Fire halts iPhone production at Pegatron's Indian plant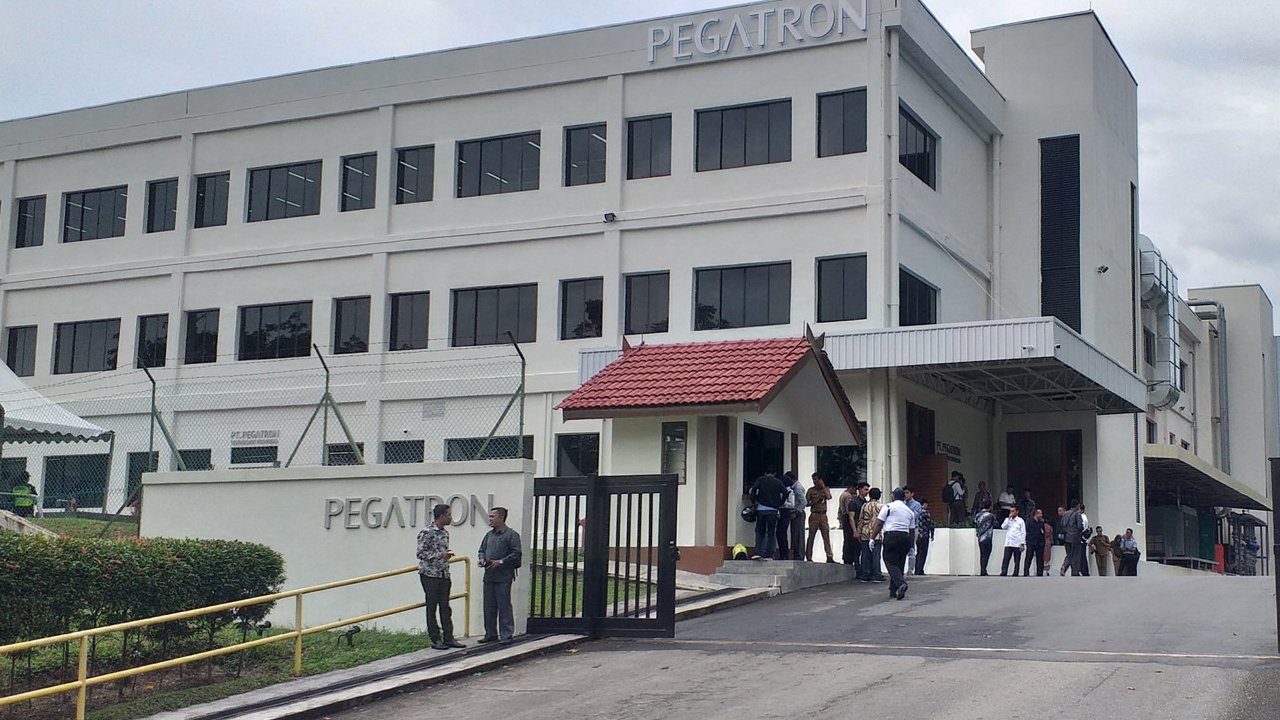 Pegatron suspended assembly of iPhones at its Chennai, India plant on Sunday, September 24, 2023, following what's been described as a "fire incident."
Pegatron has been leasing space in Chennai since 2021 for its manufacturing of the iPhone, which currently accounts for 10% of Apple's production in India.
According to Reuters, a fire incident caused the company to halt assembly during the night on Sunday. Pegatron cancelled the first two shifts due on Monday as a result.
Unspecified sources have told Reuters that production has only been stopped temporarily. However, as yet it's not known whether Monday's third shift will operate.
It's also not known what the extent of the fire damage is, nor what caused it. However, there were no injuries as the factory was reportedly closed on Sunday due to a local holiday.
Separately, Pegatron has been planning to lease a second facility in India to further expand its iPhone production.
Pegatron is among the many Apple suppliers that have been working to reduce their reliance on China as a single source of manufacture. In Pegatron's case, the moves particularly follow it having had to suspend operations in Shanghai and Kunshan in April 2022 because of China's COVID measures.