iPhone manufacturer Pegatron prioritizing expansion outside of China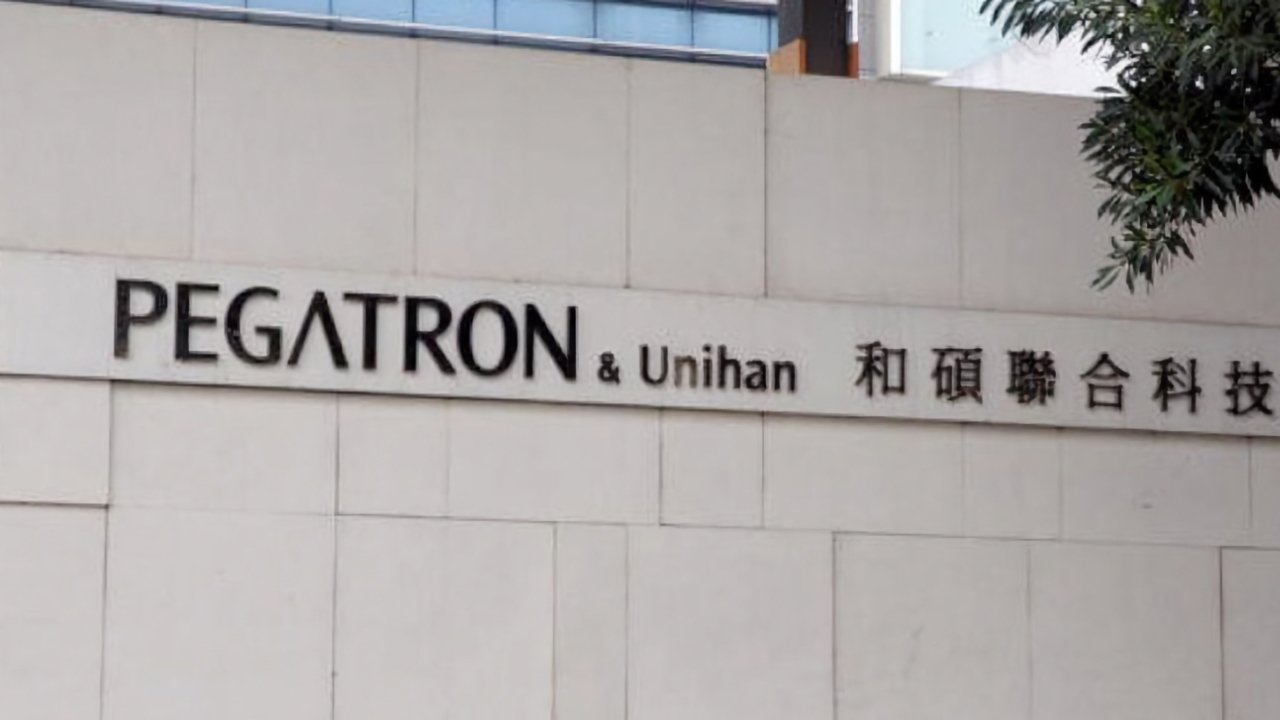 COVID lockdowns in Shanghai have led iPhone manufacturer Pegatron to rethink its density in China — and look outside the country for expansion opportunities.
In April, Pegatron was forced to suspend operations at its Shanghai and Kunshan plants in China due to a COVID 19 lockdown. The company had to issue a warning to its customers that production would be impacted.
According to a report on Wednesday from Reuters, Pegatron seeks to emphasize expansion into other countries as a result of the strict lockdowns in China. It also blames seasonal labor shortages and increased competition to recruit staff.
"We faced COVID controls for two months," said Pegatron President Liao Syh-jang at a shareholder meeting. "We couldn't have assessed that in advance, so that makes me emphasize our expansions in Vietnam, India, Indonesia, and North America, to solve our labor shortage, the gap between peak and low seasons, and to increase the utilization of our production capacity."
Pegatron has sought to expand its footprint in locations like India, Vietnam, and Mexico. By having multiple production facilities around the world, Pegatron would have more flexibility when combating issues like COVID lockdowns or local labor shortages.
The Chairman of Pegatron, T.H. Tung, added that the company is set to have a productive second half of 2022. China is easing its lockdown restrictions and the electronics peak season is coming later in the year.
Apple has also sought to move more of its manufacturing out of China. If partners like Pegatron and Foxconn can reduce their presence in China, it's beneficial for every company involved.