Apple supplier Pegatron looking for factory site in Vietnam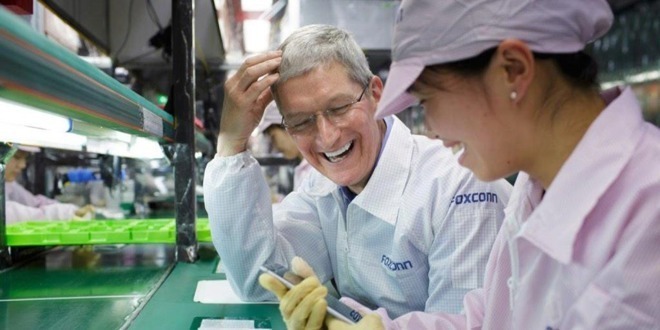 Apple assembly partner Pegatron is considering a diversification of its production facilities with a new operation in Vietnam, a plan that would help move some of its manufacturing outside of China and potentially mitigating any future issues over US-China trade tensions.
The Taiwanese Pegatron is reportedly seeking a location to construct the new facility in the north of Vietnam. So far, the company has rented a facility in Haiphong, but is looking for a more permanent situation within the country.
Sources familiar with the matter informed Bloomberg Pegatron will be using the site primarily for the manufacturing of styluses used by Samsung in its mobile devices. While there could be other hardware going into production at the site, the sources suggest there are no imminent plans to shift any production of iPhones or other Apple products it assembles to the region.
Pegatron will join Wistron and Hon Hai in gaining properties in Vietnam for production, two more firms that are yet to bring iPhone production to the country. Of the remaining Apple partners who have facilities in Vietnam, Compal and Luxshare have presences, while GoerTek is actively in the production of AirPods in its factory, and LG is thought to be making iPhone camera modules in one location.
Despite the lack of iPhone production in Vietnam, establishing a facility in the country opens up the possibility to do so in the future. Currently, the vast bulk of iPhone production takes place in China, but external forces have coerced companies into looking into alternative countries for their assembly efforts.
The two-year trade war between the United States and China is an example of how the diversification could have assisted Apple. By having the option to assemble iPhones outside of China, iPhones destined for sale in the United Staes could have been produced elsewhere, allowing Apple to avoid having to pay heavy fees on imports from China.
While the United States and China have attempted to start the healing process between the two countries, the possibility of future issues from other market factors lends itself to the prospect of giving a company production options.
Vietnam is seen as an opportune target for diversification efforts, with Indonesia and other regions in Asia also benefiting from the moves.