Pegatron leases space in Chennai as part of Indian iPhone manufacturing plan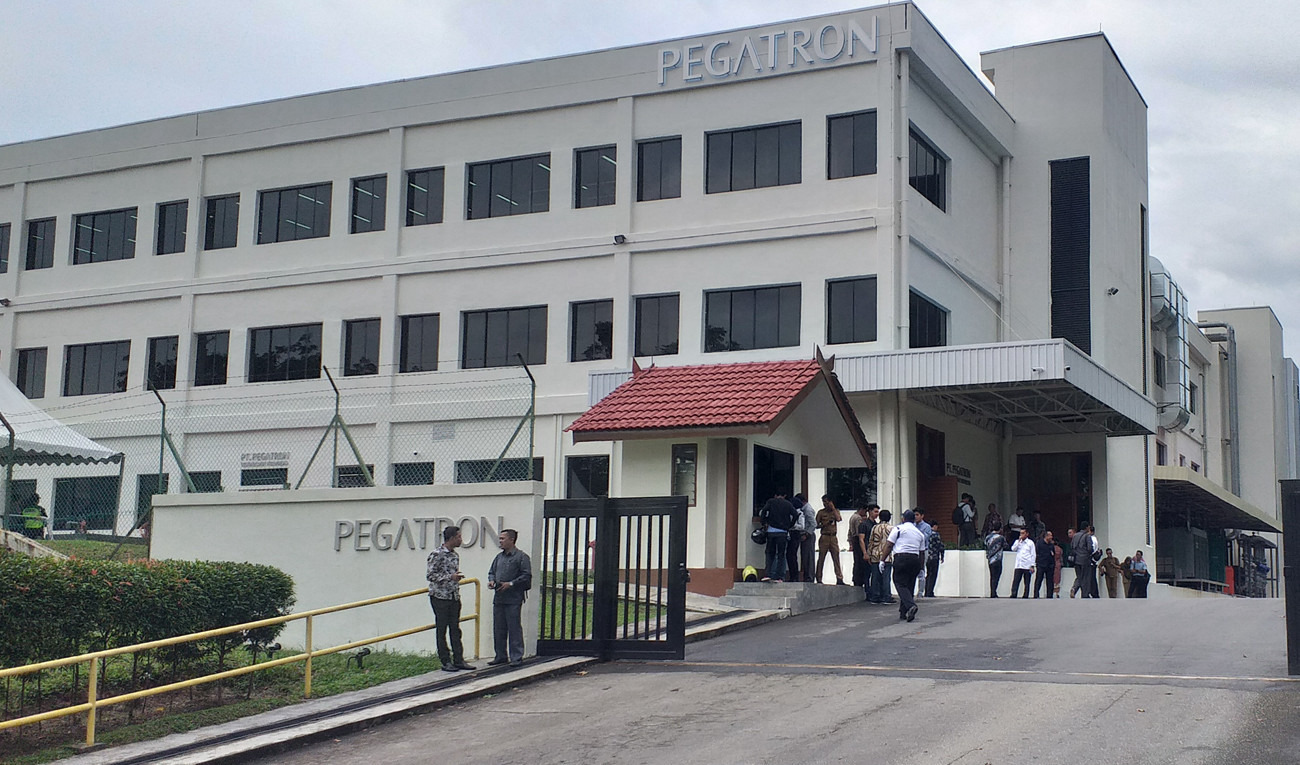 Apple supplier Pegatron has leased half a million square feet near Chennai, India as part of its plan to establish iPhone manufacturing operations in the region.
Pegatron plans to use the space, built in an industrial park near Chennai, for assembly and warehouse purposes, Financial Express reported on Wednesday. The company previously laid out plans to spend about $150 million in setting up iPhone manufacturing facilities in the Indian state of Tamil Nadu.
Although Pegatron didn't confirm what the site would be used for, sources in the Tamil Nadu government said the space was leased for Apple-related operations.
The contract manufacturer would be the second Apple supply chain partner to establish a footprint in Tamil Nadu. Foxconn has a facility at Sriperumbudur, near Chennai. The plant is currently used to manufacture Apple handsets, including the iPhone 11.
Thus far, the manufacturing of iPhones in India has been focused on lower-cost or older models. In August 2020, Apple was said to be planning production of iPhone 12 models locally in India by 2021.