Jony Ive may design AI hardware that will compete with Apple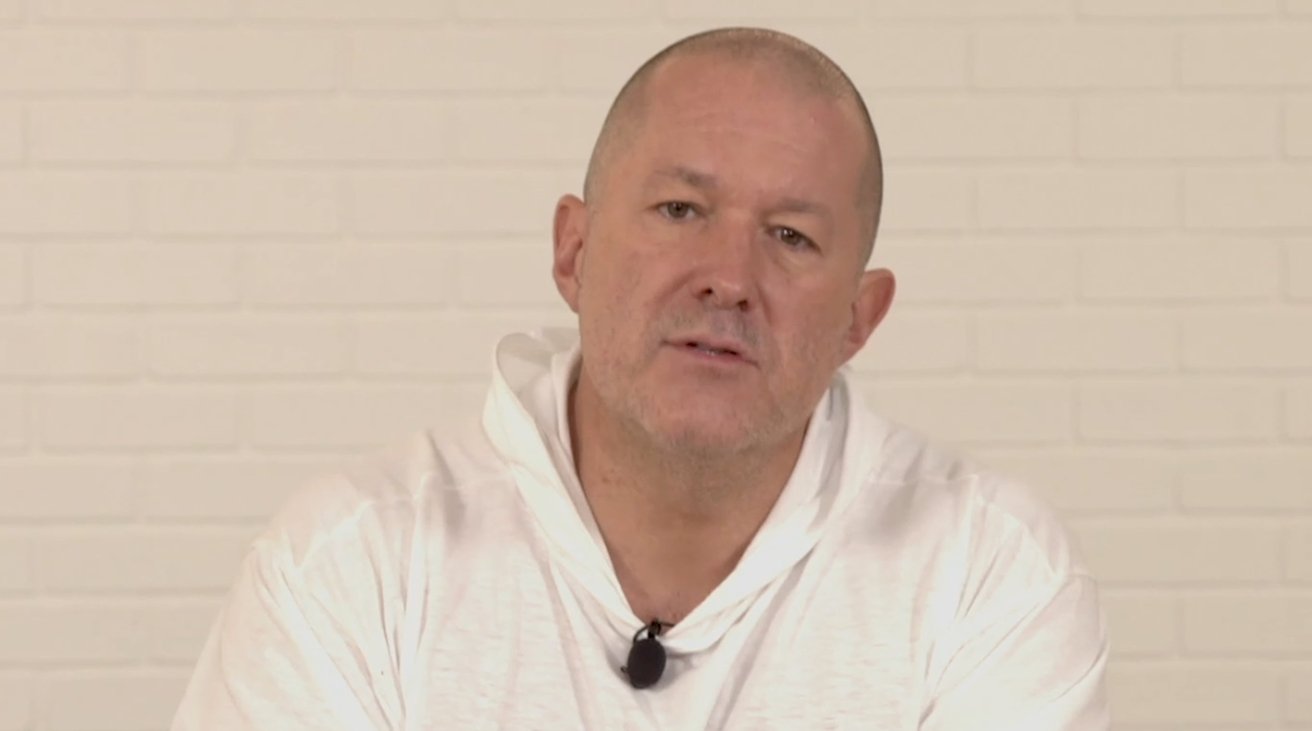 Former Apple design lead Jony Ive and OpenAI chief Sam Altman are reportedly talking about a team-up to design a new piece of hardware with artificial intelligence at its core.
The details of the project are fuzzy at the moment, and it's not clear if a partnership will ever come to pass. According to a report late on Tuesday from The Information, SoftBank CEO Masayoshi Son has also been involved in the discussions.
Should the partnership come to pass, it will inevitably be for a piece of hardware that will compete with Apple's iPhone. Apple hasn't been sitting out an era of increased use of artificial intelligence and machine learning in hardware and software, as the technology continues to span its entire portfolio of devices.
Ive left Apple in 2019 to create his own independent design consultancy, LoveFrom, following nearly three decades at the company. While going independent has given Ive the chance to work with other companies, the firm he founded was still connected to Apple for a time.
For example, in May 2021, it was reported that Ive had worked on the 24-inch iMac, a major redesign of the desktop Mac. However, due to the typically long development process for hardware designs, it's plausible that Ive was still employed at Apple at the time of his involvement, rather than it being work carried out as part of LoveFrom.