Microsoft entered negotiations to sell Bing to Apple in 2020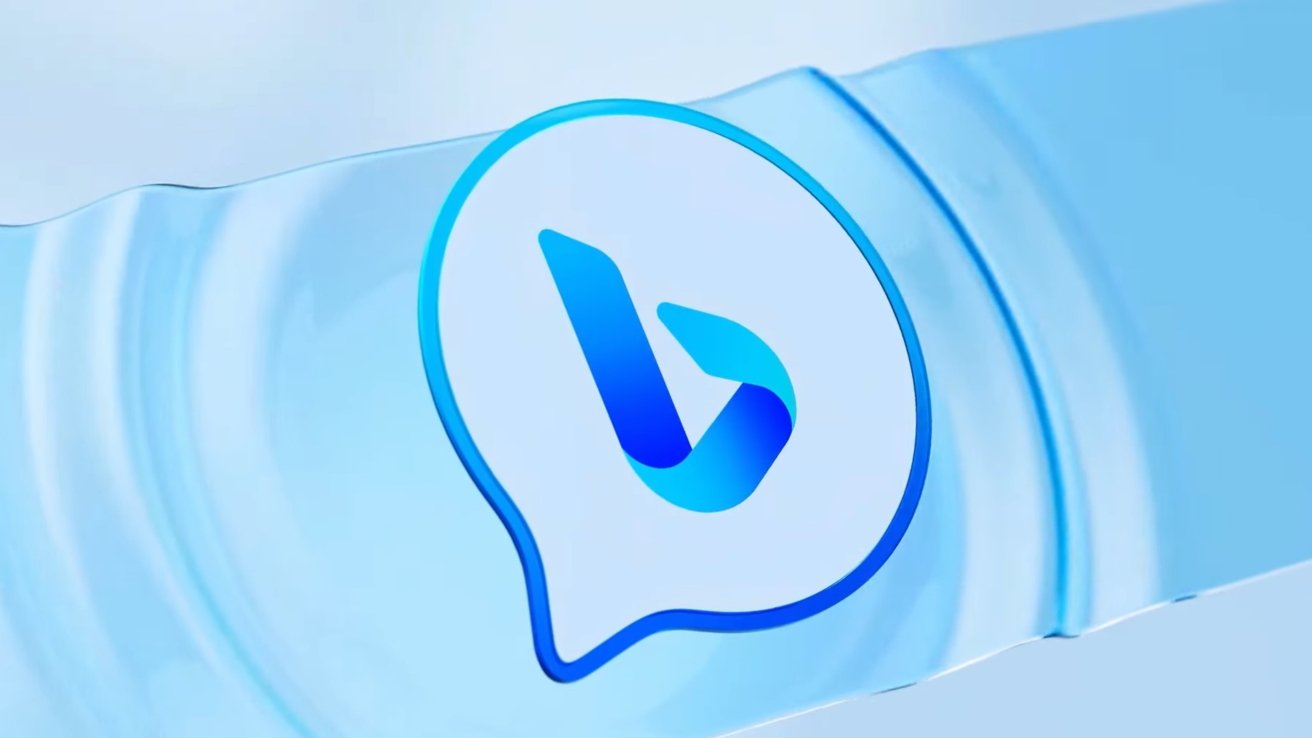 After losing default search status to Google in 2017, Microsoft discussed selling Bing to Apple in 2020, but talks fizzled out.
The Google antitrust bench trial continues to reveal details about its relationship with Apple and how it affected other companies. Microsoft executives say Apple used Bing as a bargaining chip, but more details have emerged from anonymous sources.
According to a report from Bloomberg, Microsoft floated the idea to sell Bing to Apple in 2020. Negotiations were made with Apple SVP Eddy Cue, but they apparently never left the exploratory phase.
Bing had been the default search engine on Apple products from 2013 to 2017, but Google took over from there. The revenue share deal with Apple eliminated Bing's ability to compete, even when Microsoft made drastic offers.
Eddy Cue was on the stand on Tuesday, and he said Google was the only option for Apple because it was, and is, the best search engine option. The company also isn't interested in creating its own search engine to compete with Google, which explains why Apple avoided buying Bing.
Apple and Google's financial relationship is under a lot of scrutiny from the US Department of Justice. It's part of a greater antitrust investigation meant to determine if Google is using its money and power to keep the competition from getting a foothold.