iPhone 16 Pro may get larger displays than iPhone 15 Pro counterparts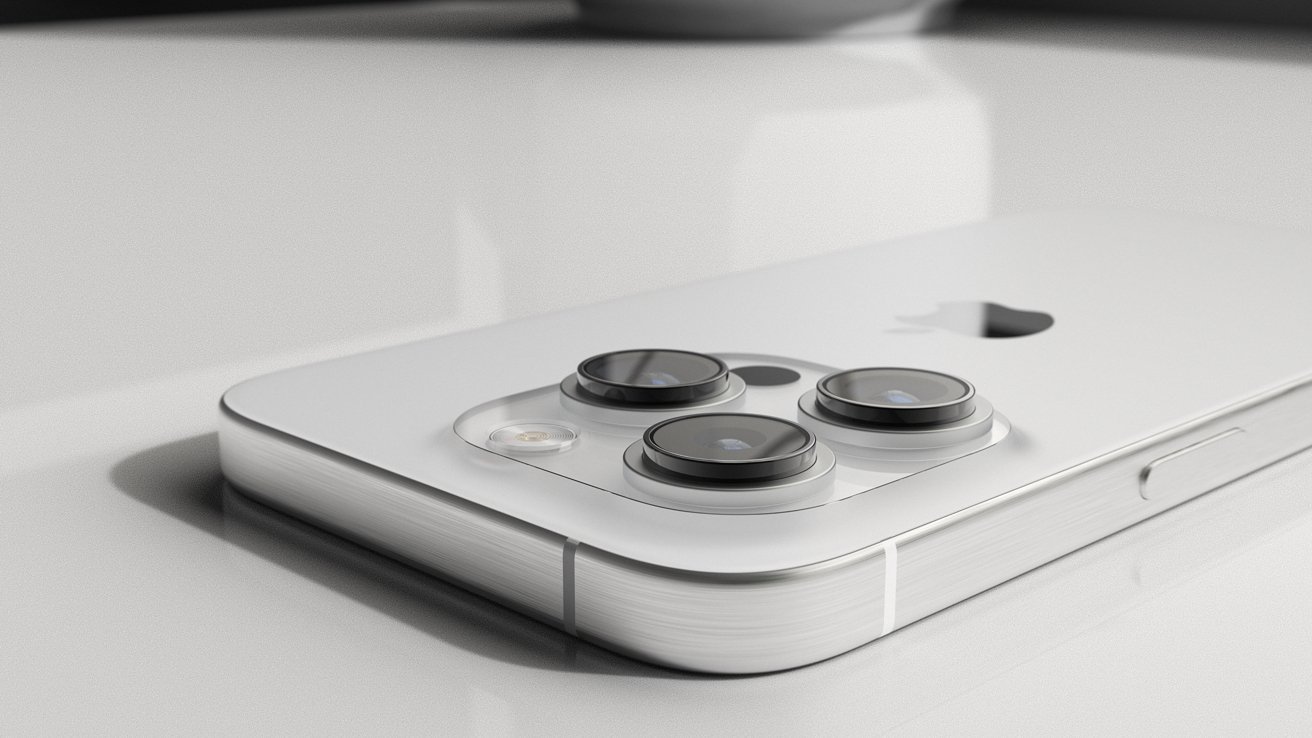 A new rumor claims to offer a preliminary look at the iPhone 16, with it disclosing the weight and dimensions of each phone in the 2024 lineup.
Apple recently launched the iPhone 15 lineup at its September Apple Event, which means it's time for iPhone 16 rumors to begin rolling in.
MacRumors says that it has preliminary information on the iPhone 16 lineup. It's report on Friday details what it says are the weights and dimensions for Apple's upcoming smartphones.
The iPhone 16 and iPhone 16 Plus will be the same size as their iPhone 15 counterparts but will increase in weight by about two grams each. This means the iPhone 16 would weigh in at 173g, and the iPhone 16 Plus would weigh about 203g.
The real changes supposedly take place with the higher-end models. The iPhone 16 Pro will boast a 6.27-inch display (159.31 mm). The iPhone 16 Pro Max comes in at 6.85 inches (174.06 mm).
As Friday's report points out, this is an increase of 0.2 inches for each model, which will increase the overall dimensions of the phones. The width appears to line up with that of the iPhone 14 Pro and iPhone 14 Pro Max.
Apple's design process for an iPhone is about 30 months from start to finish. The dimensions are likely in the ballpark of what will ship in a year. There's no way to confirm the accuracy at this point, or the provenance of the data.
However, this report is in line with previous statements provided by historically reliable analysts. Ming-Chi Kuo predicted the larger screens in early May, as did Ross Young.