Daily deals Oct. 2: 53% off 27" iMac, Apple Watch Ultra $649, $50 off Apple Magic Keyboard for iPad Pro, more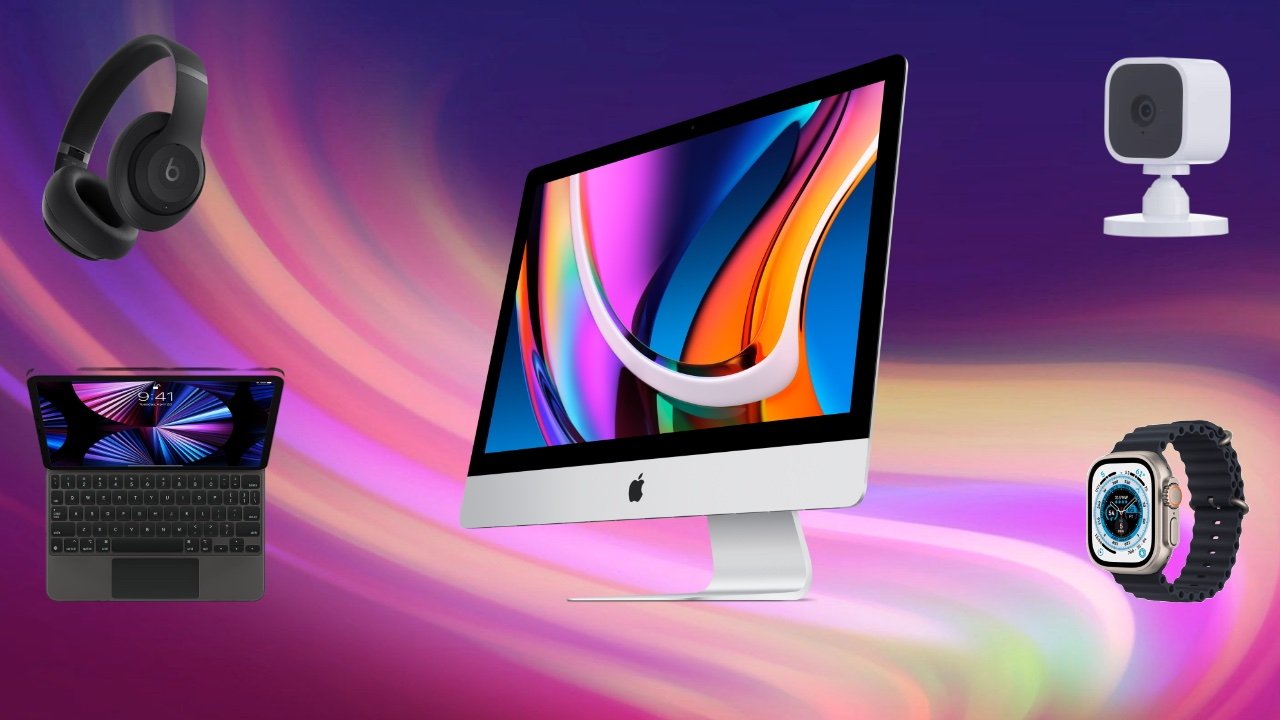 Today's top deals include 60% off a 3-pack of Blink Mini Smart security cameras, 28% off Beats Studio Pro headphones, $100 off a Dyson Corrale hair straightener, 32% off a eufy Security bundle, and more.
The AppleInsider team combs the web for stellar deals at online stores to develop a list of amazing bargains on trending tech products, including deals on Apple gear, TVs, accessories, and other gadgets. We post our top finds daily to help you save money.
Top deals for October 2
More tech deals & steals
You can still snag most of the bargains we posted on Sunday. Review the hottest deals from yesterday to get the lowest prices.