Daily deals Oct. 4: $100 off iPad mini, 30% off Echo Buds, Apple Watch Series 8 for $225, more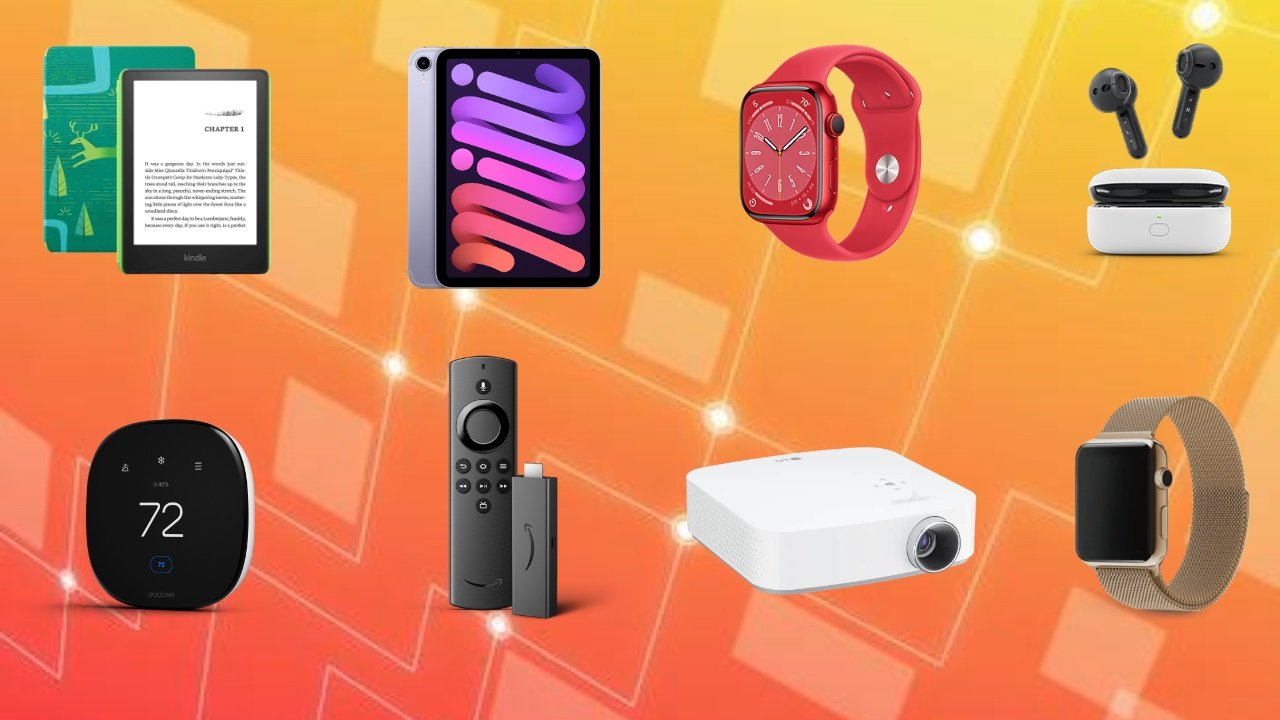 Today's top deals include a Milanese loop Apple Watch band from $37, 35% off a Kindle Paperwhite Kids, 54% off an Amazon Fire 4K TV stick, 49% off a Ring Stick Up cam, ecobee Smart thermostats from $80, and more.
The AppleInsider crew combs the web for stellar deals at online stores to develop a list of fantastic deals on trending tech products, including deals on Apple gear, TVs, accessories, and other gadgets. We post our top finds daily to help you stretch your dollar.
Top deals for October 4
Even more tech deals
Most of the bargains we posted on Tuesday are still up for grabs. Review the top deals from yesterday to get the lowest prices.
Additional sales to save you money
The AppleInsider Price Guide is home to hundreds of additional discounts on Apple hardware. Below are a few of our favorite offers.