OLED displays are coming to iPad mini & iPad Air soon, says obvious rumor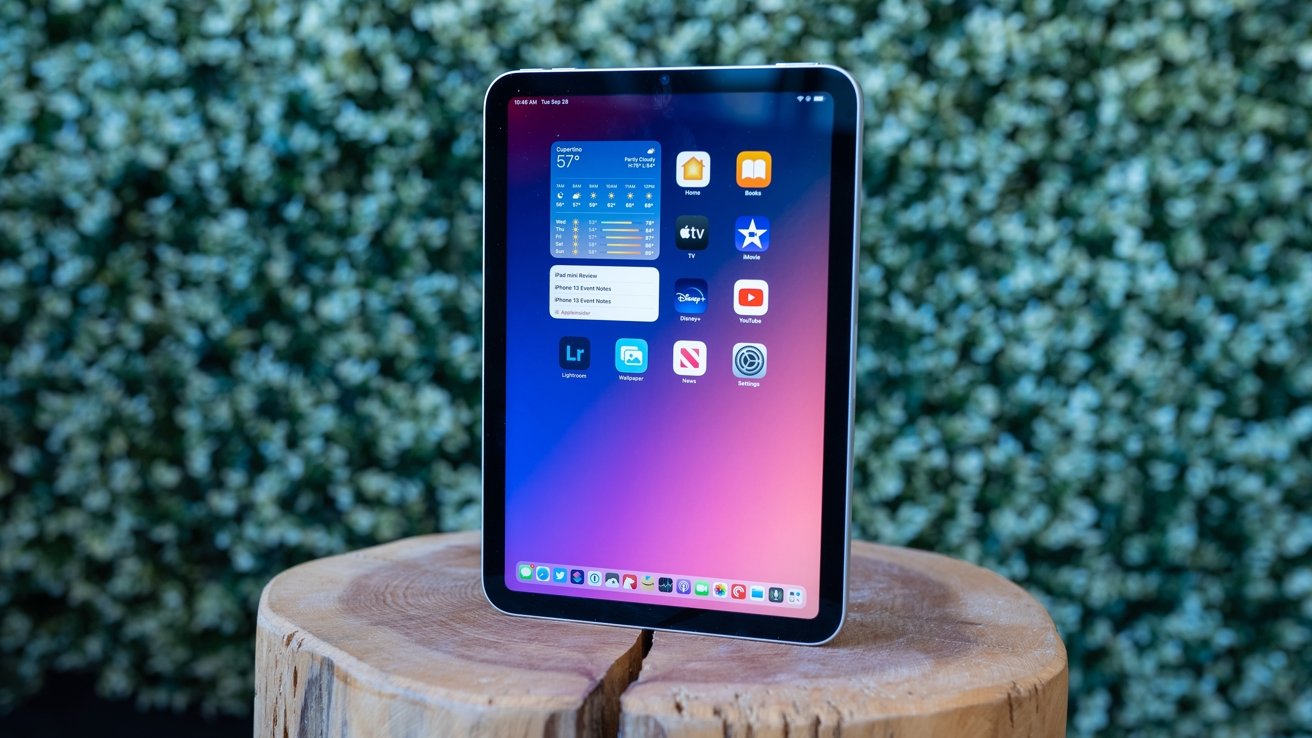 After years of speculation and rumor, a new claim says that Apple is now asking suppliers to quote for building OLED displays that would be used in an updated iPad mini and iPad Air.
Potentially supporting the recent rumor that an OLED iPad Pro being launched in early 2024, a new report claims Apple has begun the process of bringing the display to the iPad mini and iPad Air.
Leaker yeux1122 says that Apple has begun negotiations over specifications for OLED screens for two models. The claim is that it specifically is not for the iPad Pro, and also that Apple is in discussions with regular Apple OLED suppliers Samsung and LG, plus other unnamed Chinese suppliers.
This leaker has a very mixed track record in reports of Apple plans. Accurate leaks by yeux1122 also tend to be ones that are obvious predictions.
OLED has been rumored to come to the iPad for years, and it has always been one of those rumors that says "next year" for the product. Wednesday's "leak" is no different.
OLED is already used in Apple Watch and certain iPhone models. The technology delivers a wide viewing angle, more vibrant colors, and a faster display while also having better power efficiency.
Separately, another recent rumor claimed that a forthcoming iPad mini 7 would be only a minor update.