Apple defends IAP against Japanese government App Store report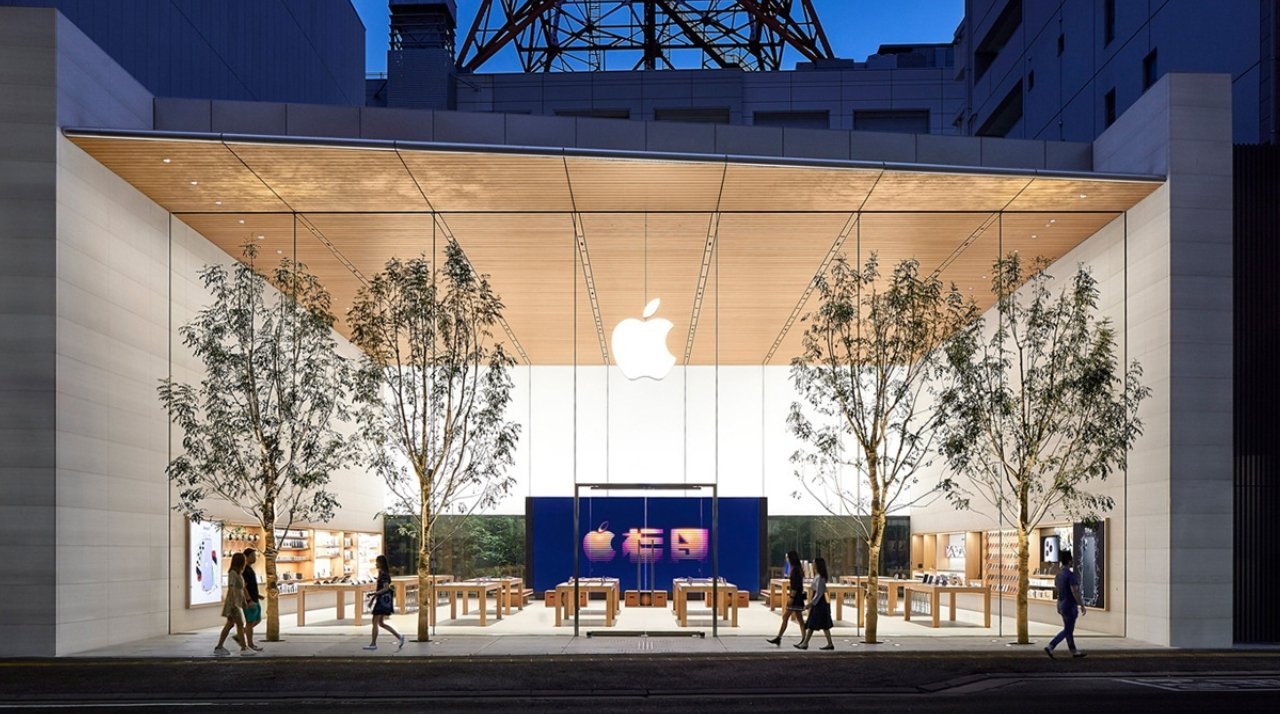 Apple has defended its In-App Payments policies to the government of Japan, insisting that it is more than a payment processing feature, and that its App Store commission rates are "reasonable."
The Digital Market Competition Council of Japan's Diet produced its Competition Assessment of the Mobile Ecosystem in June, discussing how tech companies like Apple and Google can influence the sensitive market in the country. That same month, the government announced it intended to compel Apple into allowing users to install apps from outside the official App Store.
On October 12, Apple's response to the report was published, with the iPhone maker disagreeing with some of its findings.
In its response, Apple insisted current processes are already sufficient enough to ensure there is transparency and procedural fairness, according to Macotakara. Apple has also already made changes to its operating systems and Safari in response to "hypothetical concerns raised" in the report.
In-app Purchases is "not a payment processing service," according to Apple in the translated note. It adds that the success of IAP comes from a significant investment in technology that enables strong relationships with customers and high engagement.
"In this way, IAP is more than just a payment processing service," Apple continued, proposing that IAP gave developers a way to monetize apps with a simple and easy function. In exchange, Apple does charge "a reasonable fee" to cover the cost of the technology and innovation that makes IAP function at all.
IAP couldn't be compared to normal payment processing as Apple's fees "are based on the tools, technology, and other resources developers use to create, test, and distribute apps and services." These also allow Apple to maintain and consistently improve the premium feel to the service that users come to expect.
Cost justification
For the transaction cost, Apple's commission is described by the company as "reasonable, given that Apple spends billions of dollars to develop and operate the iOS platform, including the App Store. What Apple does charge to less than 15% of apps is said to be "based on and fully consistent with the value that developers can and do receive from Apple."
The provision of tools, technical and marketing assistance, licensing of Apple IP, iOS user acquisition, and other integrated benefits are among the reasons developers agree to pay 15% to 30% fees to the service, the note continued.
Apple also points out that its fees don't exceed those of others in the industry, including Google, Amazon, and Samsung storefronts, and game console stores from Sony and Nintendo.
Concluding the note, Apple raises the security aspect, calling centralized app distribution a cornerstone of its multi-layered approach. Changes to this central app distribution system, such as side-loading or enabling third-part app storefronts, could expose users to "greater risk."
Apple's comments echo similar commentary in other areas where Apple's App Store empire is under risk of increased government oversight.