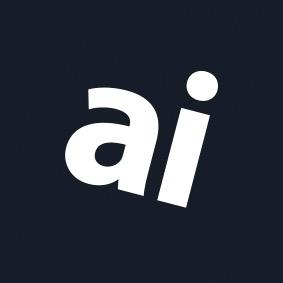 Why you can trust AppleInsider
Benks MagClap StandGo Power Bank review: Adaptive on-the-go pocket battery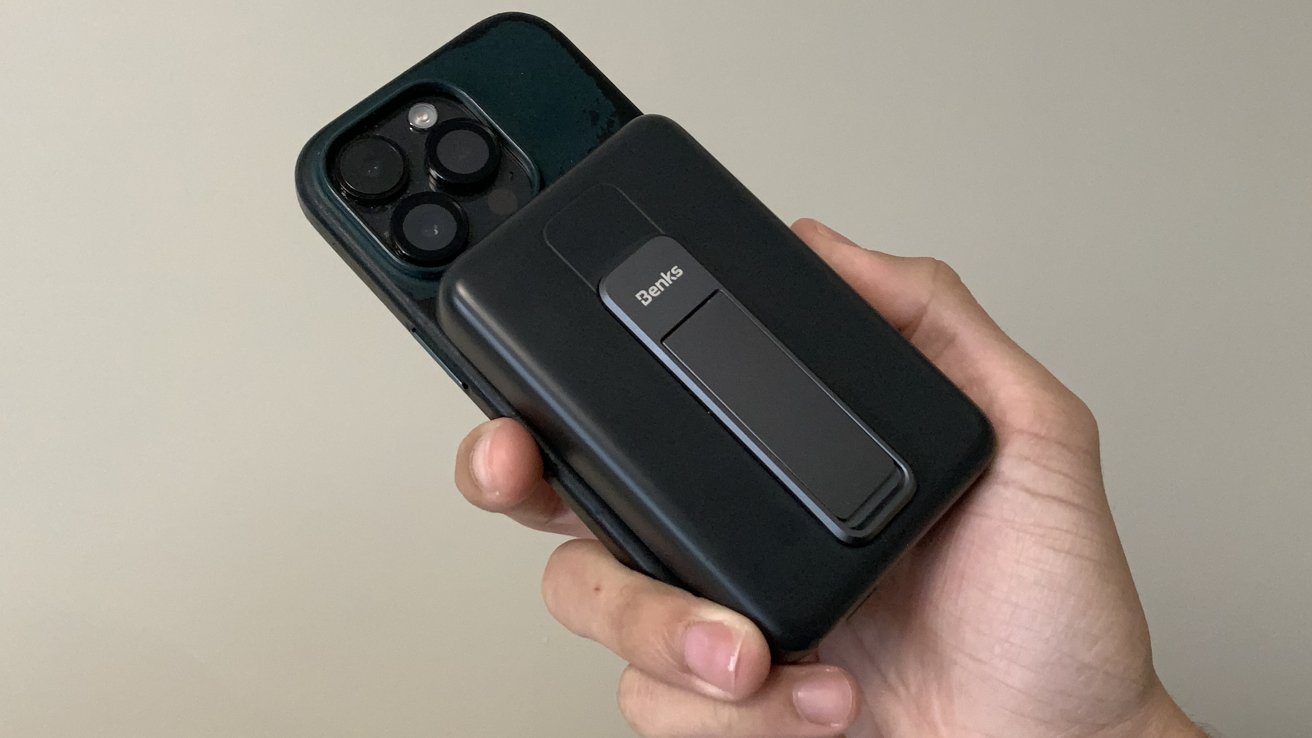 Benks MagClap StandGo Power Bank
3.0 / 5
---
The Benks MagClap StandGo Power Bank is a bulky but still convenient MagSafe power bank with a kickstand built-in, useful for charging up to three of your smaller devices.
Since 2020, MagSafe chargers for iPhones have become one of the most efficient ways to charge your phone on the go. The discomfort of having both a USB battery and lightning cable in your pocket is no longer necessary to charge your phone on the go.
The MagClap combines the utility of the MagSafe with the adaptability of a general USB battery. The kickstand helps bring out the new StandBy Mode, and the USB-C and USB-A ports can both charge another device. With 10,000 mAh, a lot of power is packed into this pocket-sized battery.
Founded in 2008, Benks specializes in screen protectors, cases, and charging accessories. The MagClap StandGo is their most powerful standing battery pack.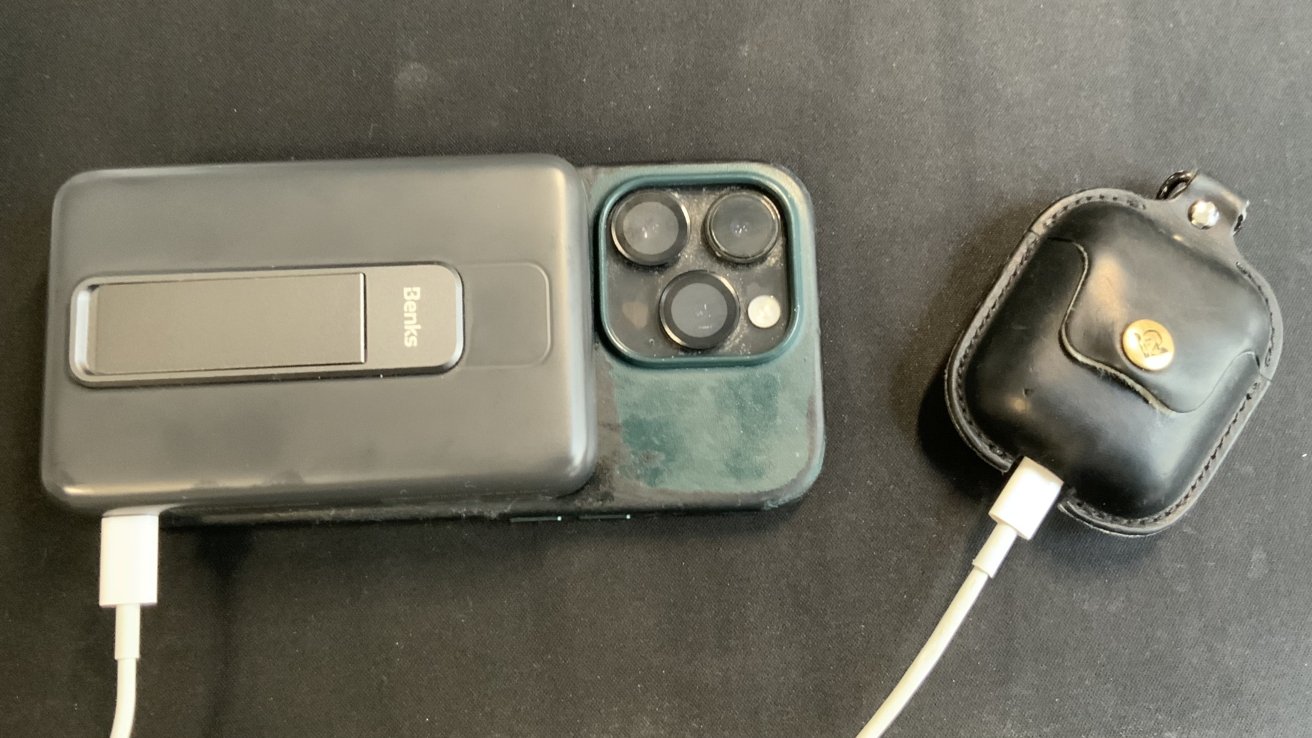 Benks MagClap StandGo Power Bank: Charging & Use
Benks claims on their product page the MagClap can charge an iPhone 14 to 50% in 30 minutes. This is contrary to our testing, which showed that it takes closer to an hour to bring an iPhone 14 Pro from 0% to 50%.
Our iPhone 14 Pro's battery maximum capacity is 90%, so check your battery settings for your individual experience.
Additionally, it takes around two hours for a full 0% to 100% charge. We feel that the most efficient use of the MagClap is for charging multiple devices, but it still gets the job done by just charging your iPhone.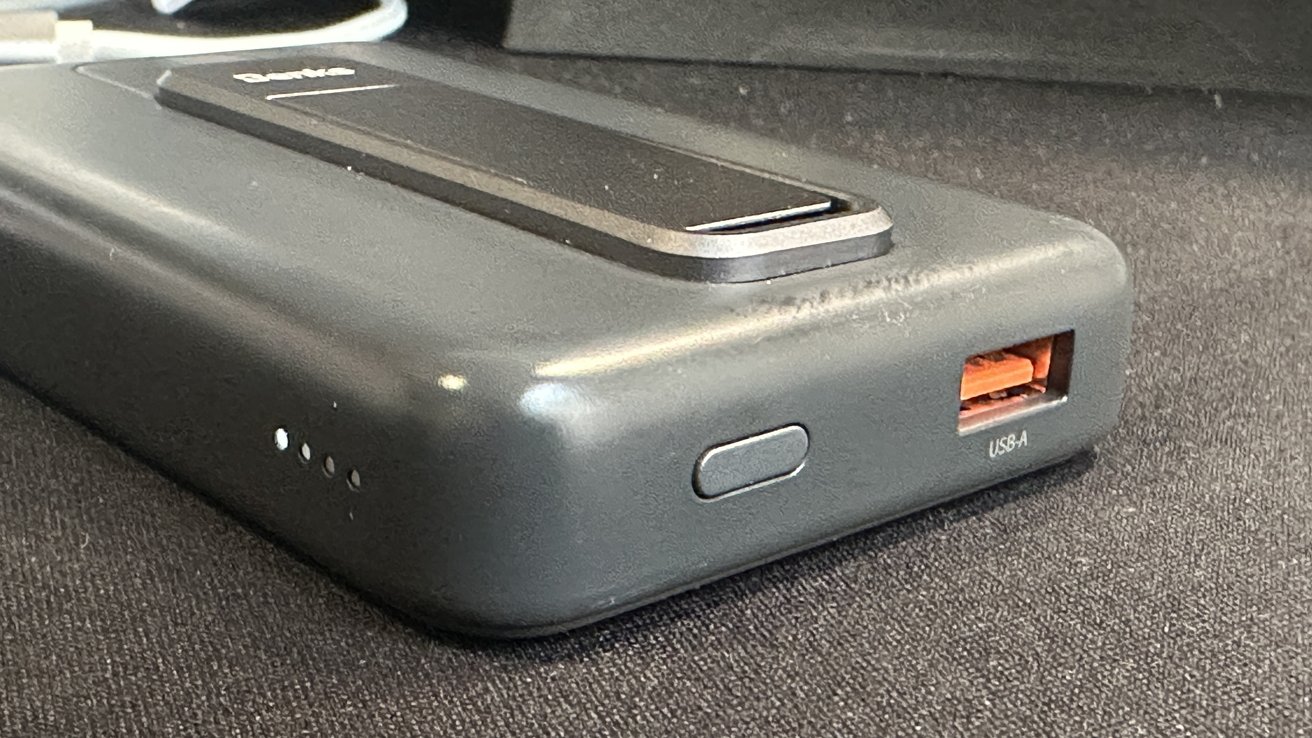 However, the claim that it can charge an iPhone 14 from 0% to 100% almost twice holds up, as the 10,000 mAh leaves the MagClap at 50% after bringing an iPhone to 100%. With passthrough charging, it's also easy to prioritize charging your phone while the MagClap is at low battery.
With all that charging power in a small space, we've discovered that the MagClap can overheat your phone if it's resting in your pocket or in the sunlight. This doesn't take too much away from the charging experience, but it can be disappointing to discover your phone hasn't been charging properly.
The MagClap StandGo sits comfortably in hand, although it can be hard to fit into smaller pant pockets, which is a consideration to make before committing to daily use. We've found the MagClap has made itself most useful when we use the stand to charge while at a desk, cafe, or library.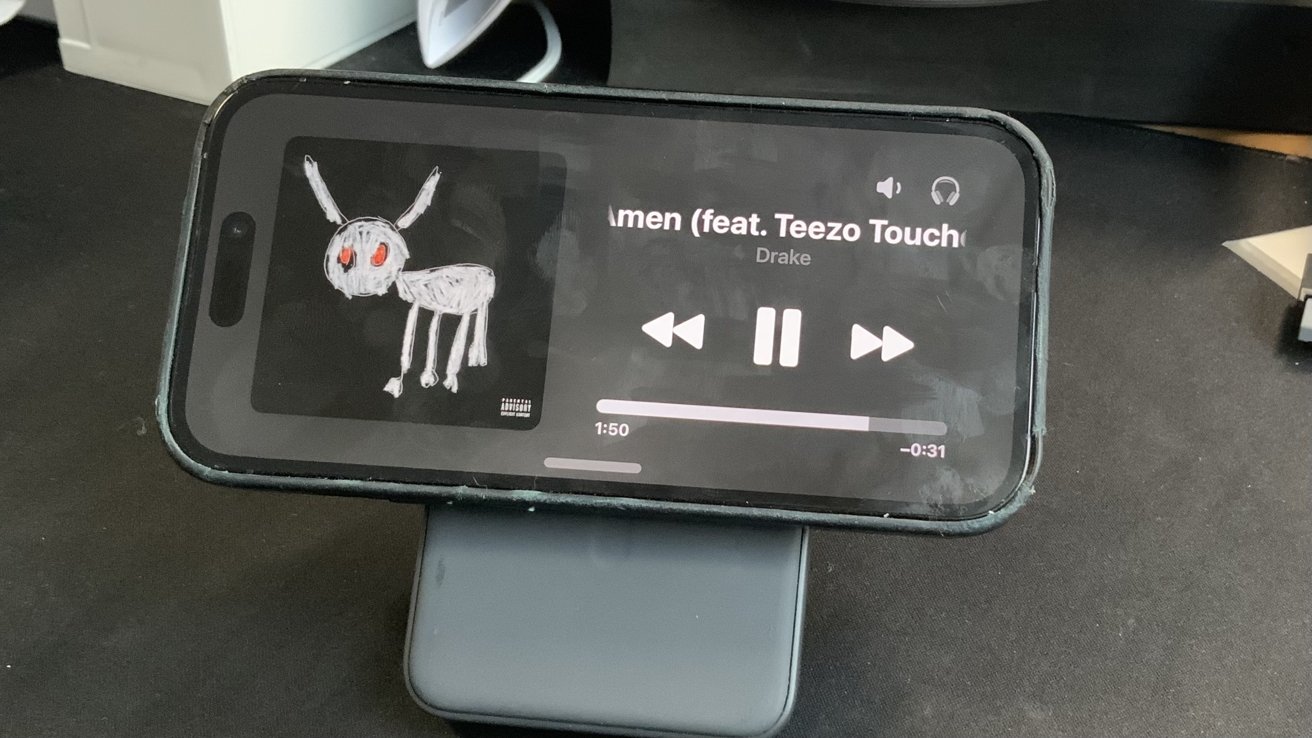 Benks MagClap StandGo Power Bank: MagSafe with multiple uses
This is a good MagSafe charger for traveling, charging your iPhone and Apple Watch overnight to save cable space, and even just charging on your desk. We think it's a good design choice to put a kickstand on bulkier MagSafe chargers in order to make the most of the volume it takes up.
The MagClap is adaptable, so you can use it in your pocket, backpack, home, or outdoors. If you don't like bulky chargers in your pocket, we'd reconsider.
Benks MagClap StandGo Power Bank Pros
Built-in kickstand for hands-free use
Can charge up to three devices
10,000 mAh capacity
Benks MagClap StandGo Power Bank Cons
Bulky, challenging to fit in smaller pockets.
Inaccurate charging time claims
Potential overheating issue in certain conditions
Rating: 3 out of 5
Where to buy the Benks MagClap StandGo Power Bank
The Benks MagClap StandGo Power Bank is available on Amazon for $36.79 (6% off in black), and on the Benks store for $42.99.
Blue colorway is 15% off on Amazon
General 20% off coupon on Amazon