Apple rolls out iOS 17.1 Release Candidate 2 for iPhone 15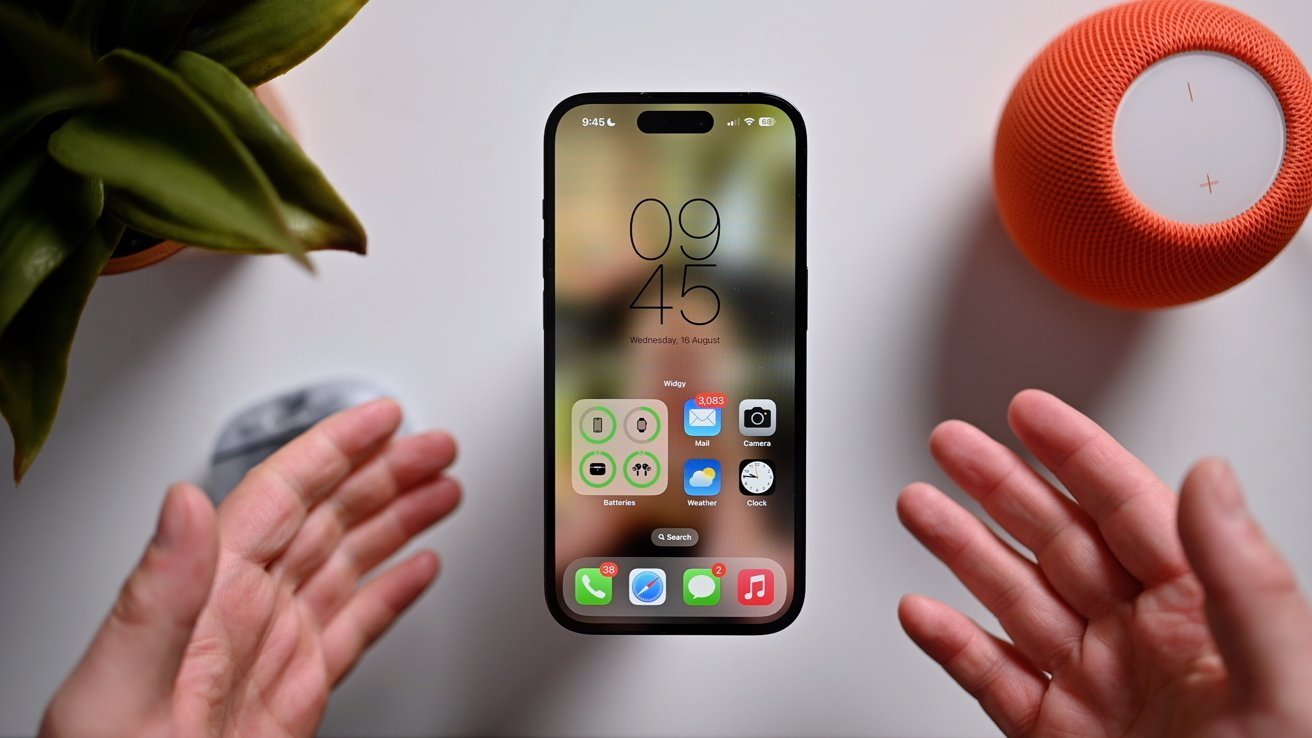 Apple's has issued the second release candidate for iOS 17.1, but this time, it is exclusively for the iPhone 15 line.
The release candidates iOS 17.1 replace the third from October 10, which in turn replaced the second, from October 3.
It's not clear why this build is exclusively for the iPhone 15 family of devices. The previous release candidate included fixes for the screen burn-in reports that people were making. It's possible that this release will deal with overnight shutdowns of devices that are also being reported by users.
Developers taking part in the beta-testing program can get the latest builds by visiting the Apple Developer Center or by updating their iPhone through the Settings app. After the developer versions are released, public beta versions become available and can be accessed through the Apple Beta Software Program website.
The first iOS 17.1 beta altered the Music app with a playlist of favorite songs, the heart has been replaced to a star, more album art customization options, and a new section for recommended tracks.
AirDrop over the internet has arrived, along with bank balance support in Apple Wallet for UK users. The update also includes new flashlight icons for iPhone 14 and changes to ringtones.
The second beta added display options for Standby mode, some ring tone changes, and widget options.
AppleInsider and Apple strongly suggest users don't install test operating systems or other beta or RC software on "mission-critical" or primary devices, as there is the small chance of issues that could result in the loss of data. Testers should use non-essential hardware and backup critical data.