AirTags help family recover car, but their pet dog is still missing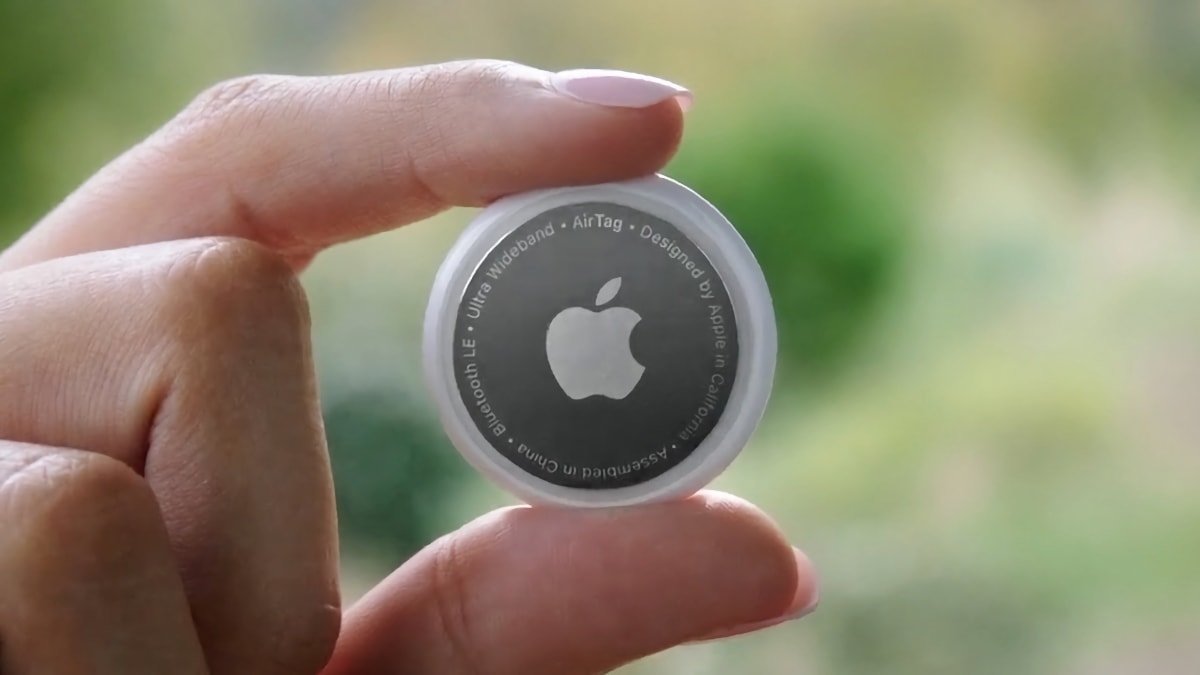 An Atlanta family had two AirTags in their car and another on the collar of their pet dog, and police allegedly say the mother and son could hunt down the thieves themselves.
There are countless stories of stolen cars being found because of AirTags, and many of lost pets being rescued. But according to Fox 5 Atlanta, a family say they pursued thieves with the encouragement of law enforcement.
Sonya Reese told Fox 5 Atlanta that her son went into a smoke shop, leaving their car with Dior, a Shih Tzu Pomeranian mix dog, in it in a dog carrier. The son, Anthony, came out again in moments having forgotten his ID, and found that the car was missing.
Anthony Reese called police and says that he then remembered he had AirTags in the car and on the dog.
"I have two AirTags in the car, and one on the dog," he said. "As we are talking to the police, we can see that the air tag was headed to the west side of Atlanta."
Sonya says that after seeing where the AirTags were, "I looked at my son and said, 'we're on the way.'"
"We notified the [police] officers and asked we need to take matters into our own hands," she continued, "and he shrugged and said you can."
The two tracked the AirTags to an apartment. "We get there, and the first thing we see is the car," said Anthony.
Apple's Find My app told them that one of their AirTags was inside the apartment, but they decided to wait outside until the police arrived. However, by the time they got there, the AirTags had reportedly been disconnected.
They say they believe the police scared the suspects away. Atlanta police have confirmed to Fox 5 Atlanta that they are still investigating.
In the meantime, the family has their car back, but not their dog, which was "emotionally most important" to them.
Atlanta police have not commented on the claim that an officer shrugged and said the family could pursue the thieves. Generally, law enforcement officials urge people to not confront criminals.