Apple's 'carbon neutral' claims are misleading, say EU groups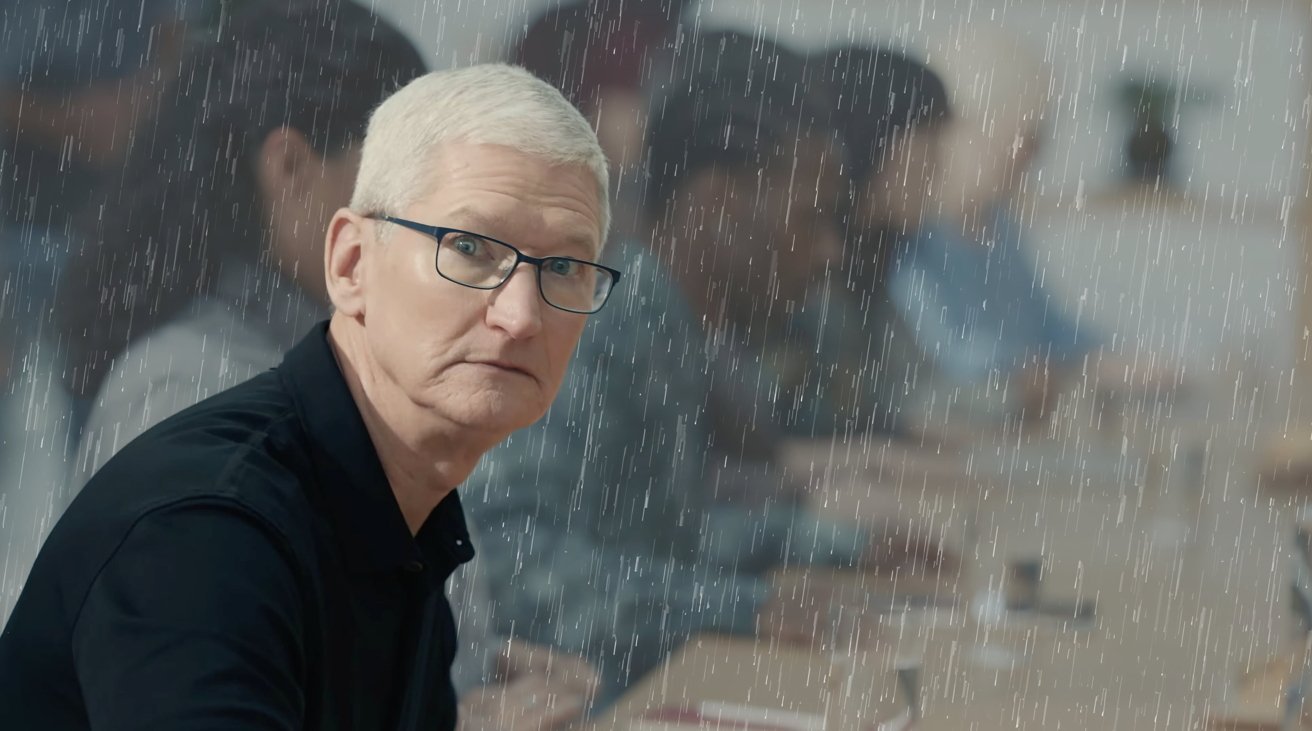 Apple's carbon neutral claims are coming under attack, with European environmental groups and consumer watchdogs insisting they are misleading.
Now, Apple faces more opposition from groups in Europe over the matter.
"Carbon neutral claims are scientifically inaccurate and mislead consumers," said BEUC director-general Monique Goyens to the Financial Times. "The EU's recent decision to ban carbon neutral claims will rightly clear the market of such bogus messages, and Apple Watches should be no exception."
Goyens refers to an agreement between the European Parliament and Council in September, which sought to ban "misleading advertisements" including those who use claims "based on emissions offsetting schemes that a product has neutral, reduced, or positive impact on the environment."
While agreed, the decision has yet to be adopted as law in Europe.
Gilles Dufrasne, policy officer at Carbon Market Watch, also declared it is "misleading to consumers to give the impression that buying the Watch has no impact on the climate at all. It's accounting tricks."
Tree problems
Apple reasons that the purchase of carbon credits count against emissions associated with the production, shipping, and lifetime charging of an Apple Watch. These credits are generated by timber plantations and reforestation projects on land previously deforested in Paraguay and Brazil, with carbon absorbed by the trees.
However, Compensate Foundation board chair Niklas Kaskeala believes that the worth of the carbon credits from timber plantations have "systemic flaws." Since trees are converted into pulp, cardboard, or toilet paper, "the carbon stored in these products is released back into the atmosphere very quickly."
In one Apple-backed conservation fund scheme called Forestal Apepu, trees are planted on land previously used for crops, with up to 25 percent left to be "natural forest." However, the majority of the planted trees are cut down and sold as timber just over a decade later.
Apple explained its approach to decarbonization of its products "offers a rigorous blueprint for how businesses can do their part, prioritizing deep emissions reductions across our value chain before applying high-quality carbon credits." Apple continued, adding it is "committed to driving new innovations to lower emissions and to scaling nature-based carbon removal as we accelerate progress towards 2030."
The move to create carbon-neutral products was "a proof point of one of the boldest climate commitments in industry today," Apple told the report. "To achieve global climate goals, we need immediate action to drastically cut emissions paired with investments in conservation and carbon removal at scale."