China's Foxconn tax probe is Taiwan election interference, claims candidate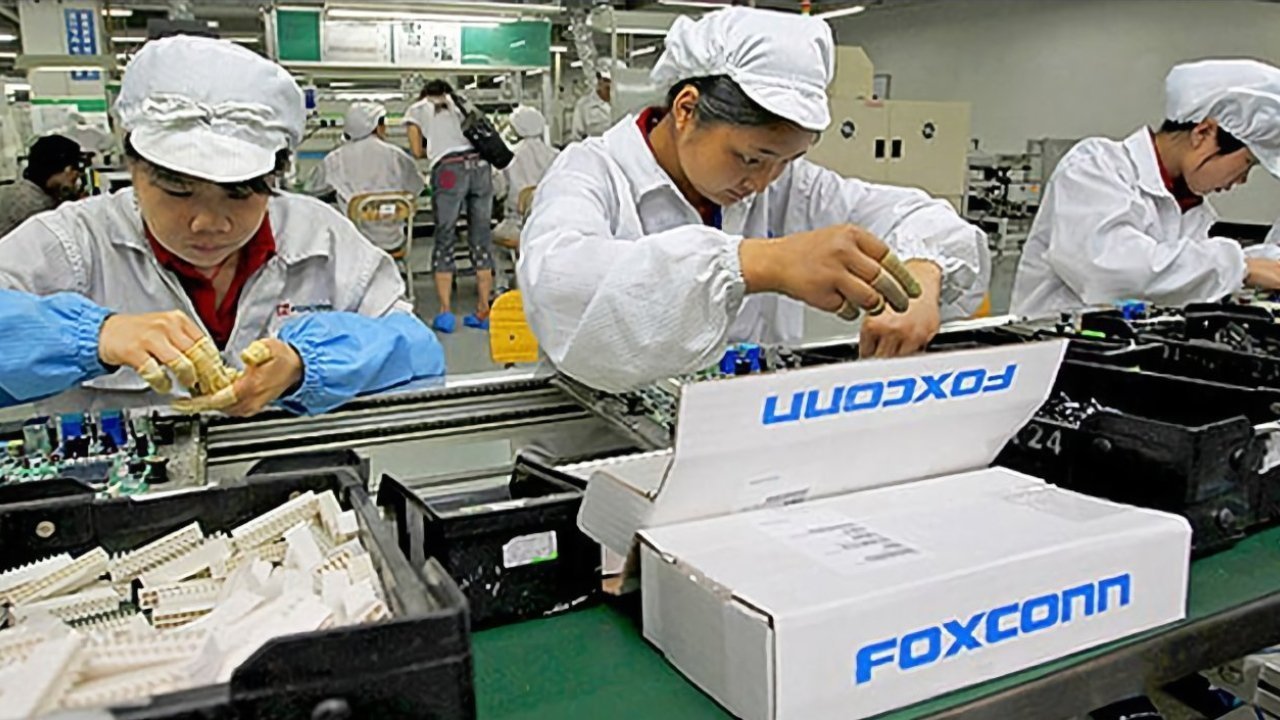 Foxconn founder Terry Gou's rival in the Taiwanese elections says China should "cherish" the iPhone assembler, and not try to pressure the firm during an election.
Gou stepped down from Foxconn in order to pursue his political career. He's also said since, though, that the sheer size of Apple's business with Foxconn means China couldn't risk putting pressure on him.
"I will not bow to China's threats," he said, and noted putting pressure on companies such as Foxconn came with risks. If businesses or their supply chains were disrupted, "no foreign investor will dare to invest [in China]," he continued.
Foxconn has, though, now become the subject of investigations by Chinese authorities over both tax and land use issues. It has been reported that the investigations are normal, but it's suggested that the publicity over them is tantamount to election interference.
Now according to Reuters, China has been accused of such interference by Gou's main rival for president of Taiwan. Current Vice President Lai Ching-te told reporters that China was wrong to put pressure on Foxconn.
He said that Beijing should "cherish" Taiwanese companies like Foxconn, and specifically that China should not press them to declare a political position during an election.
Four people are currently vying to become the next president of Taiwan, with the Democratic Progressive Party's Lai leading in the polls. Local sources suspect that Gou, who is running as an independent, may split the opposition vote, and thereby help Lai to power.
While Lai has been outspoken about the current tax and land probe, Terry Gou has not commented. Foxconn, however, has previously said that it will cooperate with all investigations.
The Taiwan presidential election will be held on January 13, 2024.