Apple acknowledges iPhone 15 charging problem with BMWs, Toyota Supras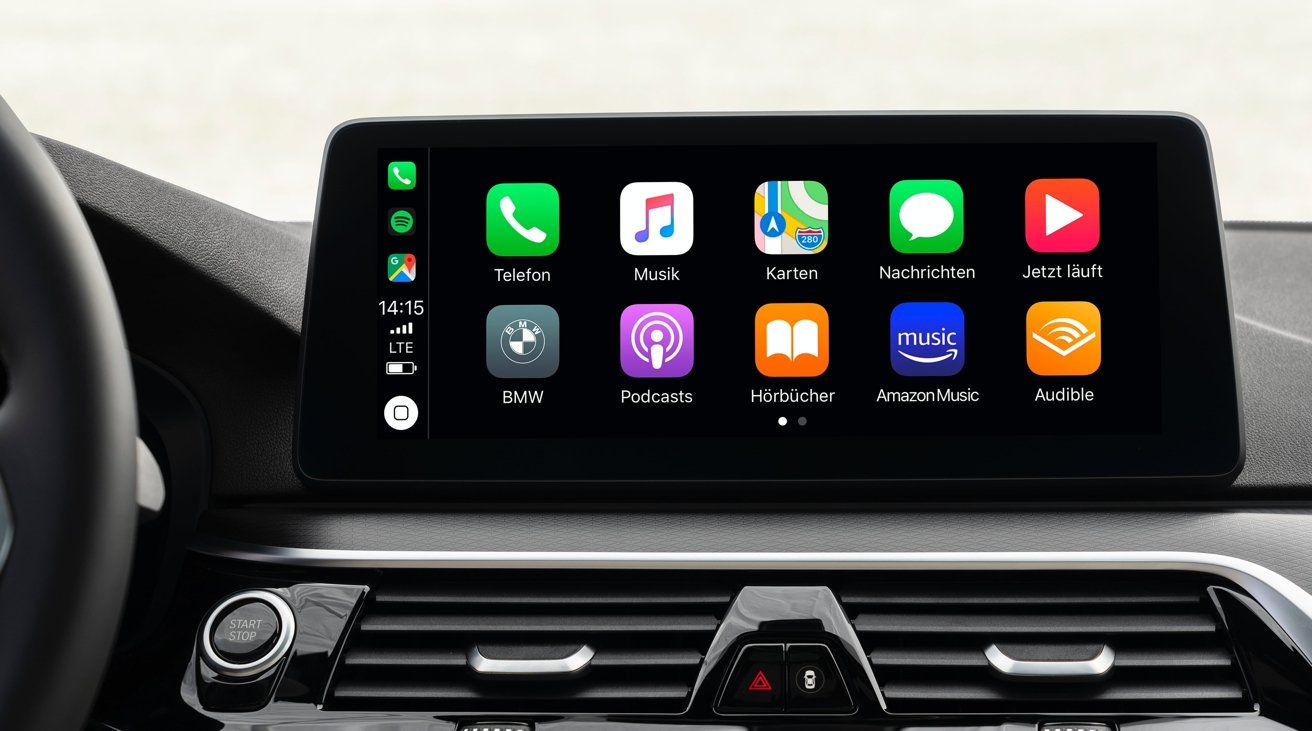 Apple has acknowledged a problem that can temporarily deactivate the Near-Field Communications (NFC) capabilities of iPhone 15 series devices when used with the wireless charging systems in some BMW and Toyota Supra models.
NFC enables iPhones to scan electronic tags attached to real-world objects. Most iPhone users' primary experience with NFC is using Apple Pay, though digital key car keys and other services also depend on the technology.
Apple has posted a service bulletin through its authorized service provider network that notes the problem, linking it to the use of a "small number" of wireless chargers included with some BMW and Toyota Supra vehicles.
It advises customers not to use wireless charging in those vehicles until a software patch is provided.
Users affected by the problem see a "Could not set up Apple Pay" error message on their device, even if Apple Pay has already been configured.
Service recommendations outlined by Apple include resetting the NFC chip in the iPhone using Apple Service Toolkit 2, a software utility used at Apple retail stores and authorized service providers. The fallback is to send the iPhone to Apple for hardware repair.
Apple indicates that the problem will be corrected with an upcoming software update, though it did not specify when the update will be released.
Apple released iOS 17.1 on Wednesday, which did not fix the issue, so look for the change in an upcoming release.