AirPods range refresh to start in late 2024 with ANC, USB-C changes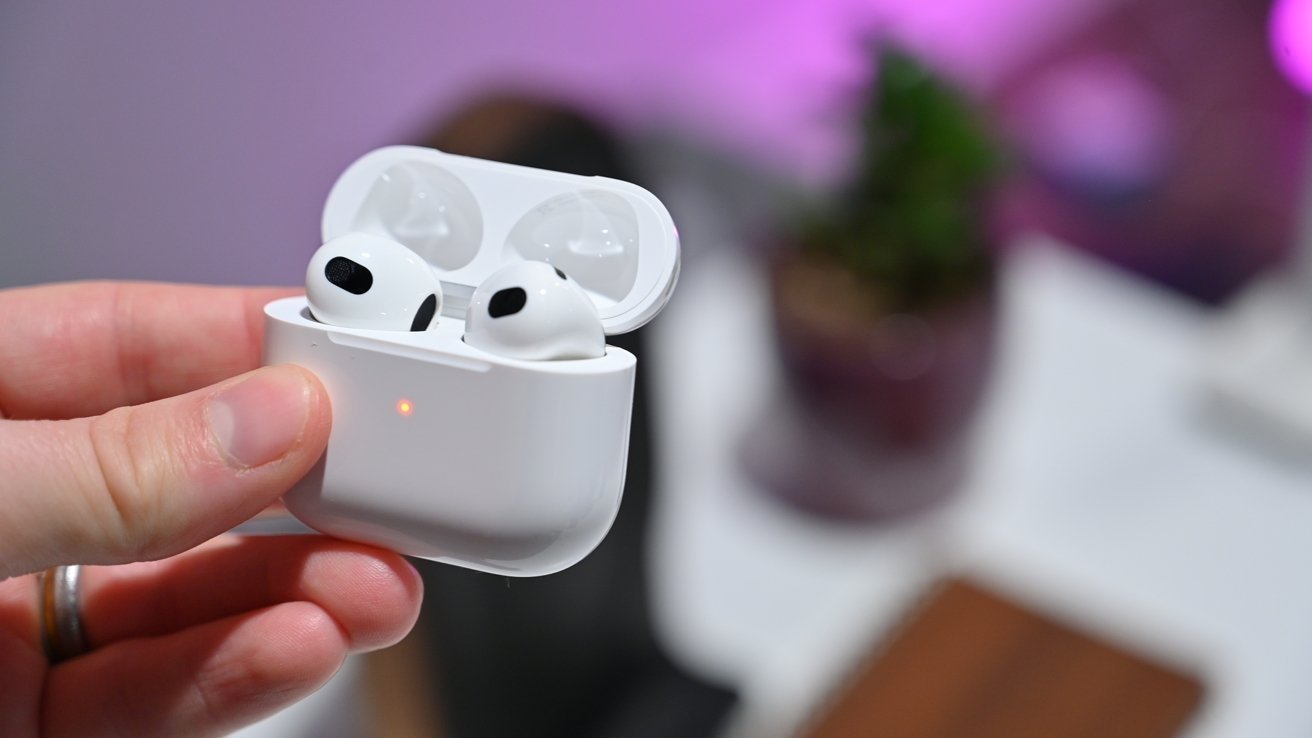 Apple's future renovation of its AirPods range in late 2024 will see the entire product line getting some changes, as more details on plans for the personal audio accessories surface.
On October 25, a report claimed a revamp of the entire AirPods lineup will take place over the next few years. In a Sunday update, more details on the timing of the plans have been offered.
Writing in Sunday's "Power On" newsletter for Bloomberg, Mark Gurman says the changes will start in late 2024, with the entry-level fourth-gen AirPods getting a new design, as well as an update to the case, a better fit in the ears, updated audio performance, and charging via USB-C.
A second upscale version of the fourth-gen AirPods will also provide some more upmarket features, including the active noise cancellation of the AirPods Pro. The model will also gain a case with speakers, enabling Find My audio alerts to be played.
At around the same time, the AirPods Max will get a refresh, adding more colors and a USB-C port for charging.
Heading into 2025, Apple will revamp its AirPods Pro with "a new design and updated chip."
Gurman reasons that the change to the entry-level AirPods should help make it easier to market the line to consumers, since it apparently isn't clear why the mid-tier $169 AirPods is worth it over the base $129 version.