Ta-ta, Wistron: Indian iPhone operations go local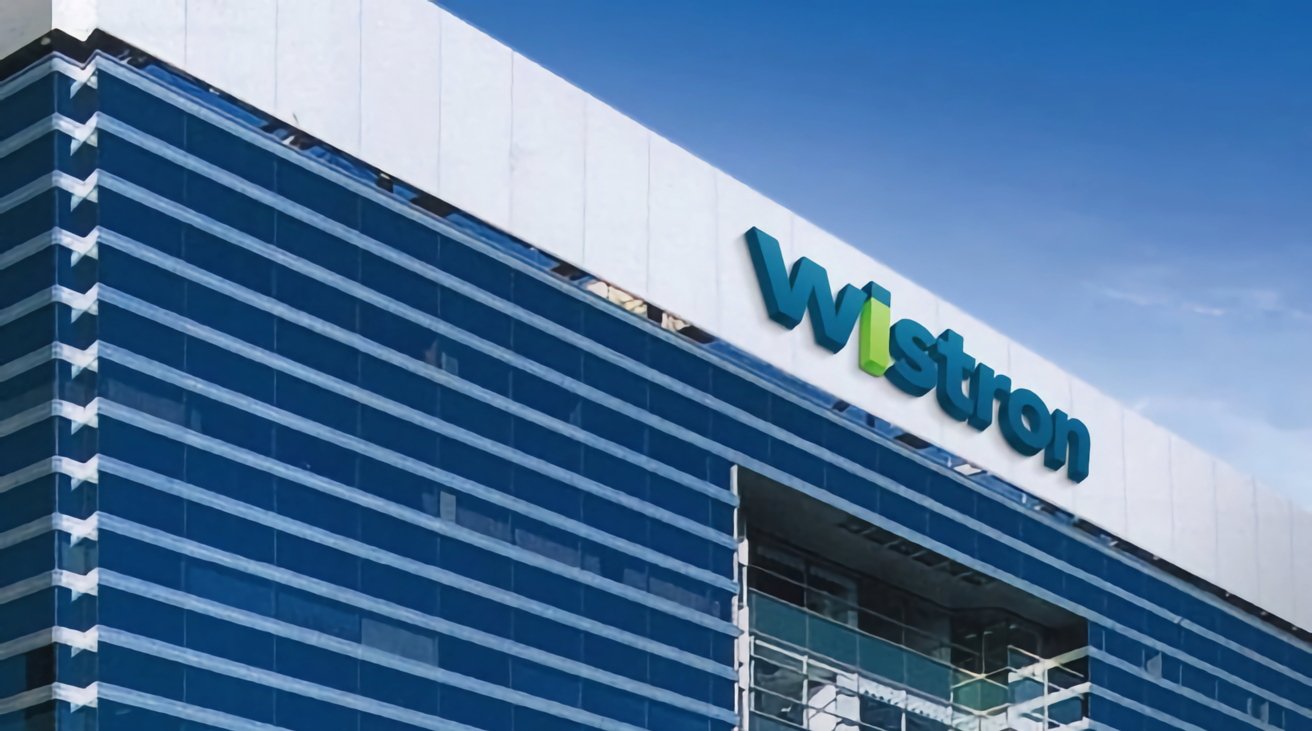 Tata Group will start making iPhones in India, according to a statement from the nation's Deputy IT minister, as the Mumbai-based international conglomerate has acquired Taiwanese firm Wistron's iPhone manufacturing facility in the southwestern state of Karnataka.
Electronics and Technology Minister Rajeev Chandrasekhar noted in a social media post that Tata will make iPhones in India for both global and domestic markets, within the next two and a half years.
Wistron announced Friday plans to sell its Karnataka operations to Tata in a transaction valued at US$125 million. Tata Group will own a 100% stake in Wistron InfoComm Manufacturing (India) Private Limited (WMMI) following board approval, according to a statement. Wistron has assembled various iPhone models at the facility since 2017.
News of Wistron's plans to withdraw from India first emerged in May. Wistron had been a long-time Apple supplier for the region, but instead is turning to its operations in Vietnam and Mexico to bolster its bottom line.
An unnamed Wistron executive interviewed by India's Economic Times claimed Wistron's smaller stature compared to Apple suppliers like Foxconn and Pegatron prevented it from having the leverage to negotiate better terms with Apple to yield a profit.
Wistron didn't make it easy for itself. Poor human resources management practices led to a 2020 riot over salary issues at the company's Narasapura plant.
That put Wistron squarely in the crosshairs of both the Indian government and Apple. Karnataka's Department of Factories, Boilers, Industrial Safety and Health determined Wistron had been exploiting its workers.
Apple subsequently put the iPhone supplier on probation for violating its Supplier Code of Conduct.
The Tata Group had already been looking to partner with Wistron to make iPhones, and emerged as a suitor for Wistron's India operations in July following Wistron's announced plans to leave India.
The 155-year-old Tata Group is a global multinational corporation with operations in more than 100 countries, encompassing 30 companies in markets ranging from consumer technology to automotive, steel manufacturing, financial services and more.