Apple Arcade adds hit 'Dreamlight Valley', and more in November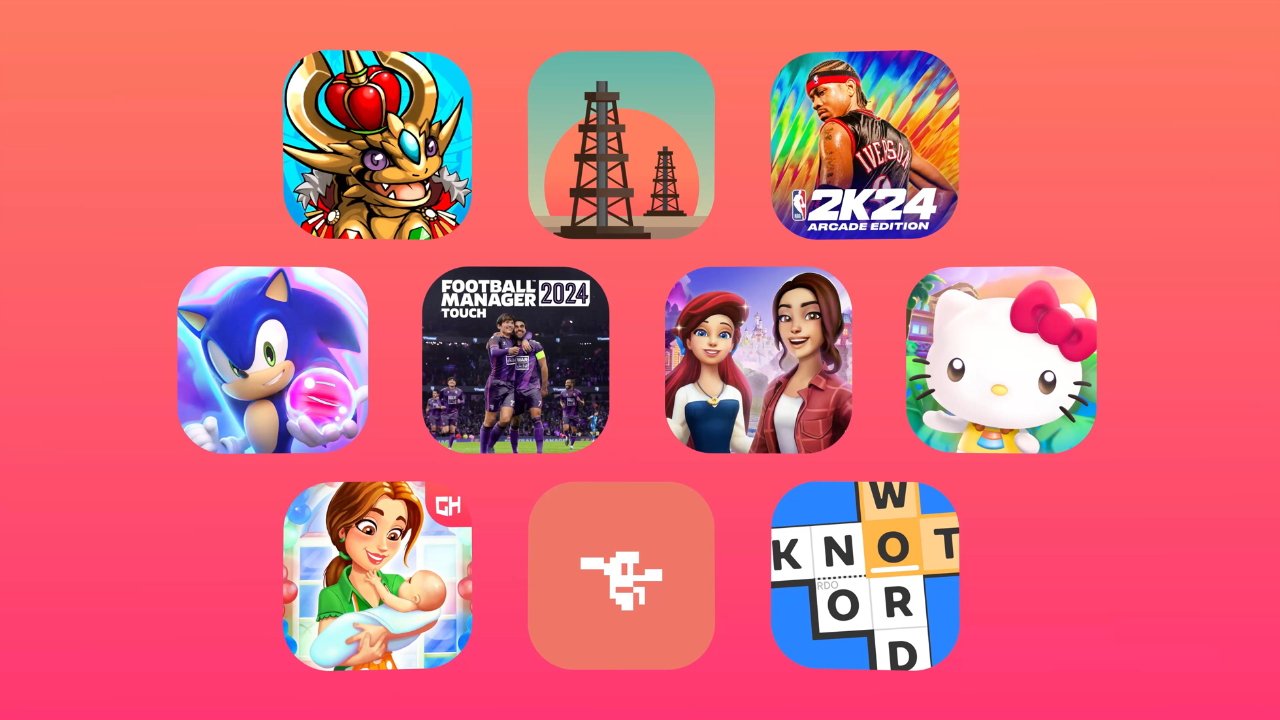 This November, Apple Arcade is adding eight new games aimed at being played and enjoyed by whole families.
Continuing its practically monthly addition of games, Apple has announced that it is adding a total of eight new titles — and updating more than 50 existing ones.
"We've added nearly 60 new games to Apple Arcade this year," Alex Rofman, Apple's senior director of Apple Arcade, said in a statement, "and subscribers and their families have been loving the breadth and depth of the catalog with hits like Hello Kitty Island Adventure, TMNT Splintered Fate, Cypher 007, and so many others."
"To wrap up a great year of new games for Arcade players," continued Rofman, "we've saved some of the best for last and will be launching Football Manager 2024 Touch, Disney Dreamlight Valley Arcade Edition, Sonic Dream Team, and Puzzle & Dragons Story."
Disney Dreamlight Valley is significant addition to the service. The Mac version came out in late 2022 to strong reviews.
Although it's adding eight new titles, Apple also says that a new game from the list will be launched each week in November. The list of new titles and their release dates is:
Knotwords+ (Zach Gage): November 3
Football Manager 2024 Touch (SEGA & Sports Interactive): November 6
Downwell+ (Devolver Digital): November 17
Delicious - Miracle of Life+ (GameHouse): November 24
Disney Dreamlight Valley Arcade Edition (Gameloft): December 5
Sonic Dream Team (SEGA): December 5
Puzzle & Dragons Story (GungHo Online Entertainment): December 5
Turmoil+ (Gamious): December 5
Updated games will include NBA 2K24 Arcade Edition, which gets its first update on November 23, 2023. "City Edition uniforms will be added," says Apple, "and players will be able to hit the court with eight more Greatest Players athletes, including 'The Answer' himself, Allen Iverson."
Before that on November 17, 2023, Hello Kitty Island Adventure gets an update where "The Give & Gather Celebration arrives on the Island, along with its newest resident, My Sweet Piano."