Lifetime Babbel subscription plunges to $139.97, ends Cyber Monday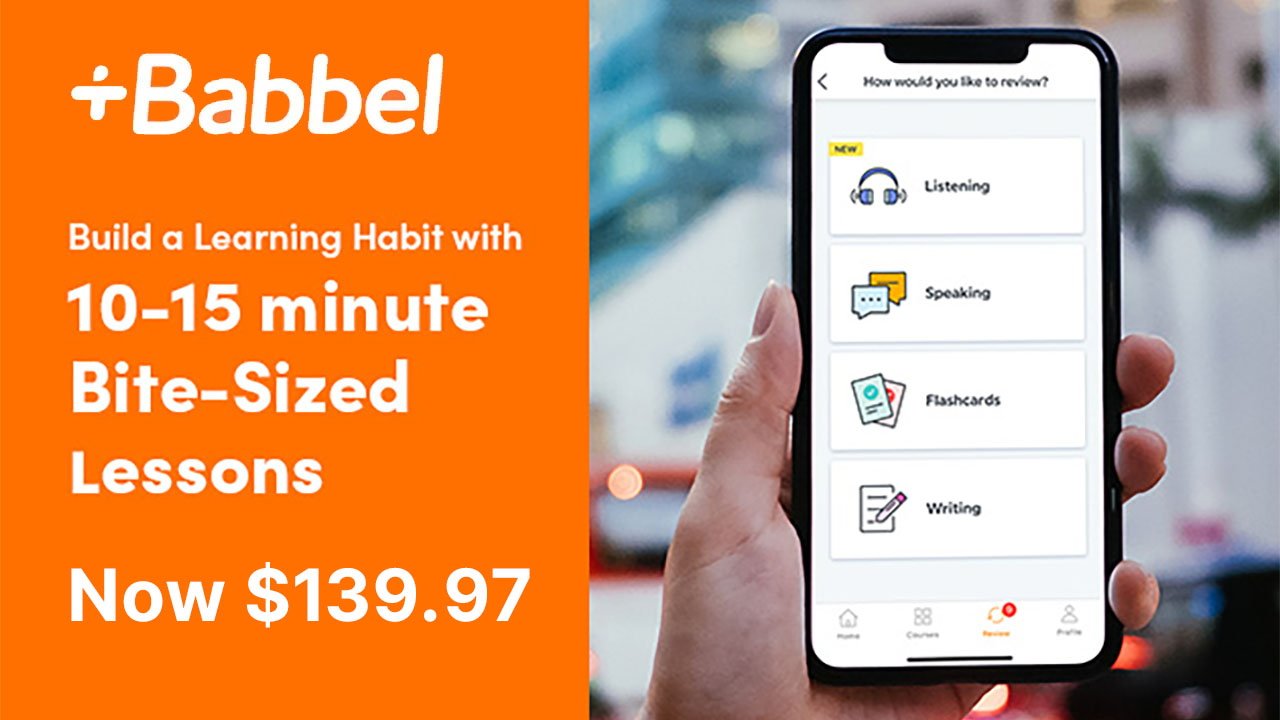 The lifetime Babbel language learning subscription is $460 off with this holiday deal, dropping the cost to $139.97 now through Cyber Monday.
Enjoy learning a new language without breaking the bank with this Babbel deal that cuts the price of a lifetime subscription to $139.97 for a limited time.
Learning made easy
The $139.97 Black Friday price is within $10 of the cheapest Babbel cost on record for the application that provides access to 14 languages. With easy-to-understand lessons that span 10 to 15 minutes each, it is perfect for people with even the busiest of schedules.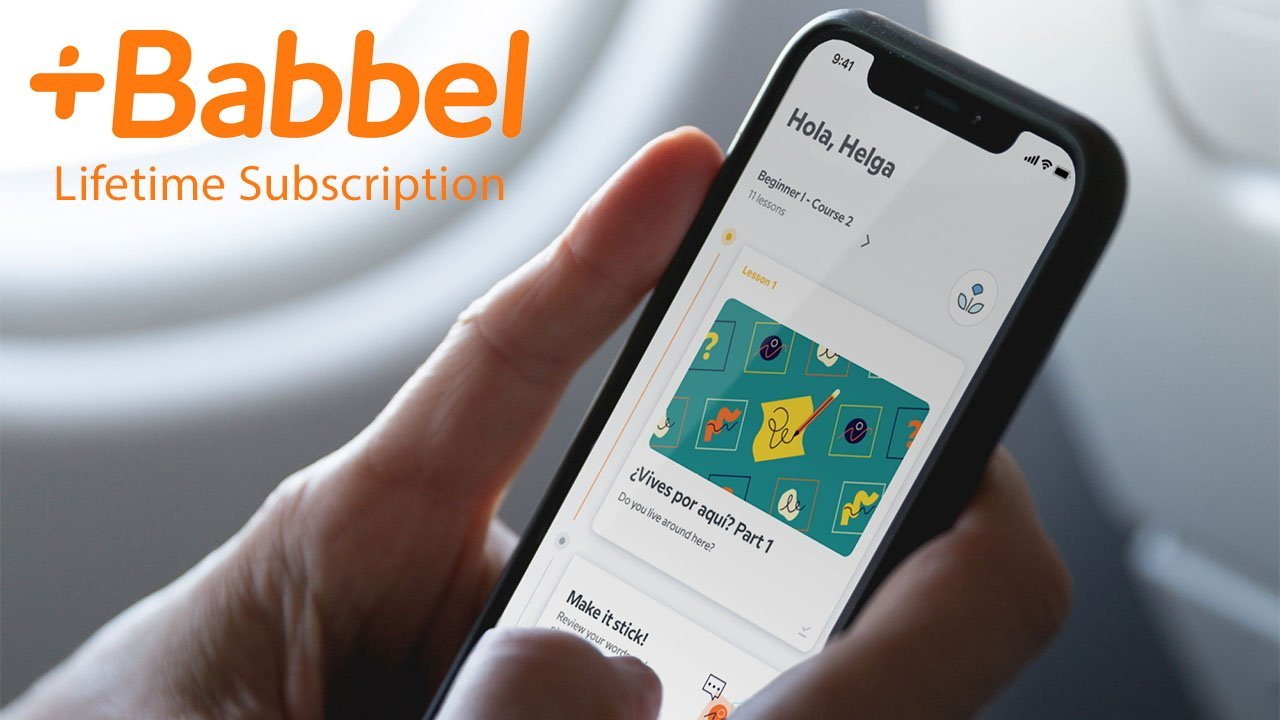 Whether you're a beginner or need a refresher after taking a foreign language in school, Babbel caters to a variety of skill levels.
Details pertaining to the promotion
This deal is valid for new Babbel account users in the U.S. only. Please note: you must redeem the code within 30 days of purchase.
Included languages
Languages offered by Babbel include:
Spanish
French
German
Italian
Dutch
Danish
Portuguese
Polish
Swedish
Norwegian
Turkish
Indonesian
Russian
English
Even more Cyber Monday sales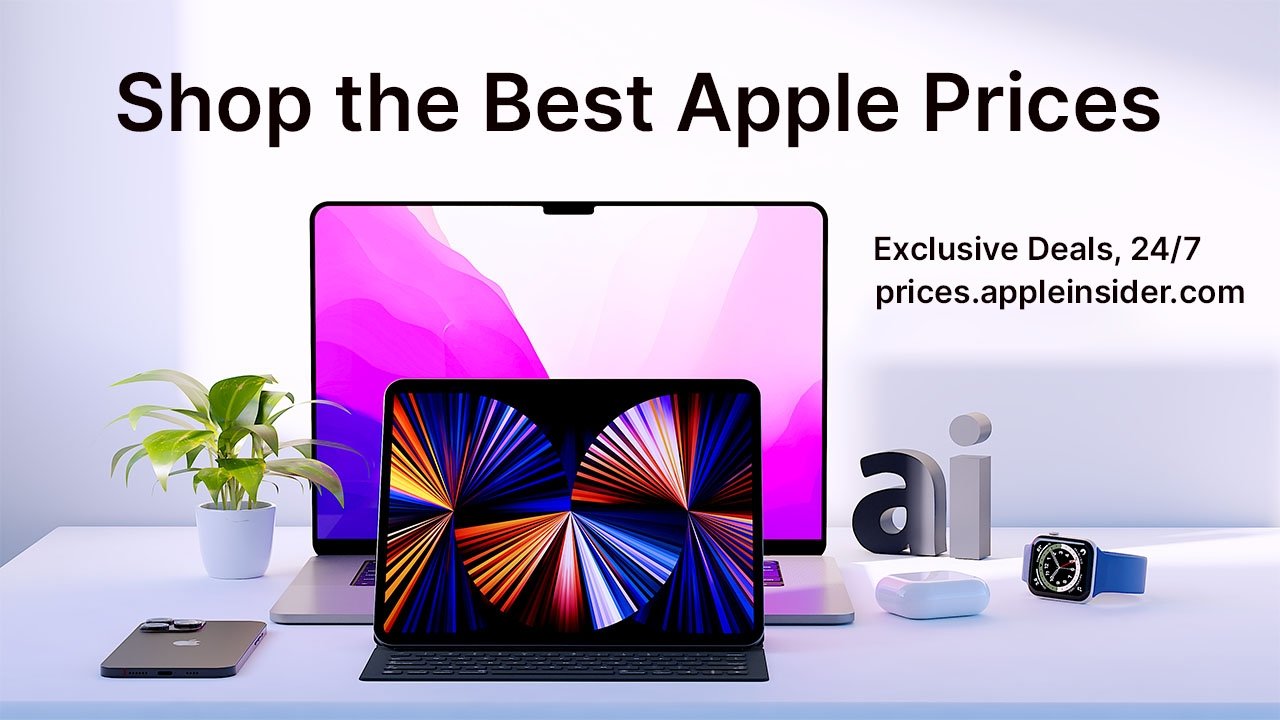 There's no need to pay full price for Apple hardware this Cyber Monday. Shop the best deals across hundreds of products in the AppleInsider Apple Price Guide.