Tim Cook highlights all-time record for Apple Services & quarterly best iPhone sales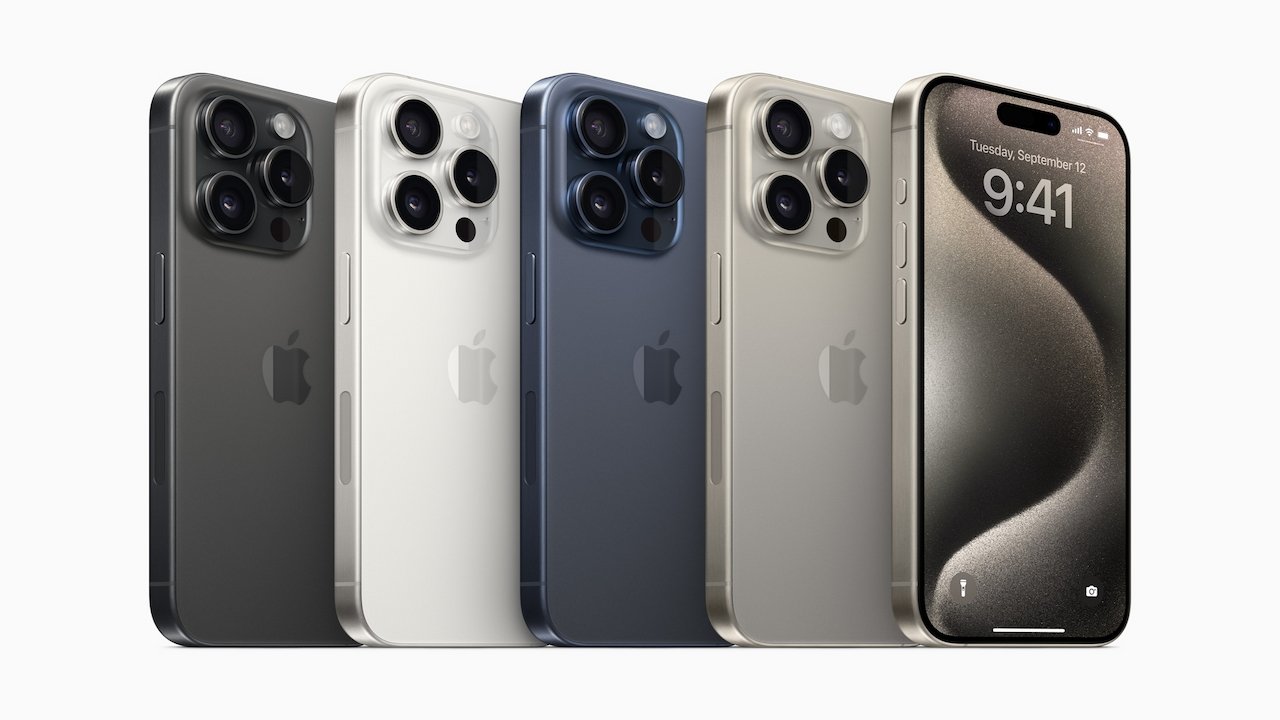 In Apple's latest earnings report, CEO Tim Cook says that Services had their best revenues ever, and that iPhone revenues hit a quarterly record.
Apple has announced its fourth quarter financial results, with a reported revenue of $89.5 billion. While overall that's below the same period in 2022, Cook painted a brighter picture of the details.
"Today Apple is pleased to report a September quarter revenue record for iPhone and an all-time revenue record in Services," said Cook.
"During the September quarter," he continued, "our business performance drove double digit EPS [Earnings Per Share] growth and we returned nearly $25 billion to our shareholders, while continuing to invest in our long-term growth plans."
The figures for the iPhone are of particular interest since falling demand for the iPhone 15 in China had made many — but not all — analysts predict a downturn for the category.