Apple supplier Luxshare invests $330 million in Vietnam plant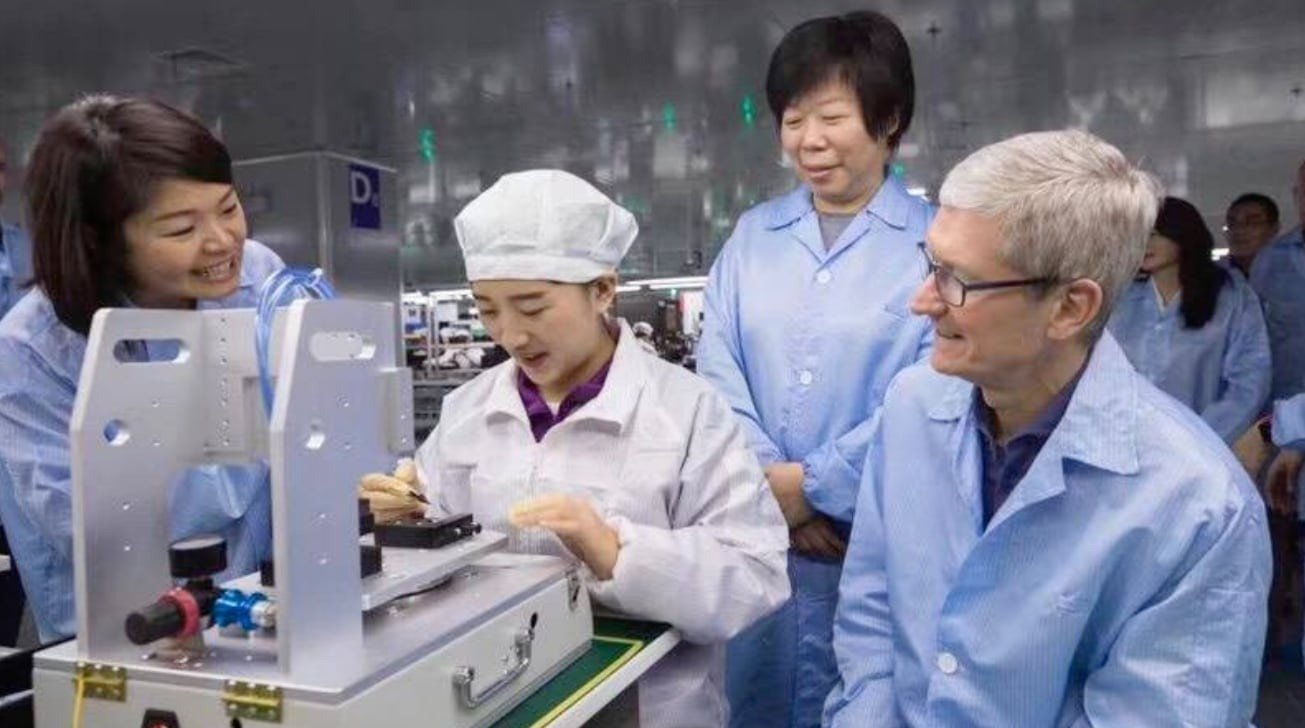 Vietnamese authorities are allowing AirPods supplier Luxshare to expand its production facilities, more than doubling its investment to $504 million.
Luxshare began as a company making accessories such as cables, before working its way up to becoming a major supplier to Apple. As well as AirPods, the company is manufacturing the Apple Vision Pro, and is said to have to won that order because of its willingness to test out Apple's "crazy ideas" in production.
According to Reuters, the company may now be going back to its roots with the new investment being believed to be for cables.
Luxshare's additional $330 million investment in Vietnam is being spent on its plant in the country's northern province of Bac Giang. It's reported that the factory will produce cables for smart devices, touch pens, smartwatches and what are described as smart positioning tags.
Luxshare has said that the expansion of its facilities will take between 12 and 24 months.
Separately, in September 2023, Luxshare was reported to have doubled its production of iPhone year over year. "Luxshare is continuing to expand its production capacity in China to meet Apple's needs," said Luxshare chair Wang at the time."The fact that Luxshare Precision can have this scale this year is inseparable from Apple's support."