Apple Arcade's 'Hello Kitty Island Adventure' nominated for best mobile game at The Game Awards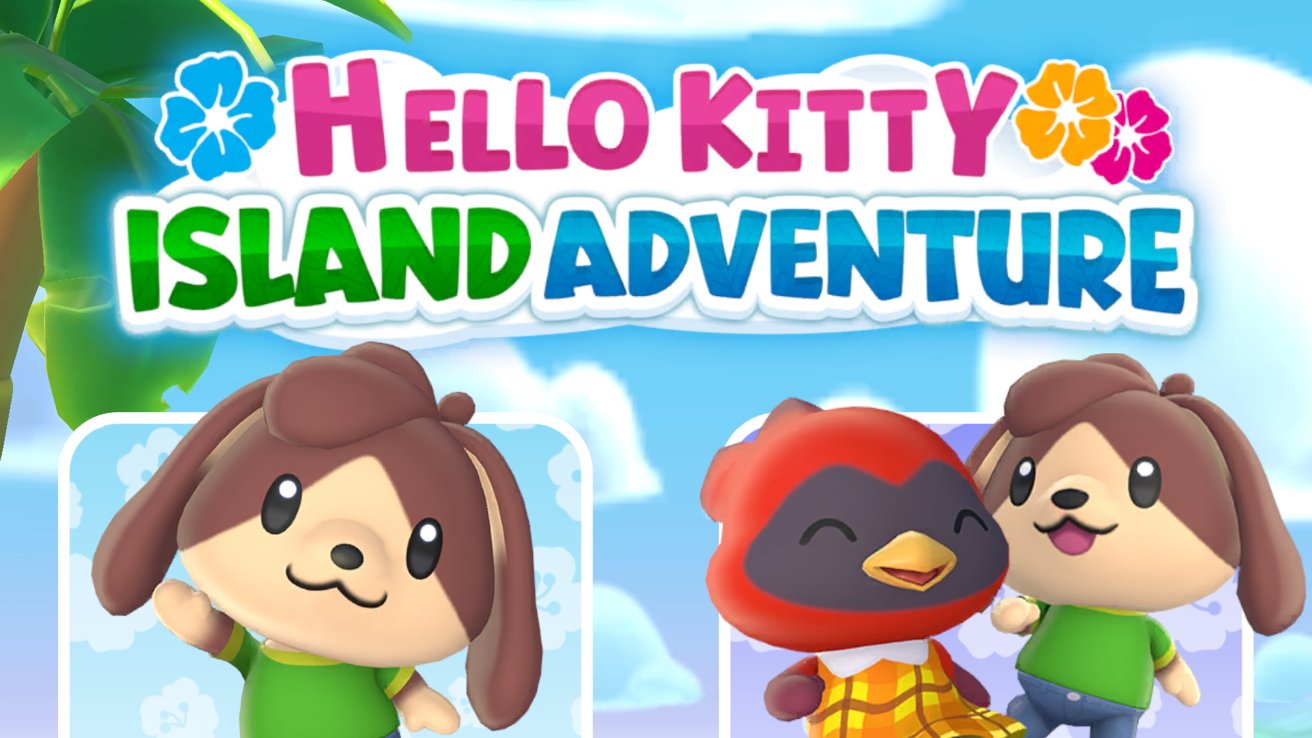 "Hello Kitty Island Adventure" is the latest Apple Arcade title to be nominated for best mobile game at The Game Awards, but the competition is fierce.
Apple has always been in the background of The Game Awards, if only by proxy. The iPhone and the App Store lead the mobile gaming industry in revenue.
However, Apple Arcade is a relatively new endeavor from the iPhone company. The Game Awards has existed since 2014, and Apple Arcade titles have been nominated since the service's debut in 2019, but they have yet to win.
The developer Sunblink Entertainment released "Hello Kitty Island Adventure" in July 2023. It has been a quietly popular title and stays in the App Store's top five Apple Arcade games.
Apple has seen previous titles like "Sayonara Wild Hearts," "Grindstone," and "What the Golf?" in 2019 and "Fantasian" in 2021 nominated for awards at the show. Apple Arcade also had a world premiere trailer air during The Game Awards 2019 for "Ultimate Rivals: The Rink."
Despite its best efforts, Apple Arcade hasn't captured a lot of critical attention. There are over 300 titles available in the service, none are award winners at The Game Awards, and very few have been nominated at all.
The Game Awards 2023 will be held on December 7. Vote for your favorites in all 31 categories on The Game Awards website to help determine the winners — which are ultimately selected by a voting jury.