LG Display to start making OLED iPad Pro screens in February 2024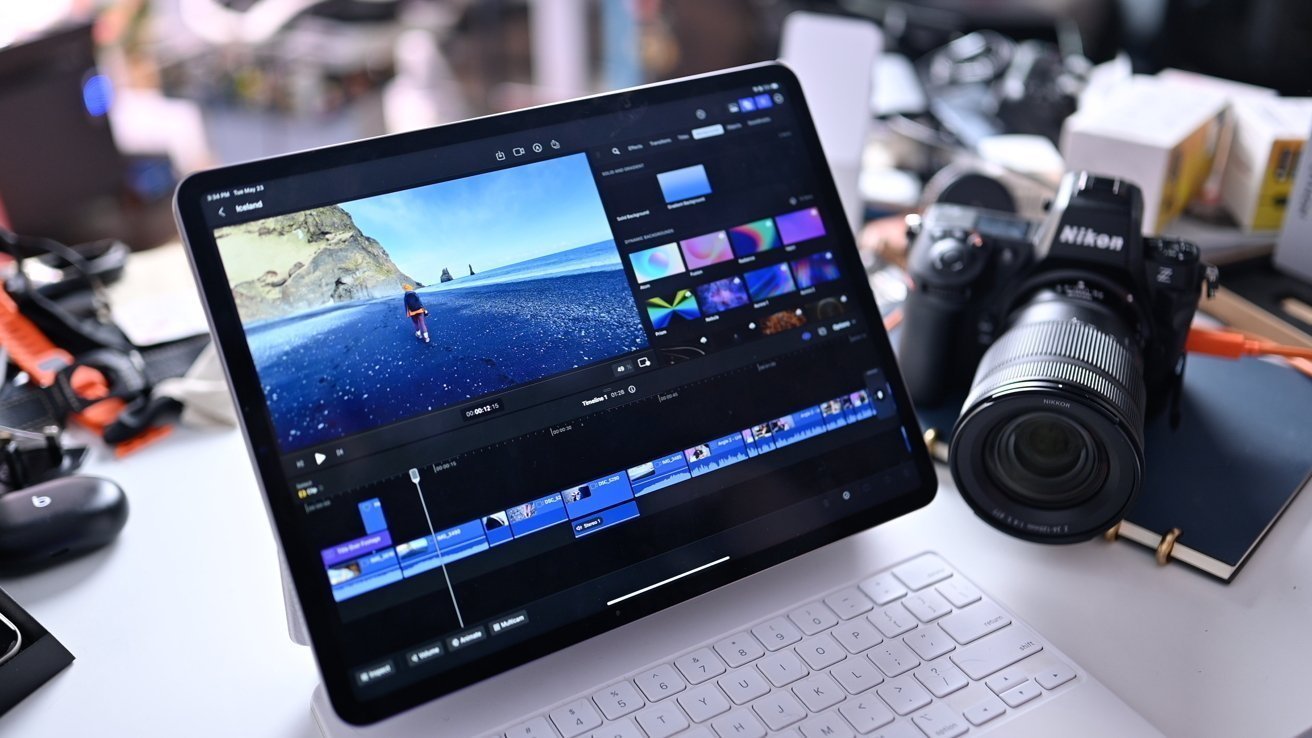 Apple supply chain partner LG Display will start producing OLED panels for the iPad Pro from February, earlier than expected for launch early in 2024, and costing Apple three times compared to the iPhone equivalents.
Rumors for the often-proposed OLED shift for the iPad lineup are continuing to flow, with expectations of an OLED iPad Pro arriving sometime in 2024. In another report on the topic, it seems that production for a key component will start within months.
Late on Sunday, the Korea Herald said LG Display will be working to get out of debt earlier than first thought, thanks to the production of OLED panels for the iPad Pro. Sources claimed production would start at the company's plant in Paju in February 2024.
The report echoes claims about the production that first surfaced on November 8, which also mentioned a February production date. Both reports also mention how Apple is aiming for 10 million OLED iPad panels to be produced in 2024, with LG Display thought to get 60% of the orders while Samsung nets the remainder.
Both LG and Samsung are believed to be wrapping up negotiations with Apple on pricing. With expected costs per panel to be triple that of the iPhone equivalents, LG stands to benefit considerably from the higher income.
Industry observers reckon LG Displays will earn about 21.03 trillion won ($15.9 billion) from annual sales in 2023, with an operating loss of 2.56 trillion won. In 2024, thanks to the OLED iPad orders, the operating profit is estimated to hit 109.4 billion won, with it growing to 659.6 billion won in 2025.