Apple Music users can now save TikTok songs directly to playlists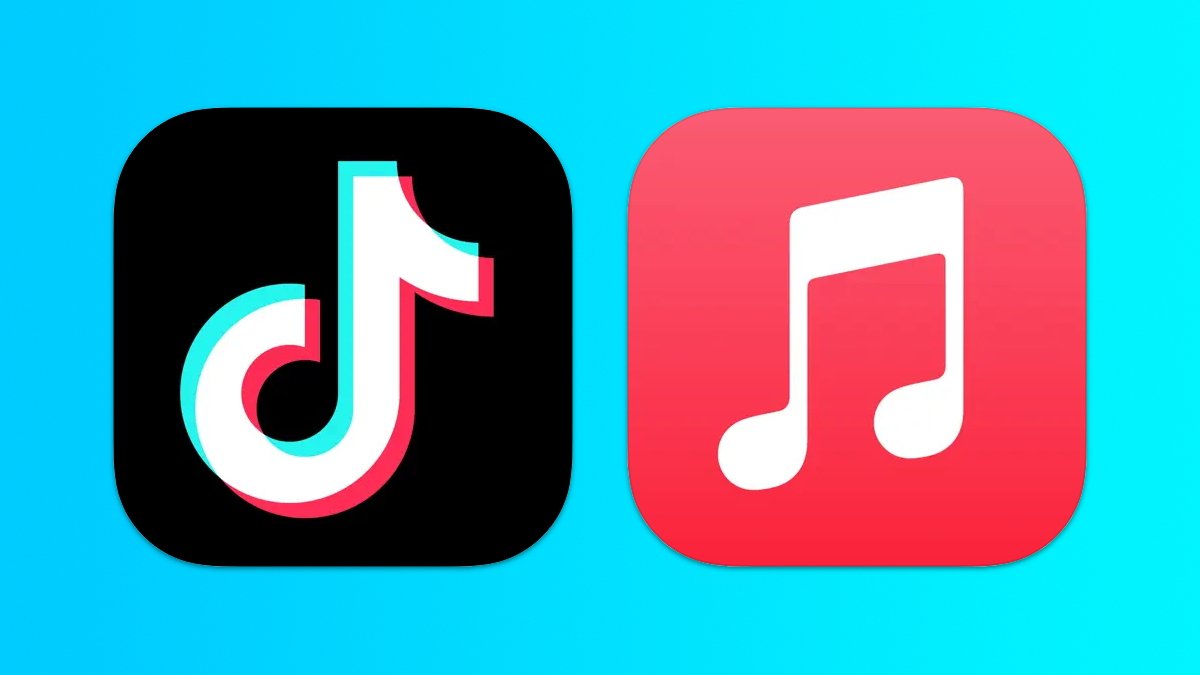 TikTok is rolling out a new tool that lets users add songs they discover within the app directly into music apps such as Apple Music.
Initially available in the United States and the United Kingdom, the feature is an "Add Song" button on TikTok videos, allowing users to save the track to a default playlist on their selected streaming service or to a playlist of their choice.
Ole Obermann, TikTok's Global Head of Music Business Development, highlighted the app's role in connecting artists with a global audience and driving engagement with their music.
"TikTok is already the world's most powerful platform for music discovery and promotion, which helps artists connect with our global community to drive engagement with their music," he said. "Add to Music App takes this process a step further, creating a direct link between discovery on TikTok and consumption on a music streaming service, making it easier than ever for music fans to enjoy the full-length song on the music streaming service of their choice, thereby generating even greater value for artists and rightsholders."
Upon first use, the feature prompts users to select their favorite music streaming service, which becomes their default for future use. Songs added through this method will be saved to a new playlist within the desired music app, though users can choose different playlists.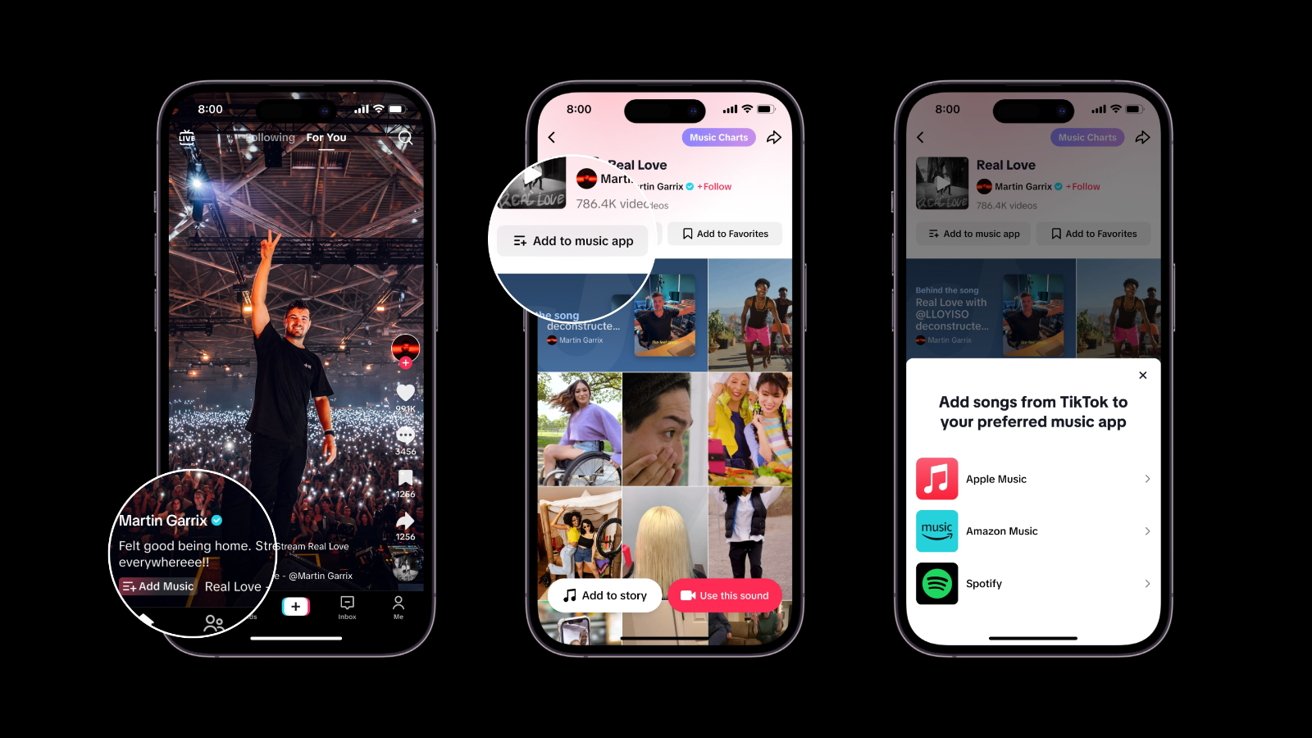 For Amazon Music, "Add to Music App" is accessible to Prime members and Amazon Music Unlimited customers, allowing them to save tracks to the "TikTok Songs" playlist or another playlist of their choice. Saved tracks will default to the "Liked Songs" playlist on Spotify.
Users can choose between music apps installed on their phones, including Apple Music. The "Add to Music App" feature is currently rolling out in the US and the UK, with plans to expand to more markets.