Third developer beta of iOS 17.2, iPadOS 17.2 out now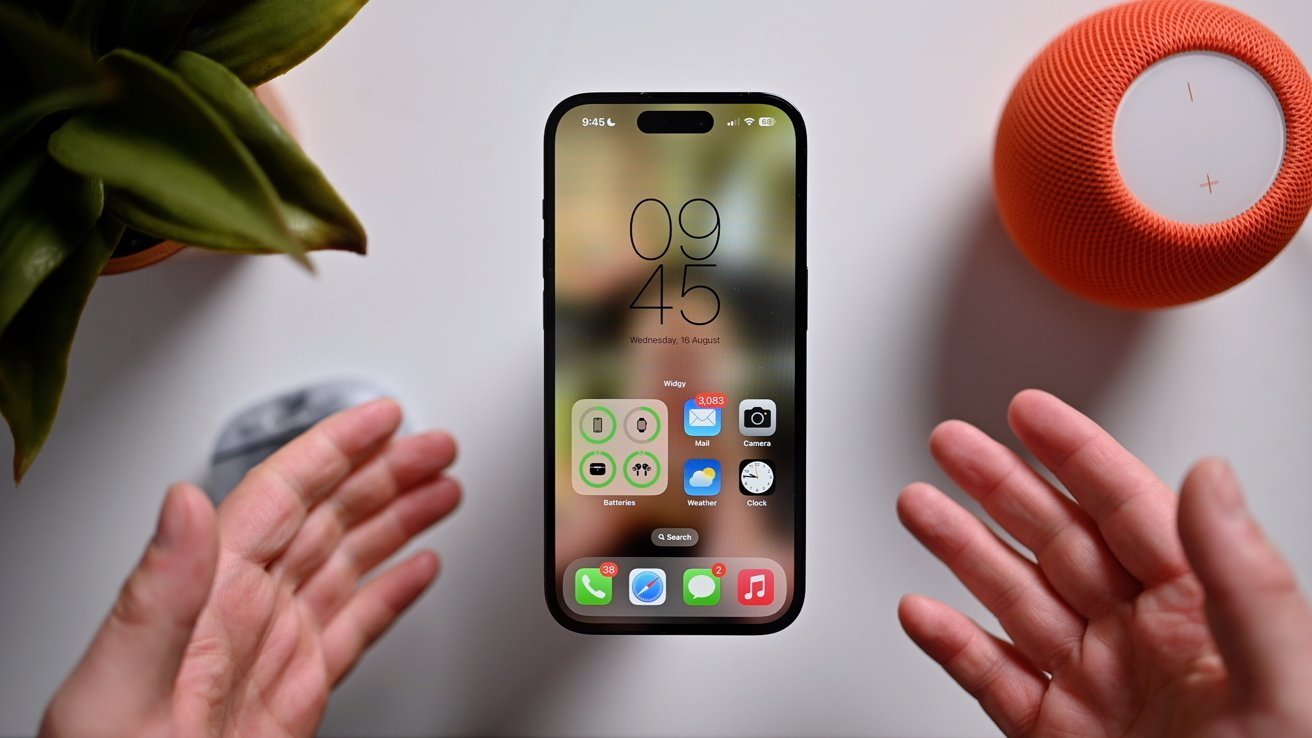 Apple has moved on to the third round of developer betas, with new builds of iOS 17.2 and iPadOS 17.2 now available for testing.
Developers taking part in the beta-testing program can get the latest builds by visiting the Apple Developer Center or by updating their iPhone or iPad through the Settings app. Public beta versions usually appear shortly after the developer versions, and public participants can sign up through the Apple Beta Software Program website.
The third iOS 17.2 and iPadOS 17.2 betas arrive after the second, which landed on November 9, while the first were introduced on October 26.
The third beta's build number is 21C5046c, replacing the second, build number 21C5040g.
The first build of iOS 17.2 included many changes, including the addition of the Journal app, a privacy-focused journaling app. The Apple TV app has also been updated with more emphasis on channels under Watch Now.
Apple Music adds a Favorites Playlist, as well as collaborative playlists. iMessage sticker reactions allow users to react with a sticker, however doing so as an attached sticker rather than an integrated tapback.
Other changes in the first round include being able to assign Translate to the Action button, additional Weather widgets, iMessage Contact Key Verification, and an Apple Music Focus Filter.
The second beta introduced Spatial Video recording for the iPhone 15 Pro, a feature that will be useful for future Apple Vision Pro users wishing to try out the related imaging features.
AppleInsider and Apple strongly suggest users don't install test operating systems or other beta or RC software on "mission-critical" or primary devices, as there is the small chance of issues that could result in the loss of data. Testers should instead use secondary or non-essential hardware and ensure they have sufficient backups of their critical data at all times.