Best early Black Friday MacBook deals you can shop right now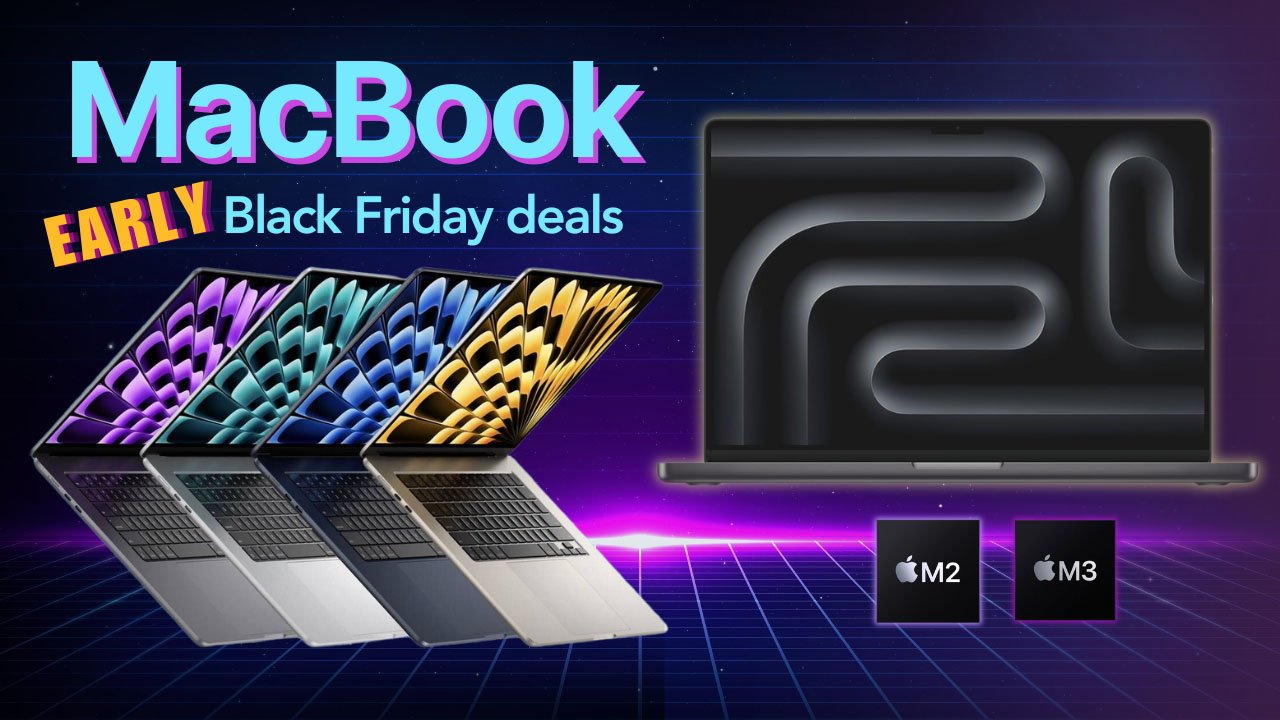 AppleInsider is bringing you the best early Black Friday MacBook deals to shop right now, freeing you up to enjoy the Thankgiving holiday weekend. Save on even Apple's new M3, M3 Pro and M3 Max models.
This roundup of the best Black Friday MacBook deals doesn't cover just the latest releases, either. You can find a closeout MacBook Pro or MacBook Air that meets your needs at unparalleled prices, allowing you to complete your gift list with money to spare.
Apple's new M3 MacBook Pro already on sale
The M3 MacBook Pro promises to provide a radical improvement over Intel-based systems and even the first-generation Apple Silicon. Shoppers using AppleInsider's exclusive APINSIDER coupon code can take home every M3 MacBook Pro at significant savings.
Apple supplies the MacBook Pro with either the M3, M3 Pro or M3 Max chip, each with significant boosts in performance over previous generations. You can find M3-series MacBook Pros in 14 or 16-inch sizes, leaving fans of the 13-inch looking for older models.
With the M3 chipset lineup comes brand-new memory setups, including entry-level options of 18GB and high-performance models sporting up to 128GB of Unified Memory for M3 Max 40-core GPU configurations. Purchase the latest M3 Pro and M3 Max MacBook Pros in either Space Black or classic Silver starting at $1,799 with the coupon code.
Exclusive Deals Through AppleInsider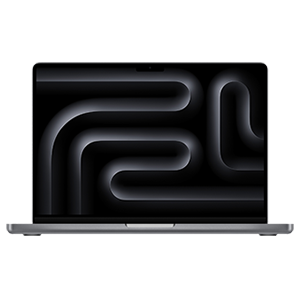 14-inch MacBook Pro M3
Use promo code APINSIDER to save on every M3 14-inch MacBook Pro at Adorama, plus $50 off optional AppleCare.
Buy from $1,449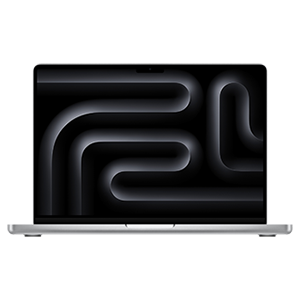 14-inch MacBook Pro M3 Pro or M3 Max
Apply coupon code APINSIDER at Adorama to save up to $250 on the laptops, plus $50 off optional AppleCare.
Buy from $1,799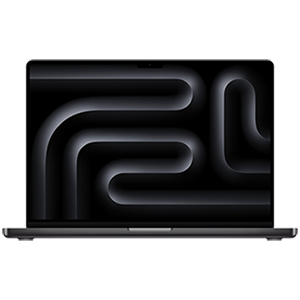 16-inch MacBook Pro M3 Pro or M3 Max
Every 16-inch MacBook Pro M3 Pro or M3 Max config is up to $250 off with promo code APINSIDER at Apple Authorized Reseller Adorama.
Buy from $2,299
MacBook Air deals you don't want to skip
Apple's MacBook Air carves out precious market space by targeting users who don't need massive horsepower but need enough capabilities in a portable package to be practical. We currently enjoy two size options, 13 and 15-inch models, with the 13-inch available with an M1 or M2 chipset and the 15-inch coming with only an M2 chip.
The MacBook Air range comes in configurations of up to 24GB of Unified Memory and storage options up to 2TB of SSD. These are the perfect computers for students and working professionals who need competence at a wallet-friendly price.
Closeout prices on Apple gear bring high-performance at unbeatable prices
Though there are few things more satisfying than owning the latest and greatest, you can't beat closeout prices on last year's models. Models with the M1 and M2 chipset with discounts that can stretch into several hundreds of dollars.
14-inch MacBook Pro blowout deals
16-inch MacBook Pro closeout sale
Even Apple's M3 iMac all-in-one is discounted
Apple iMac fans finally got their wish when Apple announced a long-awaited update to the iconic desktop computer. Although it wasn't a revolutionary update, the inclusion of the M3 chip makes these new models more performance-oriented without costing an arm and a leg. And with a sleek all-in-one design, it won't take up much more space than a MacBook on your desk.
Using the AppleInsider coupon code, APINSIDER, shoppers can knock $100 off the purchase price despite being barely two weeks removed from its introduction. That means M3 iMac prices start at a mere $1,199.
Although the iMac doesn't come with the M3 Pro or Max chip, there are several configurations available for shoppers. These configurations include Unified Memory up to 24GB and SSD drives as large as 2TB.
Find the lowest prices regardless of retailer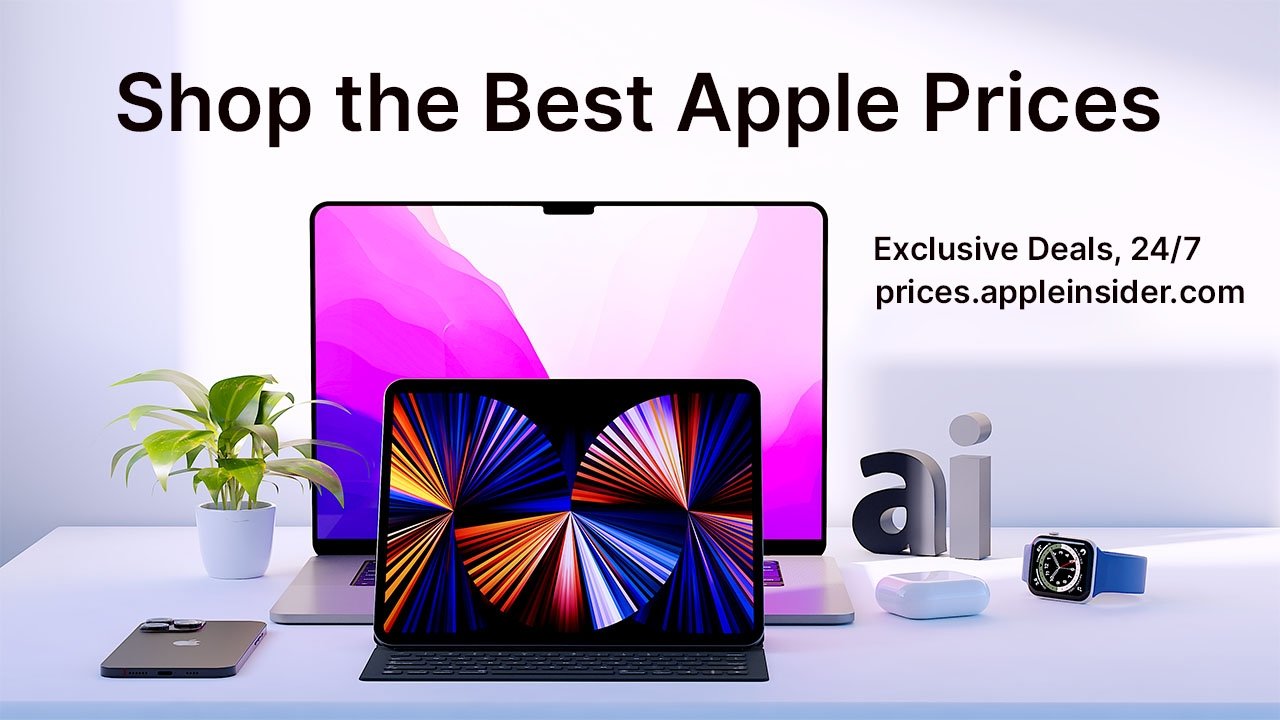 Black Friday Apple deals are ramping up across the tech space, meaning you can cash in on some massive savings well ahead of time, saving you stress. Check out some of the best deals below and always find the lowest prices on our Apple Price Guide.