Amazon Drive is shutting down, but user files are now in Amazon Photos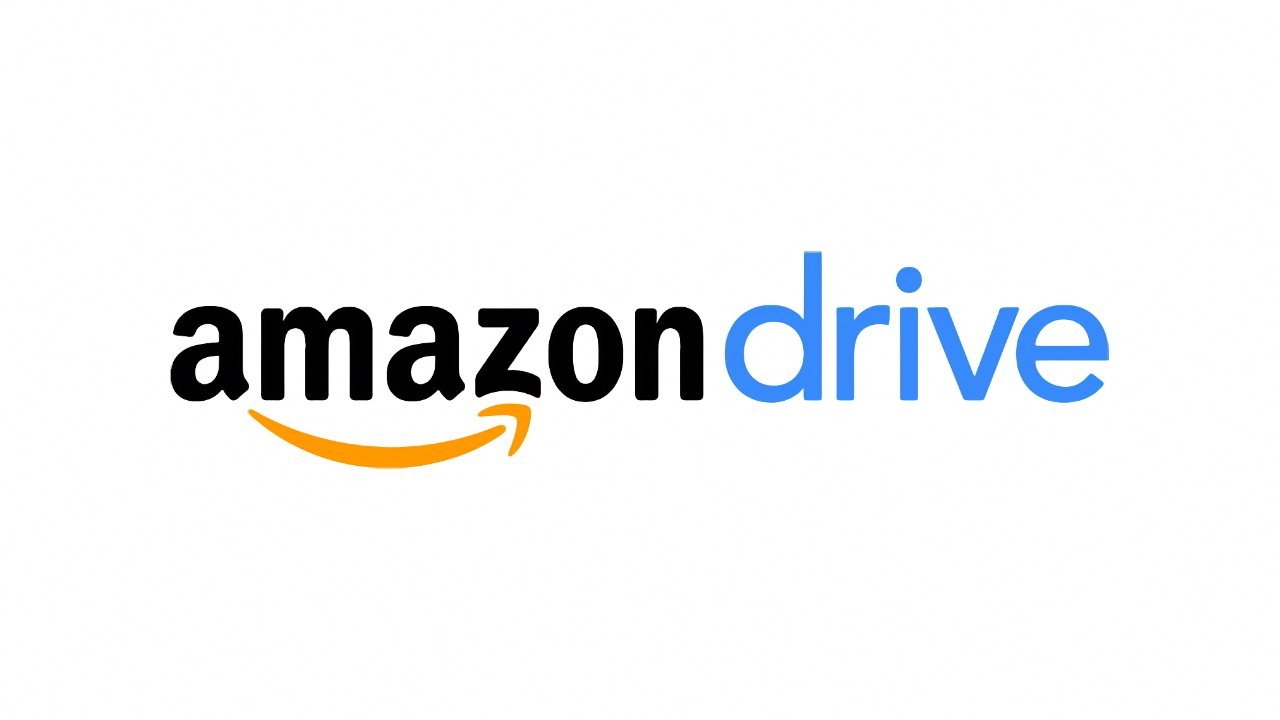 Customers still actively using Amazon Drive need to start using Amazon Photos by December 31, 2023.
The Amazon Drive service is ending, but customers don't need to take any action beyond moving to Amazon Photos. Access to all the files in Amazon Drive will continue via the Amazon Photos website, as the services' contents are now merged.
The Amazon Drive app will no longer receive updates and has been removed from the iOS and Android app stores as of October 31, 2022. Amazon hasn't supported uploading files to Amazon Drive since January 31, 2023.
Users can view and download their files via the Amazon Drive app until December 31, 2023. After that, users must access their files via Amazon Photos.
All file types are available on the Amazon Photos website despite it being primarily a photo and video service. Users are urged not to delete content from Amazon Drive because it will be deleted from both services.
If users don't plan on using Amazon Photos, they can cancel their Amazon Drive subscription now and may get a refund. Just navigate to the plan management page and select "Cancel my plan."