Daily deals Nov. 20: AirPods Max for $370, Apple Watch Series 9 $329, LG 38-inch Thunderbolt 3 monitor $897, more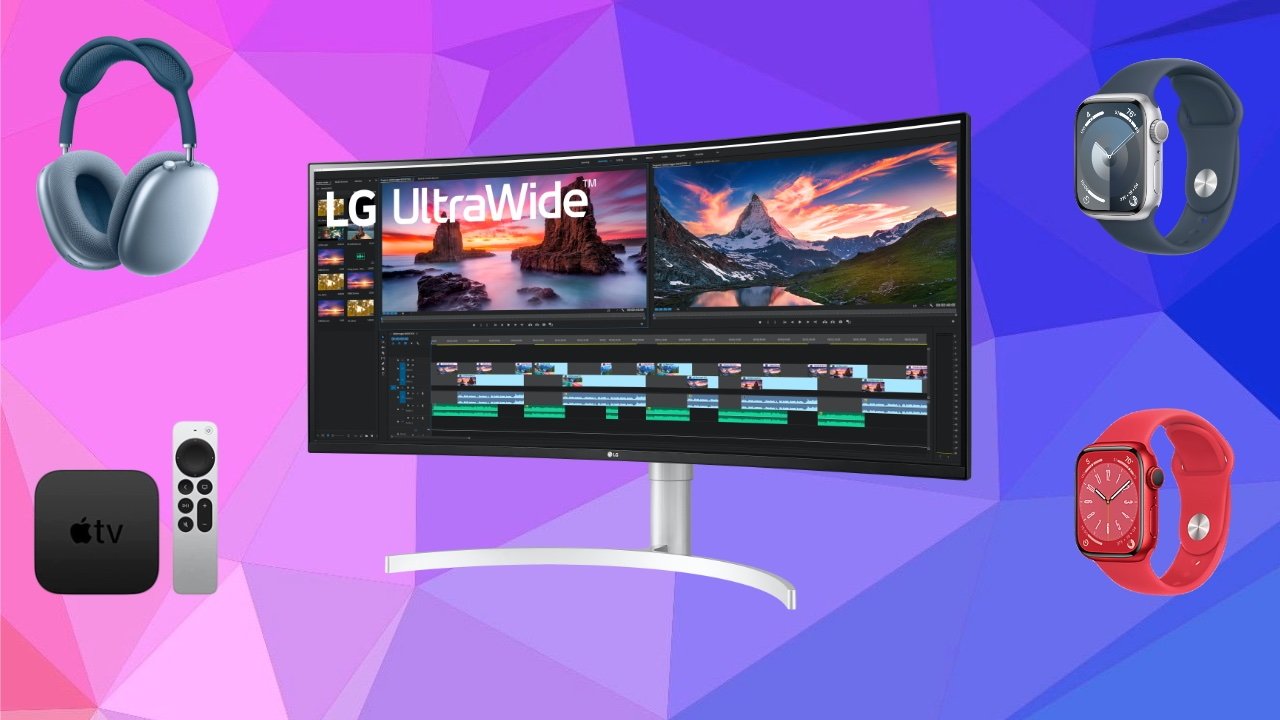 Today's top deals include 40% off Apple Watch sport loop bands, 18% off an Apple Watch Series 9, $200 off a 2023 Samsung Galaxy S23 Smartphone, an Echo Show 5 for $40, 43% off Jabra Elite 10 wireless earbuds, and more.
The AppleInsider team searches the internet for unbeatable bargains at online retailers to showcase a list of amazing deals on popular tech products, including Black Friday sales on Apple, TVs, accessories, and other gadgets. We post our most valuable finds every day to help you save money.
Top deals for November 20
More tech deals & steals
You can still purchase most of the deals we shared on Sunday. Check out the top bargains from yesterday to get the lowest prices.
Save on even more Apple hardware this Black Friday week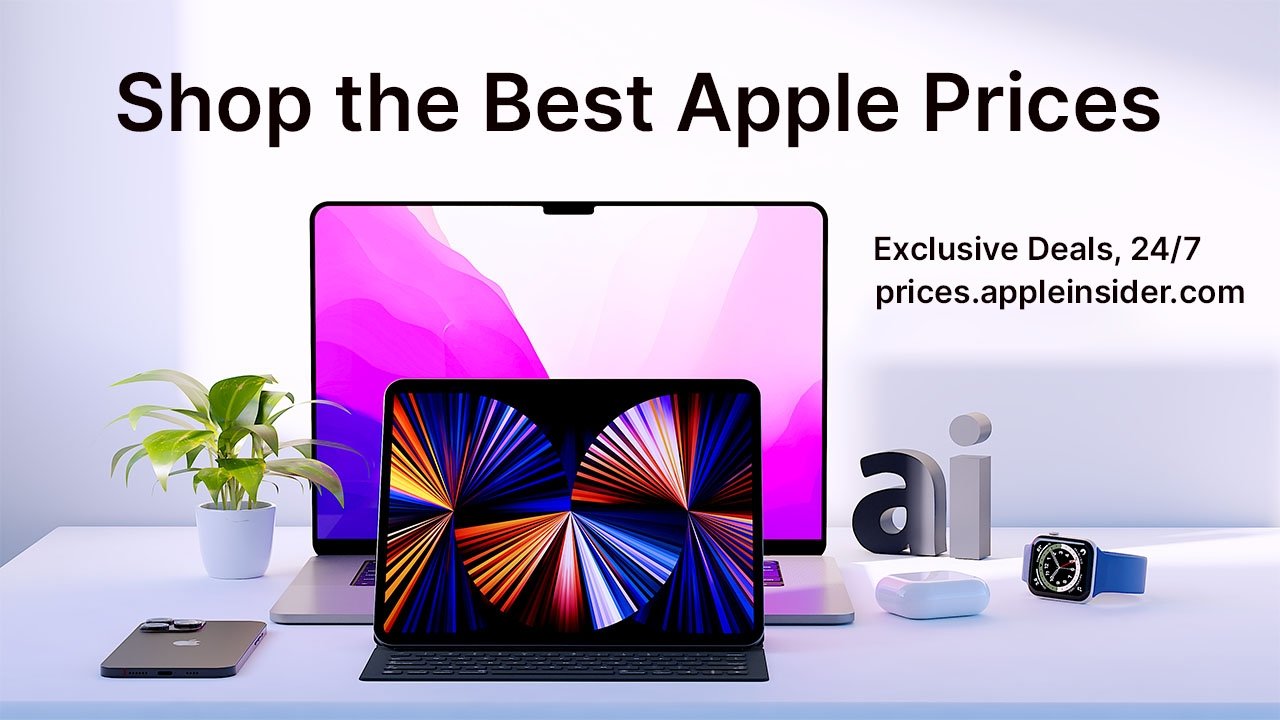 If you're in the market for other Apple products, be sure to visit the AppleInsider Apple Price Guide to save on M3 MacBook Pro models, iPads, and more.