Buyers' guide: Choosing the right Apple Watch model for you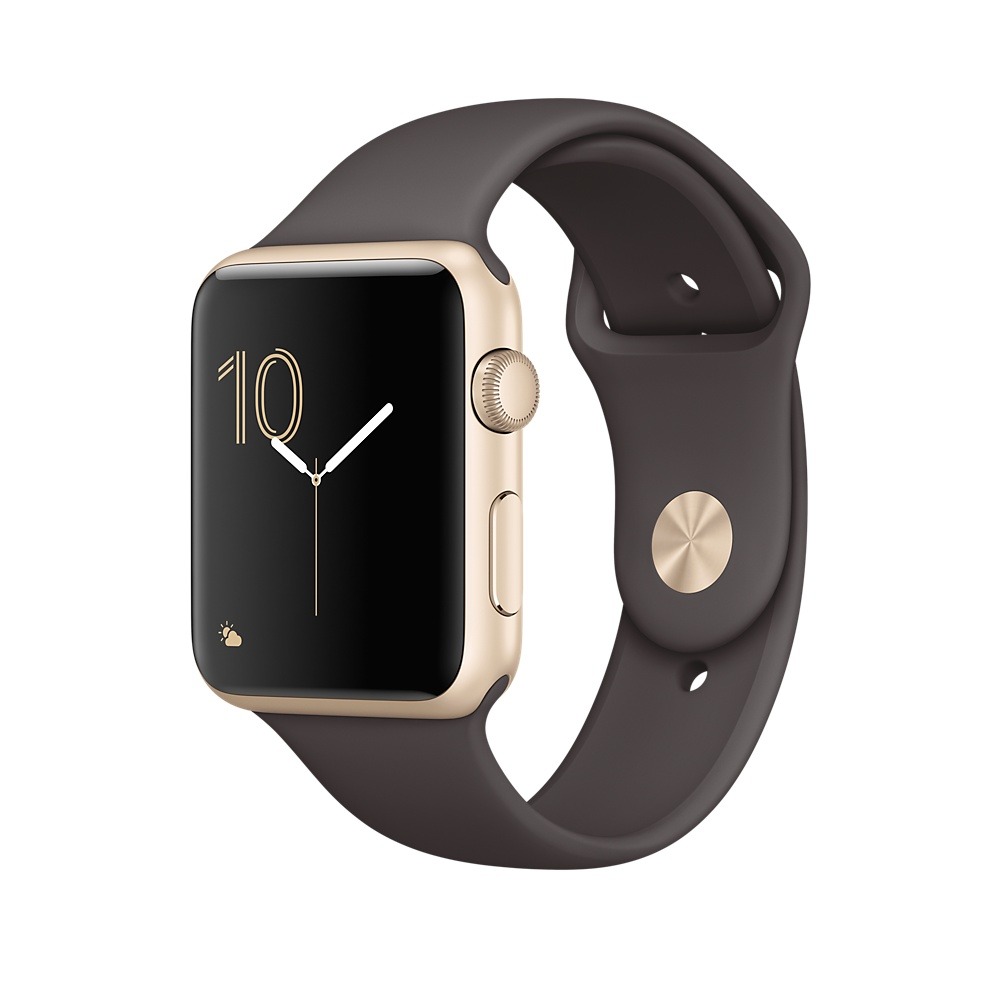 The Apple Watch is one of the most popular wearables out there, but as of this fall Apple has a variety of options, even putting aside cosmetic touches. Which one you should go with depends on your intended use — and of course, your budget.
For many people, the Series 1 is probably all they need. It's the original Apple Watch with a faster dual-core processor and watchOS 3, making it capable of handling most of the tasks other Watches support.
More importantly, it's the cheapest option — a 38 millimeter model is $269, although you should almost certainly spring for the $299 42-millimeter, unless your wrist is small enough that it would look comically oversized.
You do make some tradeoffs in the process. There are fewer stock configurations than with other Watches, and material options are limited to glass and aluminum, which may not satisfy people worried about their model taking a beating.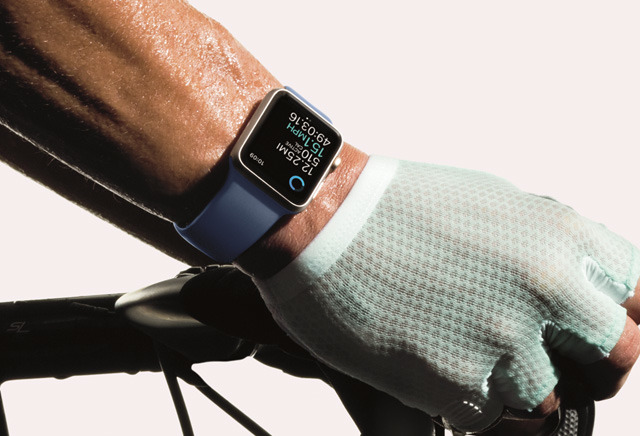 Apple really, really wants you to buy the Series 2, which starts at $369 for 38 millimeters or $399 for 42 millimeters. Its display is over twice as bright — making it easier to read outdoors — and it has more band choices, plus the option to upgrade to a stainless steel shell and sapphire display.
It's only a must-have however if you're into fitness but still insist on a Watch. The device is water-resistant to a depth of 50 meters, which means you can not only take it swimming, but into the shower — making it a lot easier to clean after a sweaty workout. It also has built-in GPS, though all that does is allow runners and walkers to leave their iPhone at home.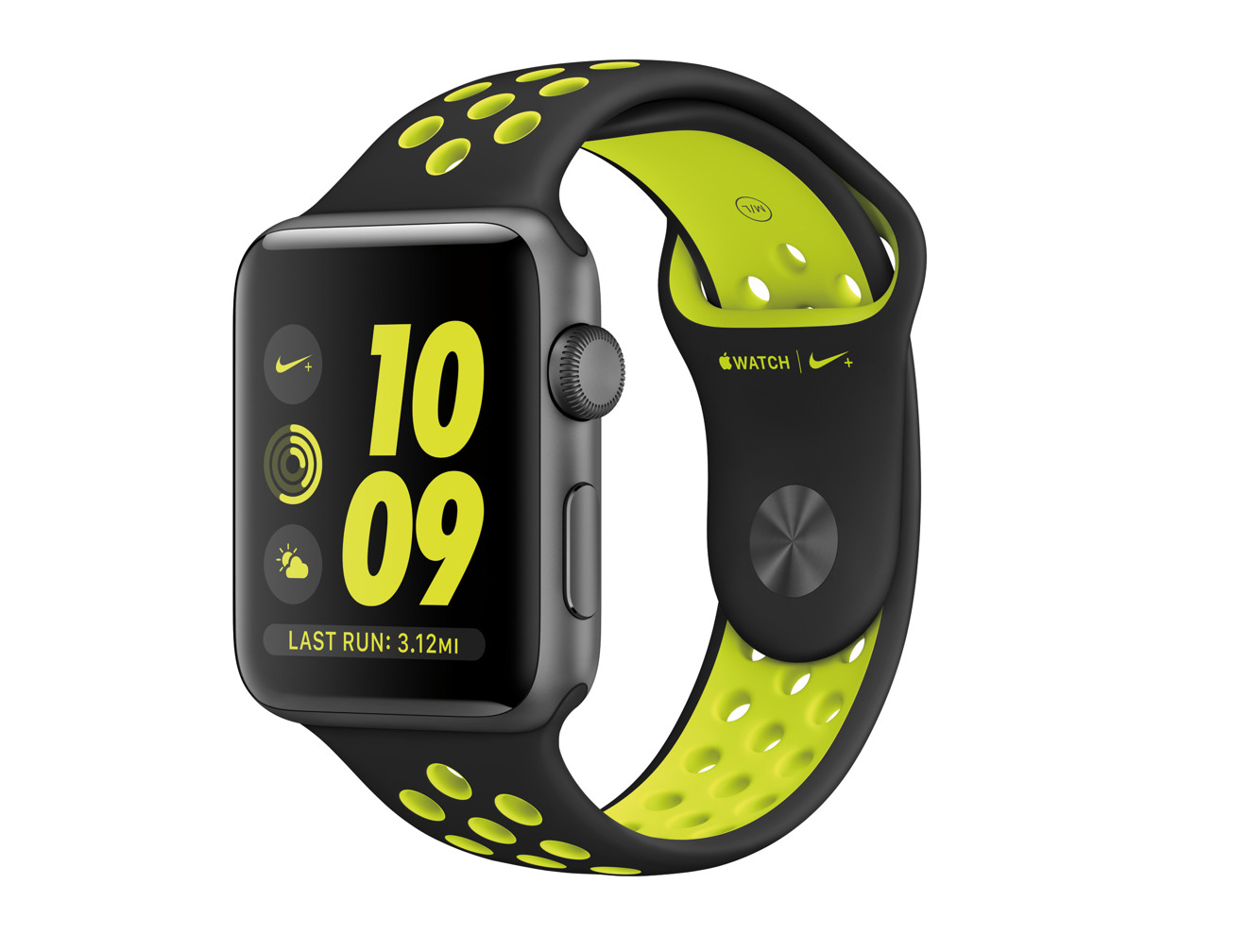 In fact there's a version of the Series 2 called the Apple Watch Nike+, which runners and even weightlifters should strongly consider. The key advantage is an exclusive set of bands, lighter and cooler than Apple's regular Sport Bands thanks to their perforated design. It's otherwise unchanged, except for some new watchfaces and close integration with the Nike+ Run Club app.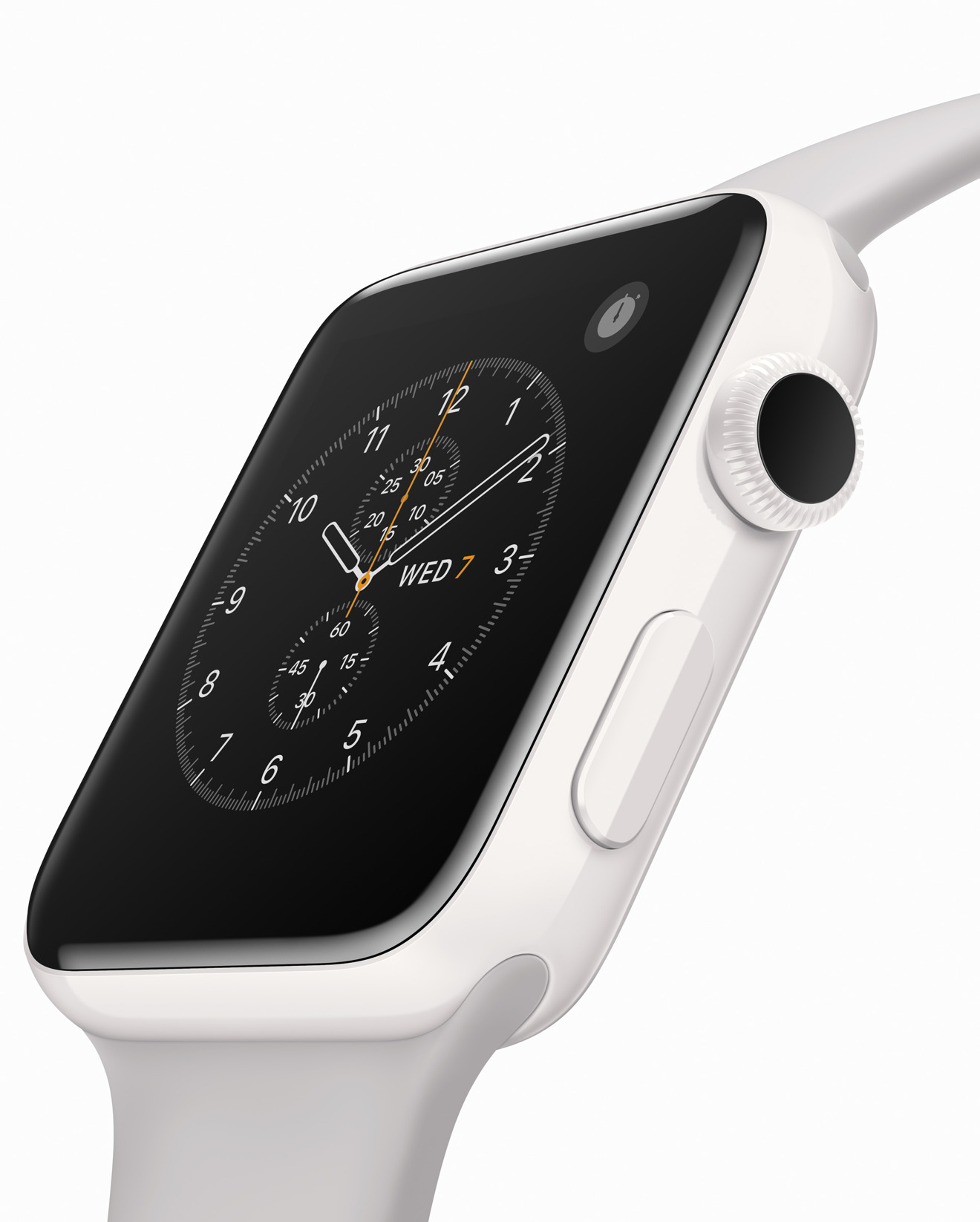 Two models you should probably ignore are the Hermes and Edition. These start at $1,149 and $1,249 respectively, and don't offer any substantial benefit over a regular Series 2 except for being status symbols. The Edition is technically tougher with a ceramic shell that shouldn't scratch, but you could buy two ordinary Watch models for the same cost, with change to spare.
Whichever route you take it's worth considering that Apple will almost certainly continue upgrades in 2017, and the year after that, at some point making the Watch a standalone device. Don't invest too much in a wearable you're not prepared to replace in 2-3 years.