Apple Watch Black Friday Deals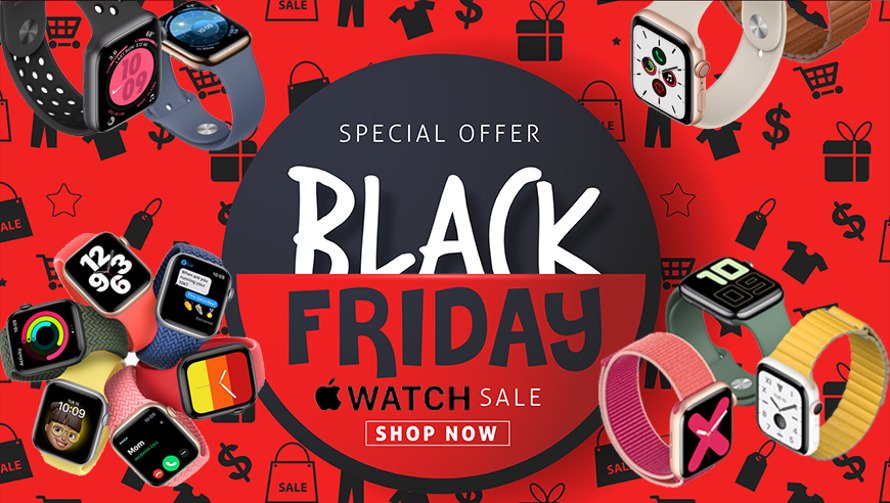 Apple released the Apple Watch Series 7 in September 2021 and that equates to big savings on closeout models and even the new release. Find the best Apple Watch early Black Friday deals in this guide.
AppleInsider is supported by its audience and may earn commission as an Amazon Associate and affiliate partner on qualifying purchases. These affiliate partnerships do not influence our editorial content.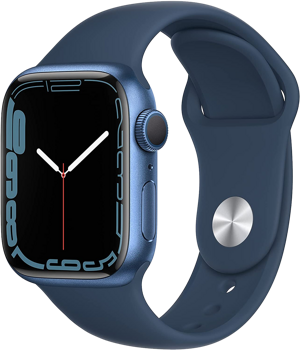 Apple Watch Series 7
---
The Apple Watch Series 7 has an Always-on Retina display with nearly 20% more screen area than the Series 6 and the most crack-resistant front crystal yet on an Apple Watch.
Apple typically does not discount the Apple Watch for holidays or events. However, Apple's retail partners offer discounts during the holiday season. AppleInsider tracks the best deals on its Apple Price Guide.
Early Apple Watch Black Friday Deals
There are already several Black Friday discounts available despite the sales holiday being weeks away. Apple currently sells its Apple Watch Series 7, Apple Watch SE, and Apple Watch Series 3. However, resellers still offer deals on other models.
Best bets for Black Friday:
Early Black Friday Apple Watch Sales by Store
Amazon
Which Apple Watch should you buy this Black Friday?
Apple announced the Apple Watch Series 7 in September 2021. Very little changed year-over-year, but that doesn't make this product any less desirable. The larger display, faster charging, and more durable glass make this a compelling upgrade for most Apple Watch users.
Anyone in the market for an Apple Watch that doesn't own a Series 6 should consider the Apple Watch Series 7. Even with discounts, the 2020 model won't offer a compelling enough purchase price to choose it over the latest model.
Customers who don't need the latest and greatest technology should consider the Apple Watch SE. This mid-ranged variant skips recent health-sensor hardware and uses an older processor. However, it brings a larger screen size than the cheap Series 3, fall detection, Family Setup, and ambient-noise detection. The Apple Watch SE retail starts at $279.
For those who want the lowest prices, Apple and its resellers still offer the Apple Watch Series 3. This Watch starts at just $199, but comes with some considerable trade-offs. It has a dated chip and smaller screen, and also lacks the latest advanced health sensors and processors. This device is old enough now that it struggles with certain tasks and can be difficult to update.