MacBook Pro Black Friday Deals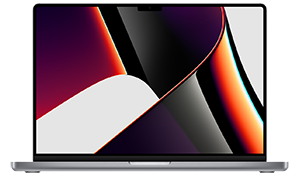 Apple 14" & 16" MacBook Pro
---
Apple's latest MacBook Pro 14-inch and 16-inch comes with three Thunderbolt 4 ports, an HDMI port, SDXC card slot, and MagSafe 3 port.
Apple does not usually discount any of its products for holidays, instead opting for nominal free gift card or accessory offers. Apple's retail partners, however, offer deep discounts during the holiday season with Black Friday savings on MacBook Pros expected to knock up to $1,000 off.
Current MacBook Pro Black Friday Deals
Many early Black Friday sales are already available. AppleInsider has gathered the best deals, many of which are exclusive to our readers. Here are the highlights:
14-inch and 16-inch MacBook Pros
13-inch MacBook Pro with M1 processor
13-inch MacBook Pros with Intel processors
Blowout deal: Save $350 on this Intel MacBook Pro 13-inch with promo code APINSIDER
Apple Reseller Deals on the MacBook Pro
Adorama
*Price with promo code APINSIDER using the pricing links above for activation. Plus, save $60 to $80 on AppleCare with the same code.
Amazon
Best Buy
Which MacBook Pro to buy
Apple revealed the first Macs running custom Apple Silicon in November 2020 with the launch of the M1 processor — and in 2022 launched the second-generation M2 chip, which can be found in the current 13-inch MacBook Pro. The 2022 MacBook Pro 13-inch model is an incremental upgrade, retaining the same form factor and Touch Bar found in the M1 model. Customers who want consumer-grade performance in a sleek and portable notebook may want to consider the MacBook Air instead, but the M2-based MacBook Pro does offer Touch Bar functionality for those who prefer that over traditional function keys.
Get Apple News Directly in Your Inbox
Both sizes of the 2021 MacBook Pros have identical specs, ports, and displays, but start at significantly different prices. The 14-inch MacBook Pro starts at $1,999 and quickly increases in price based on configuration. The 16-inch MacBook Pro starts at $2,499 and has less thermal constraints, so can offer even better performance from the same processors.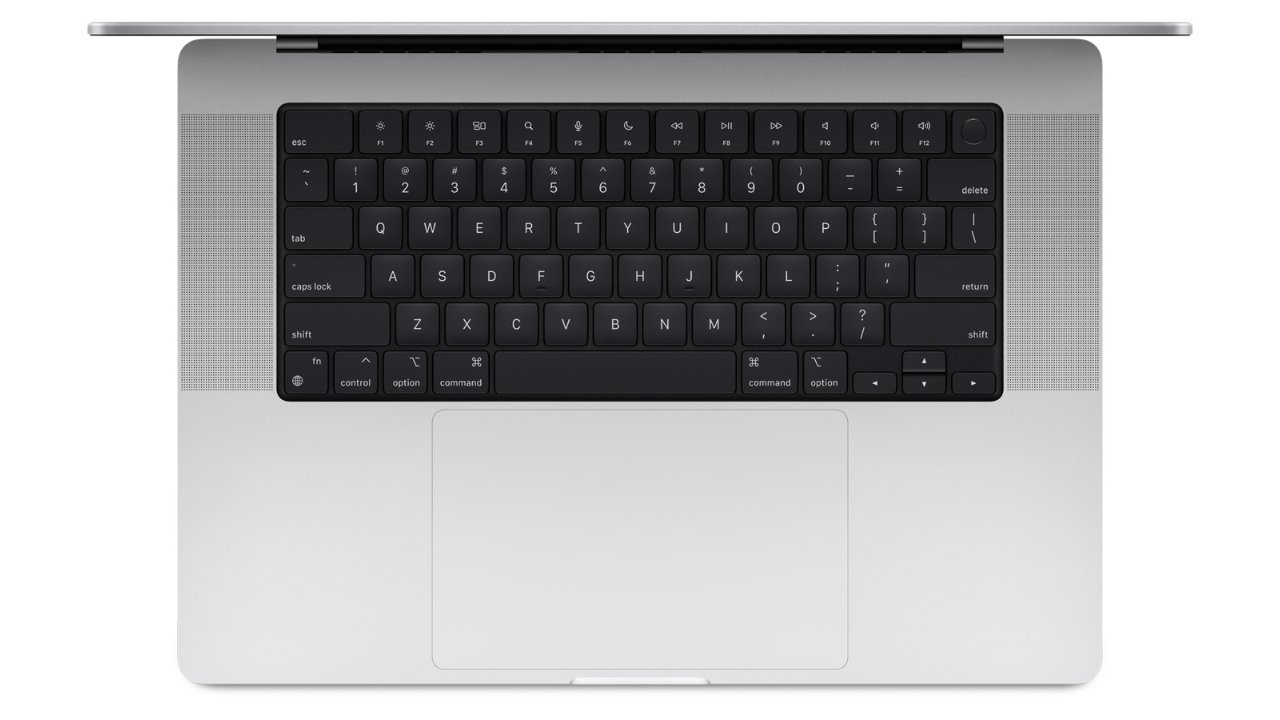 Choosing between the three MacBook Pro models is actually quite simple. Get the 13-inch MacBook Pro if price is a concern or you can't live without the Touch Bar. Again, those in this category should also consider the MacBook Air since it has no fan and a lower price point.
For professionals seeking a laptop, the high starting price may not be a problem, but the choice in processors and configurations may be daunting. The M1 Pro processor is a great pro-level processor that will handle all but the most intensive tasks, and will pair well with the 14-inch MacBook Pro. Those who want all-out performance capabilities with less thermal constraints will go for the 16-inch MacBook Pro without thinking twice. Expect to see aggressive Black Friday MacBook Pro deals in 2022 as the M1 Max and M1 Pro 14-inch and 16-inch models mark their year anniversary of being on the market.