Intel Skylake MacBook Pro
Last updated: 4 years ago
The next generation of MacBook Pros will likely incorporate Intel's Skylake processor platform, and possibly other new technologies, such as USB-C and Thunderbolt 3.
Intel Skylake processors
Magnetic resonance charging
WiGig peripheral connections
USB-C
Thunderbolt 3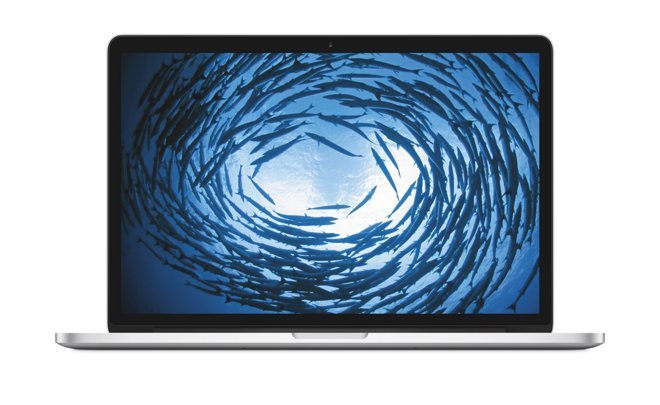 Very little is known about Apple plans for the MacBook Pro, but the company will presumably make the leap to Intel's Skylake platform. Skylake-based PCs will not only be faster but support things like magnetic resonance charging, allowing compatible gadgets to be charged at distances further than those supported by standard inductive wireless chargers, which essentially demand direct contact. Another option will be quick peripheral connections via WiGig, automatically pairing compatible devices once they enter a set range.
It's not clear how many Skylake technologies Apple will adopt. The first Skylake chips could ship as soon as August, but since Apple has already released 2015 Pros — in both 13- and 15-inch sizes — the company's next upgrade window is likely sometime in 2016.
The Pro has already made the switch to faster flash memory, and added Force Touch. Other upgrades could include support for USB-C, as on the 12-inch MacBook, and/or Thunderbolt 3. The latter will actually incorporate USB-C and USB 3.1, but allow speeds between 20 and 40 gigabits per second, depending on the connected cable.