» »
How to restart Apple Watch in watchOS 9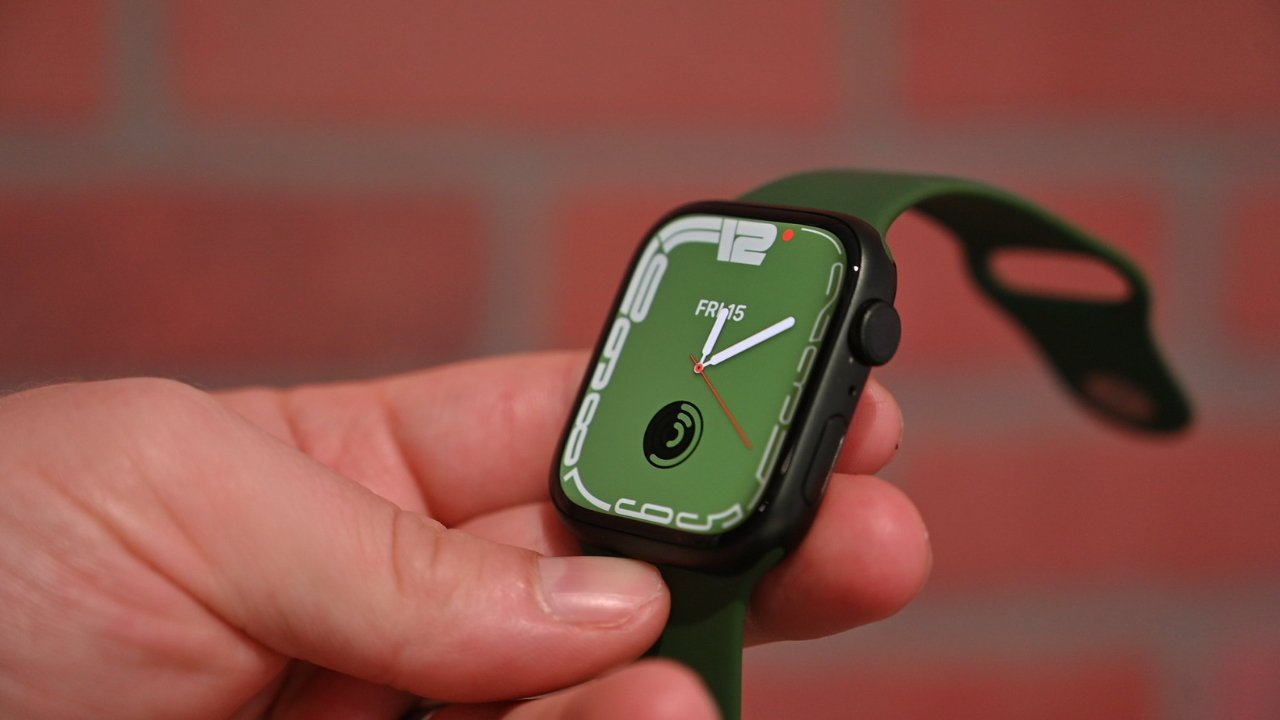 If your Apple Watch isn't functioning correctly, rebooting it may resolve the problem. Here's how to restart an Apple Watch.
The Apple Watch is one of the best smartwatches on the market, but it's not perfect. At times, the watch doesn't respond, or it isn't syncing data with the iPhone apps. You can restart your Apple Watch to begin troubleshooting issues.
How to restart Apple Watch
First, take your Apple Watch off its charger. The watch will not turn off when connected to a charger.
Press and hold the side button until sliders appear.
On the top right corner, you will see a round power button. Tap on the power button.
The Power Off button will appear. Slide right to turn off your Apple Watch.
To turn the watch back on, hold down the side button on your Apple Watch until you see the Apple logo.
If restarting your Apple Watch and the paired iPhone doesn't fix the issue, or your watch won't turn off, you can force restart it.
To force restart Apple Watch, hold down the side button and the Digital Crown until you see the Apple logo. It may take about 10 seconds, so be patient.
Visit these articles for further help with your Apple Watch, like how to use low-power mode to improve battery life and how to turn off crash detection temporarily before you go on a roller coaster.