» »
How to use ChatGPT on Apple Watch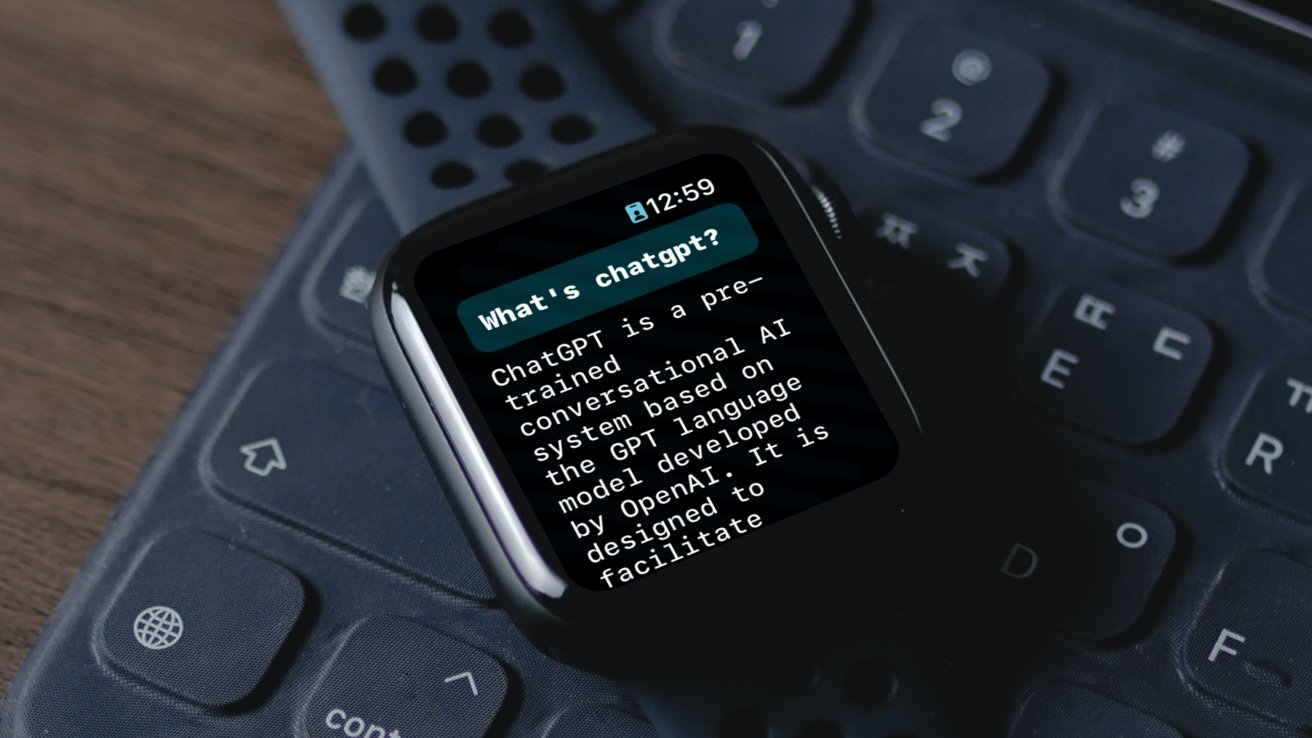 ChatGPT isn't limited to desktop — here's how you can use ChatGPT directly from your wrist with your Apple Watch.
Petey, which was previously called WatchGPT before naming copyrights came into play, is an AI assistant available on the App Store for Apple Watch.
This app uses the ChatGPT API to generate responses directly from your wrist, without the need for your iPhone or Mac, and quickly share them.
Because of the natural language model, it's oftentimes more reliable than Siri who will often try to send you a link to Wikipedia.
How to use ChatGPT on Apple Watch with Petey
Using this ChatGPT client is as easy as it gets. You tap the text field where the Apple Watch's on-screen keyboard will appear. You can type out your message to Petey and it will respond within a few moments.
Rather than typing your question, you can use the microphone to dictate your query which we've found much easier. Petey will then read the answer to you if you have speech enabled.
Once you have a response, if you scroll to the bottom, you can share the results. Only the answer will be shared and not your initial query.
Petey has built-in sharing via Messages or email at the moment, including a list of recent message recipients to make sharing easy.
You can also use ChatGPT natively on your Mac with the handy MacGPT app that you can read about in our hands-on.