» »
Compared: New Apple Watch versus Apple Certified Refurbished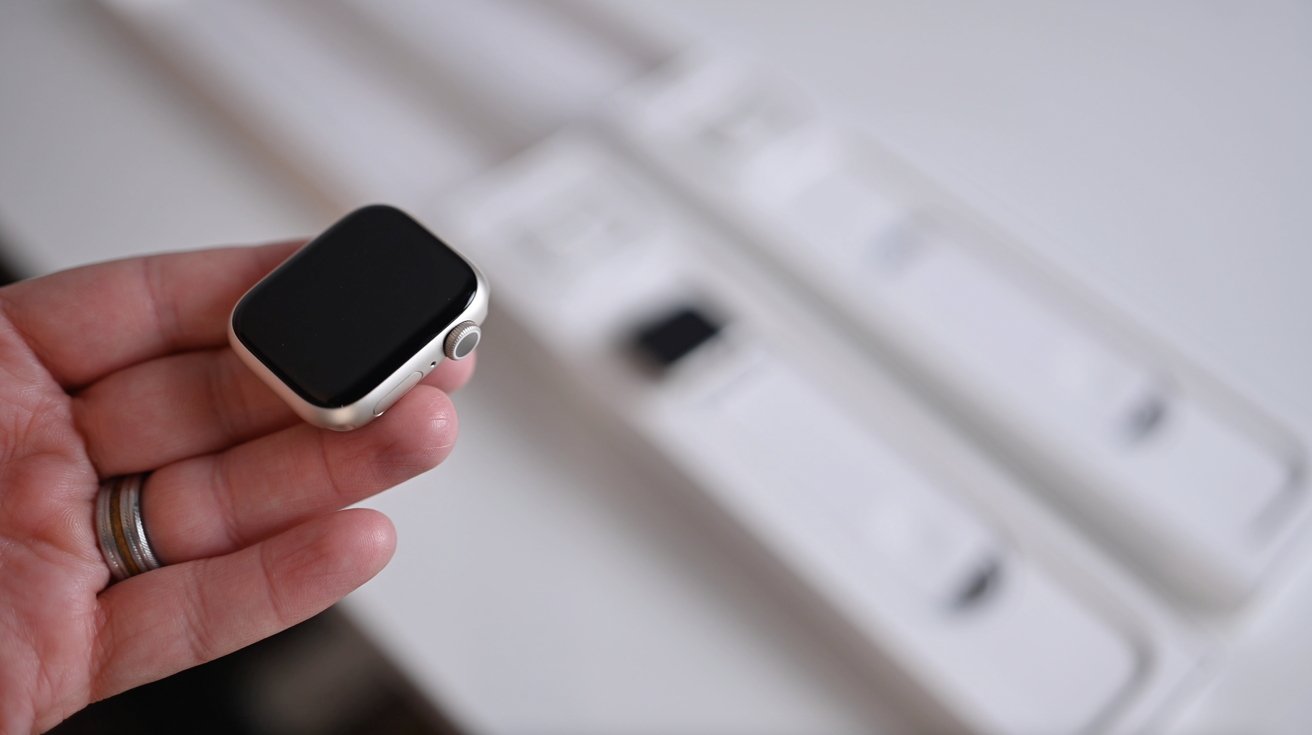 Apple recently started selling officially refurbished models of the Apple Watch Series 7. Here is how they differ from retail versions and whether they are worth the savings.
A refurbished Apple Watch isn't new. It comes secondhand. They can be from a returned unit that was seldom worn, repaired after being replaced, or assembled from reused parts.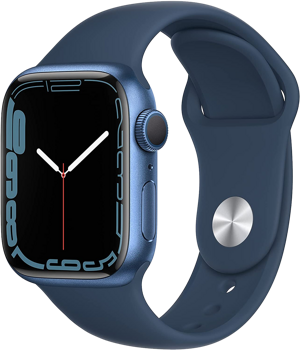 Apple Watch Series 7
---
The Apple Watch Series 7 has an Always-on Retina display with nearly 20% more screen area than the Series 6 and the most crack-resistant front crystal yet on an Apple Watch.
Each refurbished Apple Watch is cleaned and inspected by Apple before being packaged in a new box with new manuals and a new charging puck. Here's what else differs from a new model.
New versus refurbished: Packaging and contents
A refurbished Apple Watch arrives in packaging nearly identical to retail packaging. There is a white, card stock wrapper with a 3D Apple Watch logo on the front. Just below is a small sticker that reads "Apple Certified Refurbished."
Beyond the front sticker, the labels on the back also differ. Apple keeps things more generic for the refurbished model, while the retail unit has a more descriptive label, complete with an image.
Once you peel the paper wrapper off, you're left with a generic greyscale picture of an Apple Watch on the refurb while the retail unit has an embossed image from the watch contained within — including metal type, finish, and size. The bundled band has a generic image as well.
As soon as you open that box though, they become indistinguishable. Each Apple Watch is nestled in a paper sleeve next to the manuals and new requisite charging cable.
Unless you keep good track, it is near-impossible to tell which box is new versus refurbished. That holds when you pick up the watches themselves.
Side by side, we saw no difference between a refurb and a new model. The refurbished model was spot-on perfect. No smudge, scratch, or single imperfection was to be found. For all intents and purposes, it looked like a brand new watch.
This is ideal for users because you don't get a watch that looks like it is made of used or recycled components. You get the same look and feel like an all-new model.
Apple Certified versus retailer certified
To be clear, we're looking at an Apple Certified Refurbished Apple Watch, purchased from the company itself. This differs from refurbished units from other resellers.
For example, an Amazon Renewed Apple Watch. This Amazon Renewed model only carries a 90-day warranty, a quarter of Apple's one-year warranty offered on its refurbished units.
Apple allows you to tack on the additional AppleCare+ plan for further protection while Amazon only offers a third-party protection plan.
Amazon and others also don't come with the same packaging or components. They may come in nondescript cardboard boxes with a refurbished charger. Not the like-new experience Apple attempts to provide.
A big difference is the hardware itself. Amazon will do its best to clean up the units but you can often get units with visible scratches or scuffs. They'll be minor, but they exist from time to time.
Apple has a leg up by being able to tap into its own part supply to create watches that are as pristine as possible. There's a reason Apple feels confident offering a one-year warranty while others are limited to 90 days.
Is Apple Certified Refurbished worth the savings?
In some situations, it makes sense to buy an Apple Certified Refurbished Apple Watch. Now that the Series 7 are available, it's a great option for those who want the newest Apple Watch with a bit of a discount.
That said, be sure you look up other deals before you go all-in. We've seen Amazon mark down the 41mm Apple Watch Series 7 to as low as $329 which undercuts Apple's refurbished pricing. Other times, prices rise and the refurbished models may be your best way to save.