» » »
How to pin articles and images sent over Messages in iOS 15 and iPadOS 15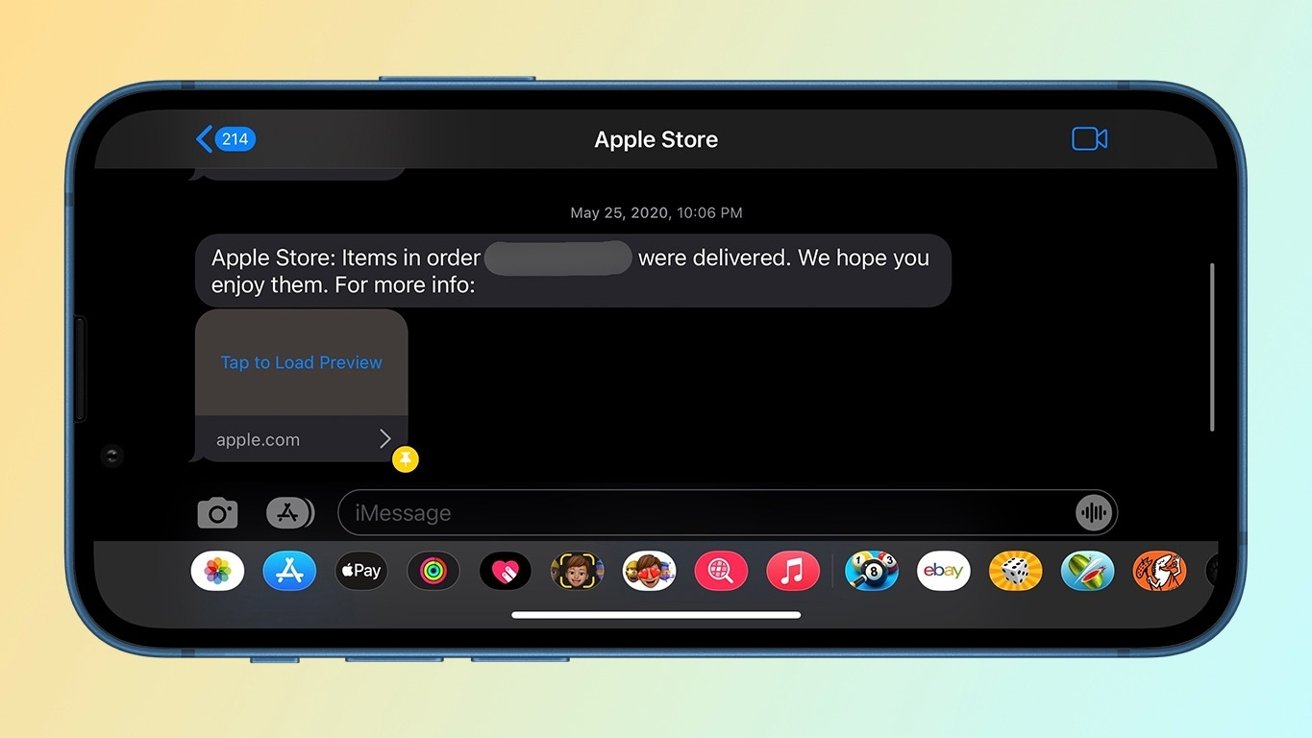 AppleInsider may earn an affiliate commission on purchases made through links on our site.
While using Messages, there may be a message that you want easy access to. Here's how to pin those.
While not every single text is able to be pinned in iMessage on iPhone and iPad, certain messages like article links and images can be. Pinned messages they can easily be found in a centralized "Pins" folder for easy retrieval later.
Here's how to mark a pin on a message.
How to pin a link or image in iMessage
Navigate to the desired thread and message you want to pin.
Tap and hold on the link or image you want to pin.
Tap Pin.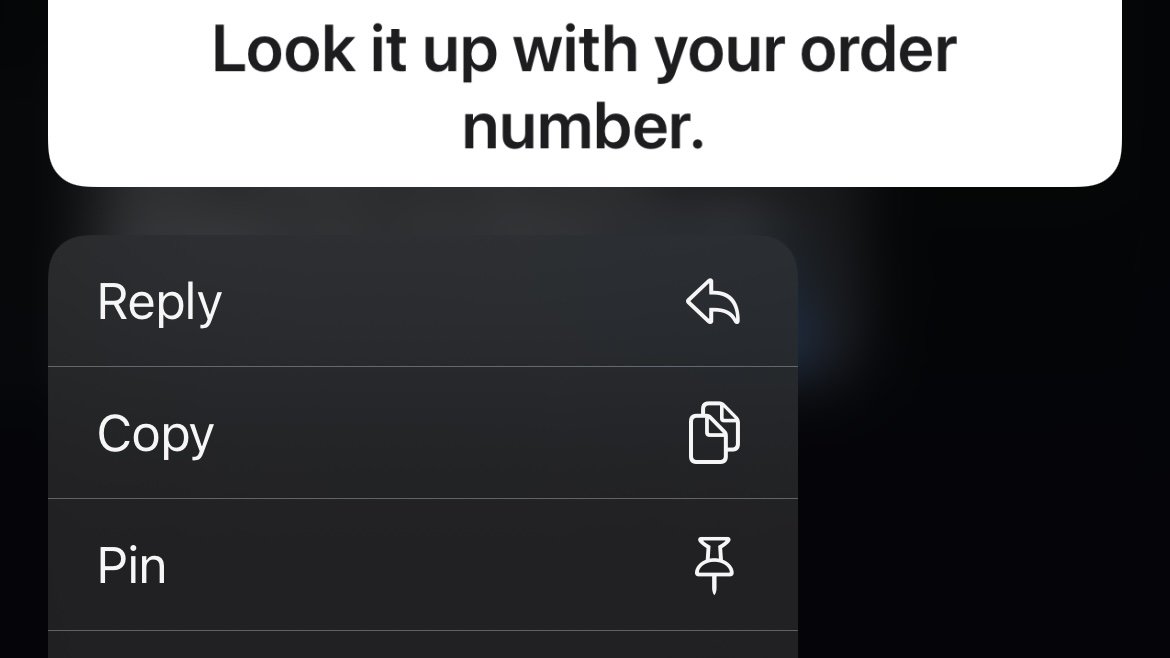 You should now see a yellow Pin icon affixed to the message you have just selected to pin.
It's also easy to retrieve the pinned messages.
How to see the pinned messages in iMessage
In the iMessage thread you want to see the pins of, tap the profile photo and name.
Scroll to the Pins section
Tap See All.
You can now access the saved messages. They will sync across your iPhone and iPad.