» » »
How to mark all messages as read in iOS 16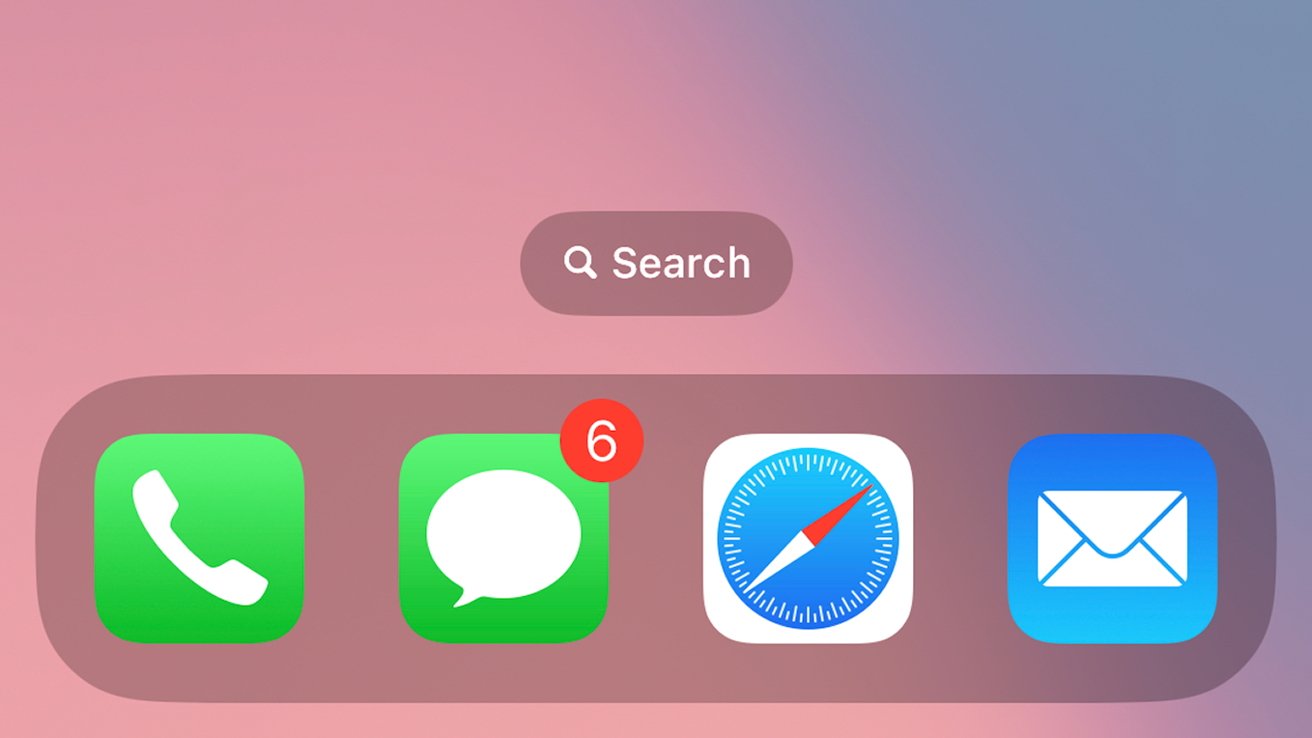 AppleInsider may earn an affiliate commission on purchases made through links on our site.
That unread messages tally can get out of control. Here's how to deal with them all in seconds, by quickly marking all text messages as read in iOS 16.
While notification badges are helpful to highlight things that need immediate attention, they can sometimes be an unwanted distraction. This is doubly true when it pertains to text messages — especially if you get a fair number of automatic text messages every day.
Fortunately, you can quickly mark all your messages as read in iOS 16 in a few steps.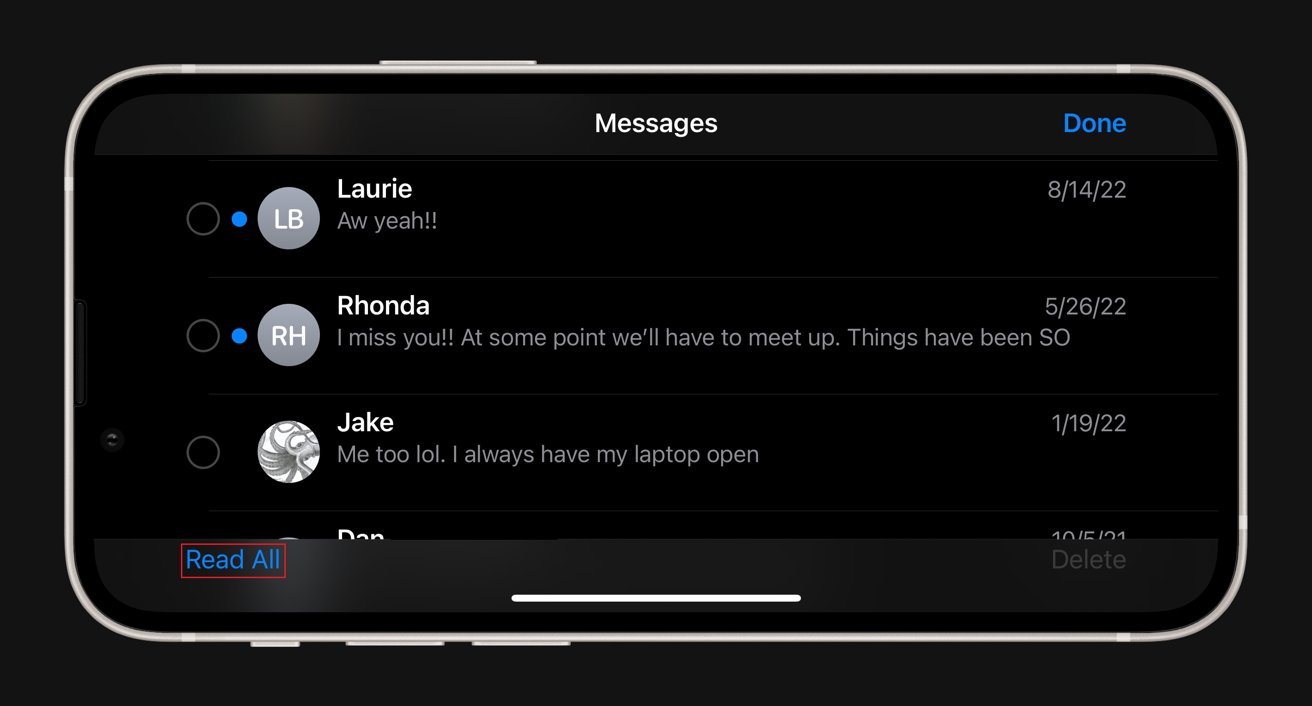 How to mark all messages as read in iOS 16
Open Messages
At the top of the screen, tap Edit
In the lower-left corner, tap Read All
Of course, you can also use the edit button to mark read messages as unread, which can help remind you to check back in on them later.