» » »
How to fix sound notifications failing on iPhone 13 and iOS 15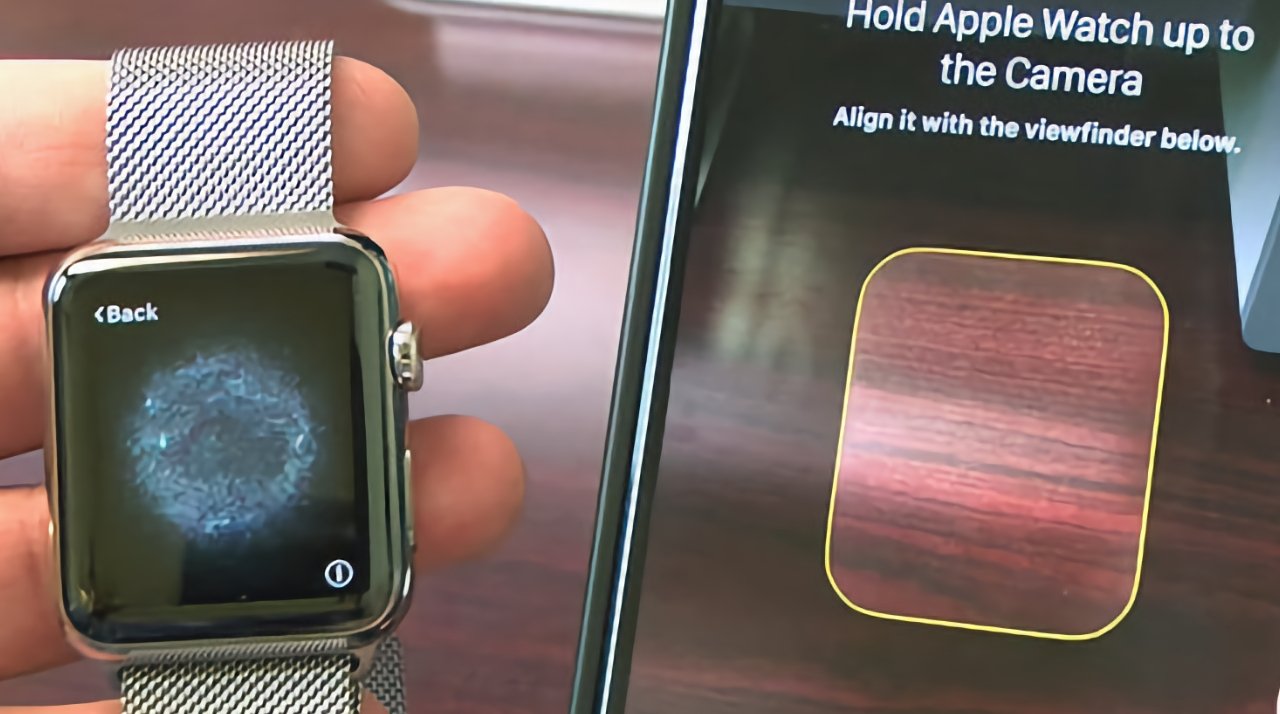 If you're not getting any bleeping notifications on your iPhone 13, or probably any iPhone, it may be related to your Apple Watch. Here's how to fix it.
If you don't have an Apple Watch, this solution isn't for you. And unfortunately, there seem to be multiple issues that will stop an iPhone making a notification bleep.
Certainly some of them are human error, perhaps even more so now that we're all figuring out how to use Focus Mode. But it's also been a sporadic and unacknowledged problem with iPhones for some years.
So this may not work for you, but the good news is that it's likely to — and the even better news is that it's not going to take you long to find out.
How to fix sound notifications failing on iPhone 13
Open the Watch app on your iPhone
Tap on All Watches at the top
Next to your Watch's name, tap the i button
Choose Unpair
Complete the unpairing
Then start pairing your Watch again
Whether you usually prefer to set your Watch back up manually from new, or you like using a backup, this time out, use the backup. It will have been made when you tapped Unpair, so it's just about as up to the minute as it conceivably could be.
When your Watch has been paired back to your iPhone, it will begin syncing apps and other data. Let it finish, wait until you get the notification that it's done.
And listen out for whether that notification makes a sound.
How long this takes
On an Apple Watch Series 4 or later, with an iPhone 13 Pro, the whole process took around 20 minutes. That was the same for two AppleInsider Apple Watches we tried, but they did have one thing in common.
Neither Watch had any music or podcasts on it. If yours does, syncing could take substantially longer.
But we're not talking hours, here. So even if your Watch is loaded up to the Digital Crown with podcast episodes, this is still a quick way to try fixing the problem of a lack of sound notifications.
Not quite as quick as checking Settings, Notifications, and then checking out each app's settings to see whether you're allowing sound from their notifications or alerts.