» »
How to delete your Twitter account on iOS & the web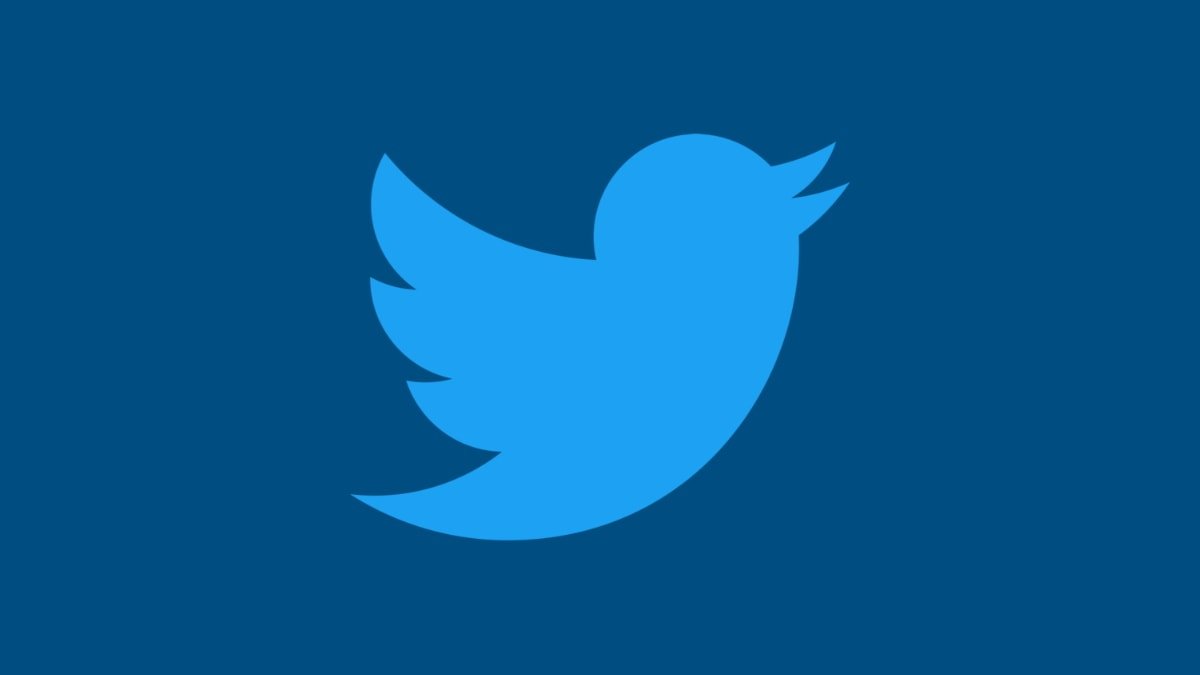 Given how things are going on Twitter, and the options that have cropped up lately, folks are looking for the exit. Here's how to delete a Twitter account.
So far, Twitter remains a key player in the social media world. However, some users have been deleting their accounts or moving to other platforms due to changes to Twitter by owner Elon Musk.
For instance, Twitter recently made changes to its web interface and now requires users to log in with an account before they can view posts on the site. He also once had a public fight with Apple over claims that it would remove Twitter from the App Store — which wasn't the case to begin with.
Replying to a tweet, Musk described the data scraping situation as a "temporary emergency measure," explaining that Twitter was experiencing such a high level of data exploitation that it was affecting the service for regular users. However, the company recently walked back the requirement to log in to view tweets.
Nonetheless, searches for "Delete Twitter account" quickly gained traction after that, for good reason. Whether you're considering this decision due to recent changes or for any other reason, remember that the option to delete your account is, fortunately, easy.
How to delete Twitter accounts
Users can initiate the process from the Settings and privacy section under the "More" option on the Twitter website.
After clicking on Deactivate your account and reading the provided information, users can confirm the deactivation by entering their password and clicking Deactivate account.
You can also go into the Twitter app, tap on "Settings and Privacy" under your profile, followed by "Your account" and "Deactivate your account."
It's important to note that Twitter retains user data for 30 days after deactivation, during which the account can be reactivated. After this period, the account is permanently deleted.
Whether it's due to a desire for a quieter digital life, a disagreement with the platform's policies, or a reaction to the actions of Musk, knowing how to "Delete Twitter Account," as the searches go, can provide a sense of control over one's digital presence.