Twitter imposes limits on readable tweets to beat 'scraping'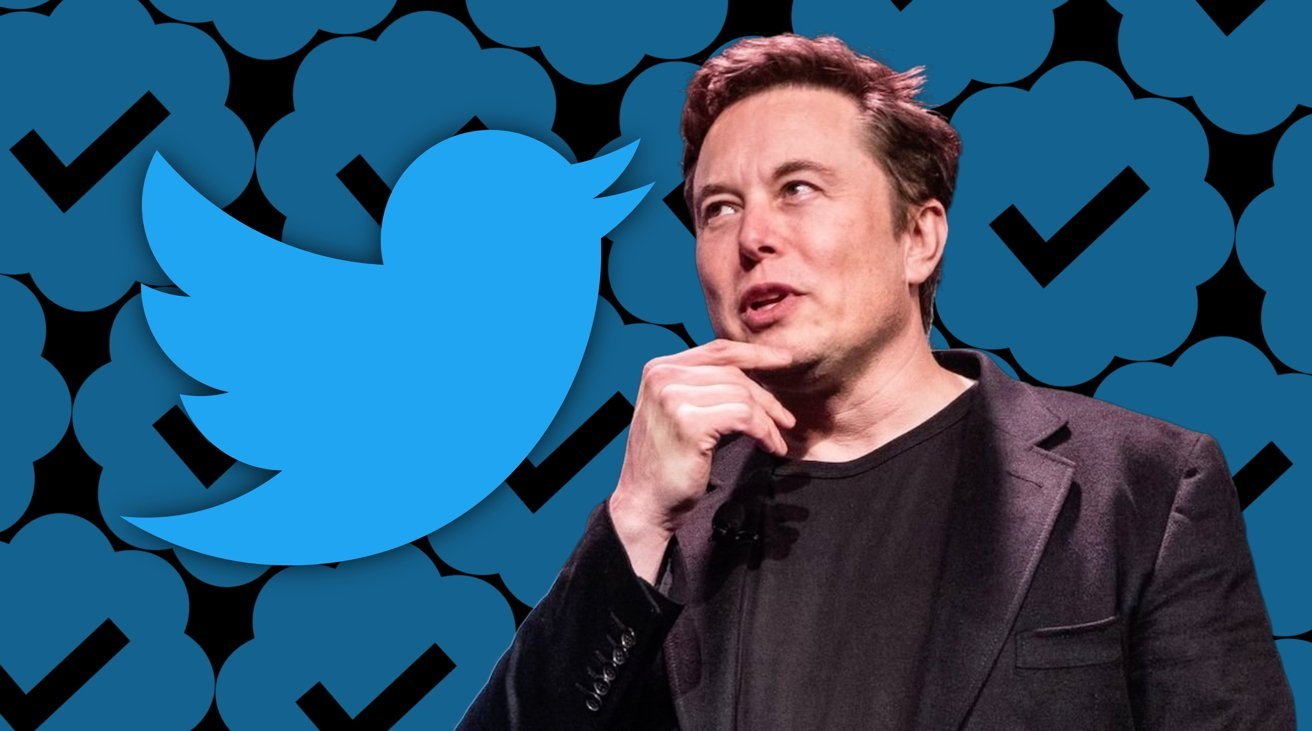 The latest changes to the Elon Musk-owned Twitter is causing problems for users, with the micro-blogging service preventing unregistered users from viewing the site and limiting access, to fight off supposed data scrapers.
On Friday, Twitter updated its web interface to prevent users from browsing posts without logging into the site with an account. At first, it was unclear if the issue was a technical problem or one introduced by the service itself.
In tweets responding to the problem, Elon Musk claims it was a scraping issue. Responding to one tweet, Musk calls it a "Temporary emergency measure," as Twitter was "getting data pillaged so much that it was degrading service for normal users."
More detail was offered by Musk in response to Epic Games' Tim Sweeney, claiming that there were "several hundred organizations (maybe more)" who were "scraping Twitter data extremely aggressively, to the point where it was affecting the real user experience."
Musk doesn't go into detail as to what kind of scraping is occurring, but strong candidates include chatbot services like ChatGPT and others that have recently grown in popularity.
On Saturday, Musk made another pronouncement, informing his followers that due to the "extreme levels of data scraping & system manipulation," some temporary limits were being put in place.
Verified accounts, including those willing to pay for Twitter Blue, received a limit of reading 6,000 posts per day. Unverified accounts get 600 post reads per day, while new unverified accounts have 300 posts per day.
The changes occur at a time when users discovered that they were rate-limited when accessing posts, in what may be a linked issue.