» » »
How to set slow-motion screensavers in macOS Sonoma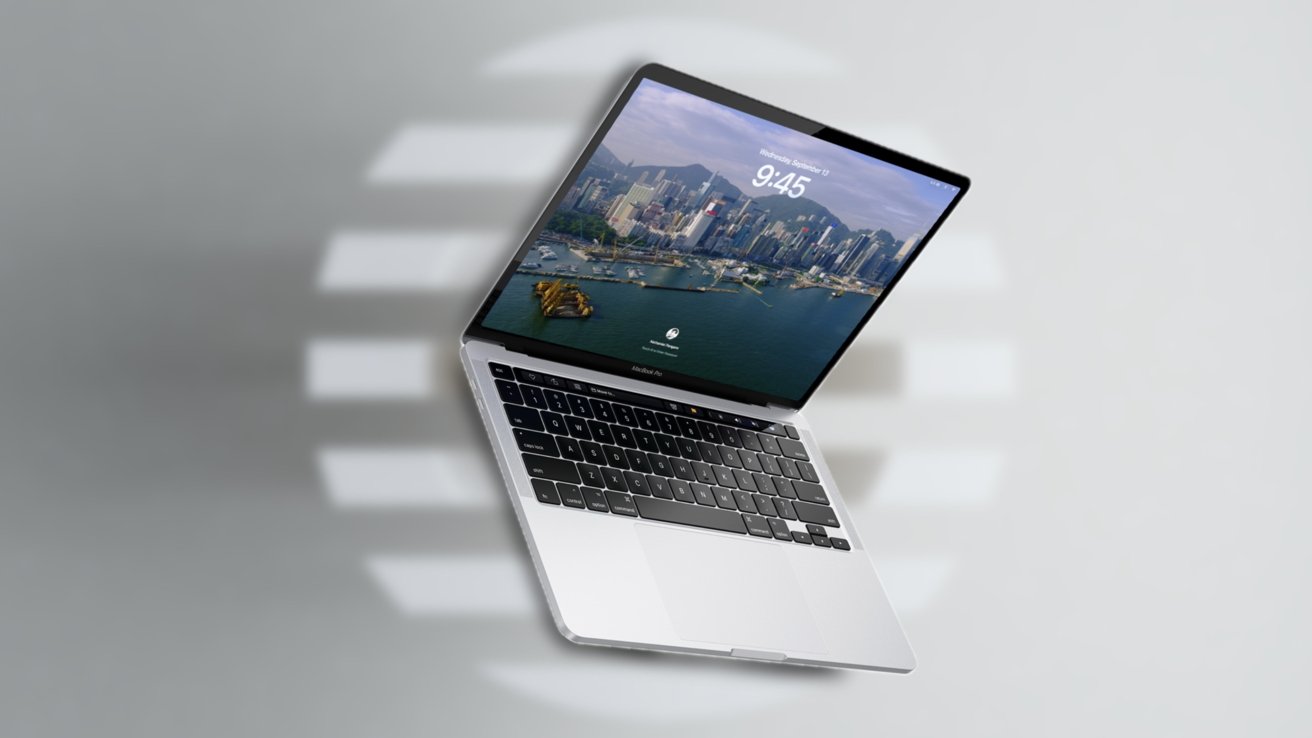 Your Mac's lock screen is boring, but in macOS Sonoma, you can add a sense of liveliness to it with the new available screensavers. Here is how to find them and set them up.
"[macOS Sonoma has] stunning new screensavers that show beautiful slow-motion videos of places around the world," said Craig Federighi, senior vice president of Software Engineering at Apple, during the WWDC 2023 keynote. "And when you log in, this imagery settles beautifully into your desktop."
Custom screensavers bring a sense of life to your lock screen and allow you to customize them deeper than before. Originally, the lock screen consisted of the main image representing the macOS version you were running, but now you can change it to any of the offered screensavers.
If you want to add more personality to your Mac's lock screen and desktop, then screensavers are a great way to do so.
How to setup a screensaver
Selecting a screensaver is the same as selecting a wallpaper. Motioned screensavers are labeled so you can differentiate them from regular desktop wallpapers. Here is how to find and apply a screensaver.
Go into Settings
Scroll down the menu until you see Wallpaper and click on it
Find a screensaver with a Play symbol on it
Select it to make it your desktop and screensaver
You can choose if you want it to become your screensaver and desktop background or solely your background.
Just like with wallpapers, there are multiple screensaver categories to choose from. The category choices consist of:
Landscape
Cityscape
Underwater
Earth
Within these categories are various locations which fit into them. This ranges from different cities, underwater locations, multiple animals, and beautiful environmental views.
If you don't want to focus on a single location, you can shuffle between locations in the latter option under the Earth category. You can choose how often you want the screensaver to change, from every 12 hours, day, two days, week, month, or continuously.
However, you cannot shuffle between cross-categories. You can only shuffle between different locations within a category.
Add deeper personality to your Mac
Screensavers are artistic additions that add deeper personality to your Mac setup. With macOS Sonoma, they invite a sense of liveliness and customization to your lock screen, which wasn't previously available.