» » »
How to use Safari Private Browsing in macOS Sonoma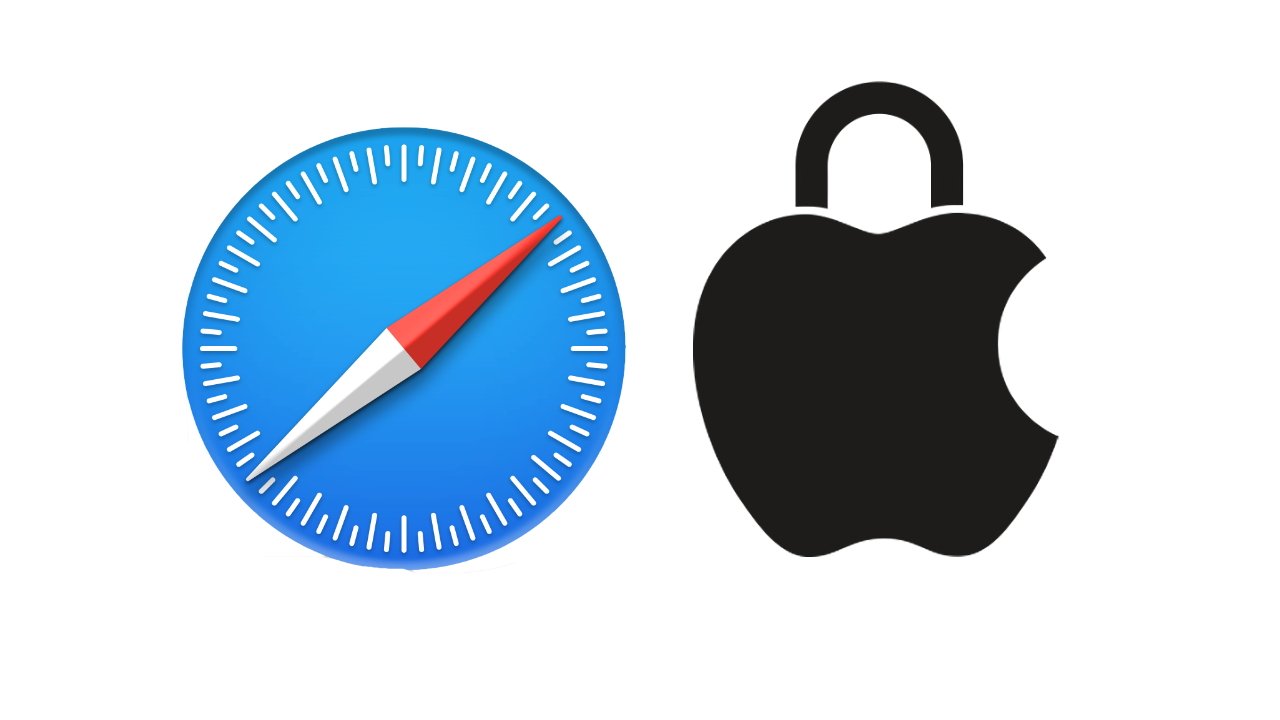 Once more, Apple's updates to security in Safari are small, yet useful. Here's what's new in macOS Sonoma, and what Private Browsing can do.
Beth Dakin, Apple's Senior Manager, Safari Software Engineering, said during the WWDC keynote that Safari "was the first browser to introduce private browsing." She wasn't kidding - Private Browsing came in with Safari 2.0 in 2004.
After almost 20 years, the idea has remained the same, even as Apple has introduced new aspects as it has with the forthcoming macOS Sonoma.
Use Private Browsing now and Safari, as ever, does not add to your browser history, and it doesn't record your searches. Nicely, a private window on one of your devices will not automatically open up on your other devices.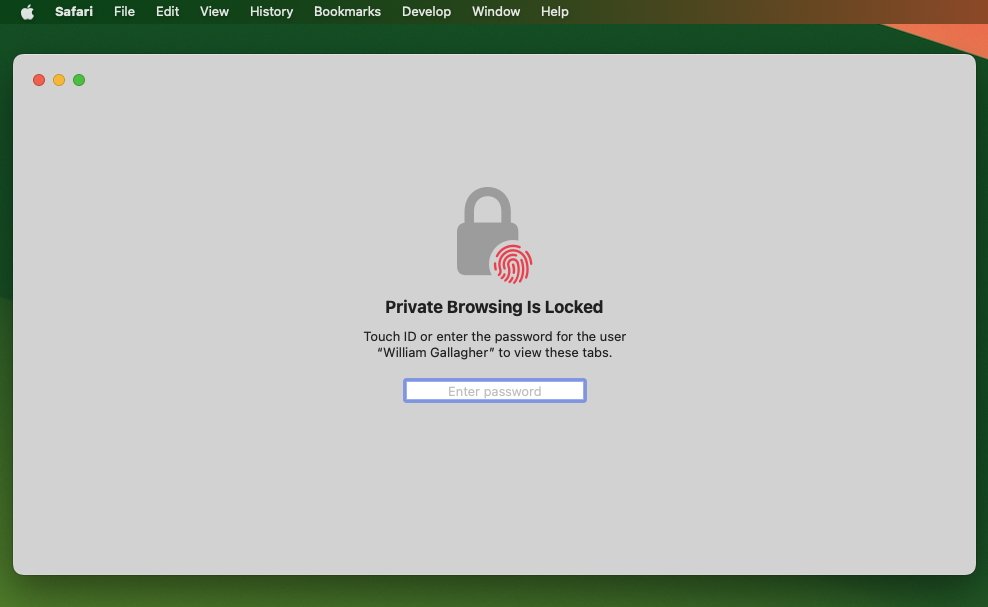 How to use Private Browsing on the Mac
Open Safari on the Mac
Choose File, New Private Window, or
Press Shift-Command-N
That opens a new private window and any tab you create within that window will also be private.
That continues to be the case if you close one private among many. However, if you close a last remaining private tab, you're back to regular, non-private browsing.
Similarly, if you close the window — by clicking in the red traffic light icon at top left — you also shut down private browsing.
How to use Private Browsing on iOS 17 and iPadOS 17
Open Safari
Tap on the Tabs button (the overlapping squares icon) at bottom right
Tap on the center icon (three lines with bullets in front)
From the list of Tab Groups that appears, scroll to almost the bottom
On the screen that now says "Private Browsing is Locked," tap Unlock
Unlock with Face ID
Once again, you're now in private browsing and any tab you create will also be a private one.
You can close any private browsing tab by tapping on the Tabs button, then on the small X that appears at top right of each tab thumbnail.
To get out of private browsing on the iPhone or iPad, tap on the center icon at the bottom of the screen and switch to a different tab group.
Only the Private tab group can actually be private, no other one can.
What's new
"Private browsing now... completely blocks known trackers from loading on pages," continued Dakin, "and removes tracking from URLs as you browse in private browsing."
And she also pointed out the most visible change to the feature. Now when you have not been actively clicking or scrolling in a private window for a short time, the Mac, iPhone, or iPad assumes you've stepped away from your device.
Consequently, it locks the private window. So all anyone approaching your device can see is that you are using Private Browsing.
They can't see any of the content, and of course they can't unlock the Safari window without the right password, Touch ID, or Face ID.