» » »
How to move or hide the Dock in macOS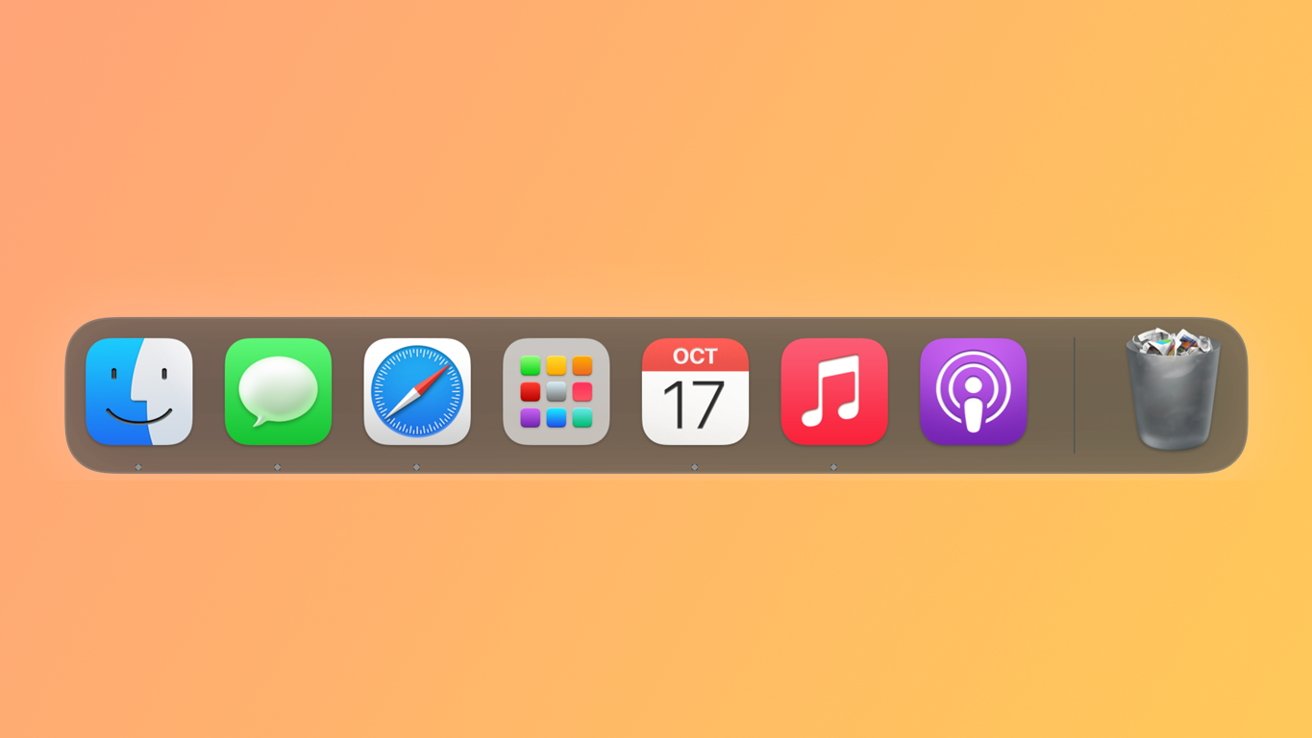 Learn how to easily change the size, placement, and even hide your Dock in macOS.
The macOS Dock is a handy place where you can store your most used applications and access applications and features currently in use. Typically it sits at the bottom of your screen.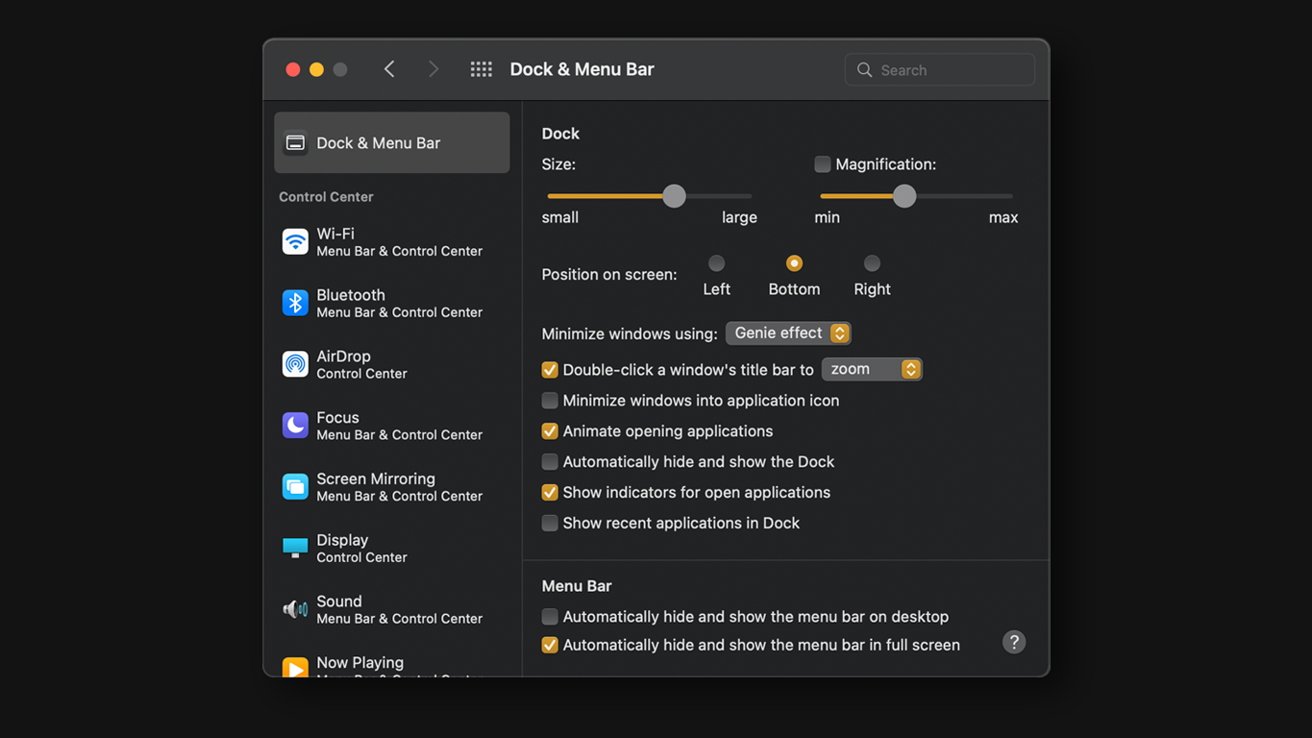 Of course, the Dock doesn't need to be at the bottom of the screen. You can pin it to the left or right by altering its placement in your System Preferences. You can change the Dock's size in the same menu, too.
How to change the size and location of the Dock in macOS
Click the Apple Menu
Click System Preferences
Click Dock & Menu Bar
Use the Dock Size slider to adjust the size of your dock
Use the Position on screen buttons to select where your dock will appear
If you don't want to see the Dock all the time, you can choose to hide it when it's not in use. The Dock will automatically reappear whenever you hover your mouse over the area where it normally resides.
How to hide the dock in macOS
Click the Apple Menu
Click System Preferences
Click Dock & Menu Bar
Select the checkbox next to Automatically hide and show the Dock