Renovated London store now Apple's largest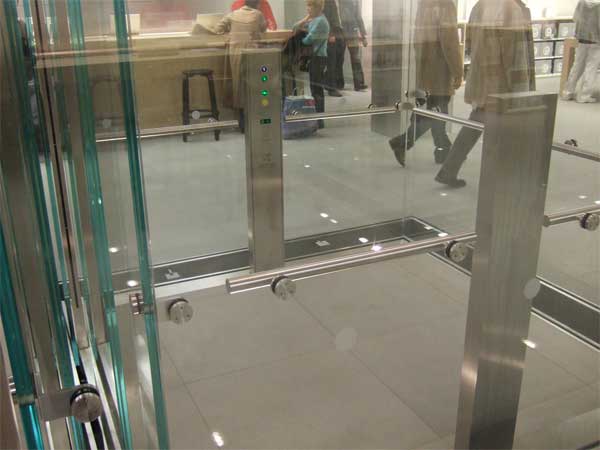 Apple Computer last week completed a series of substantial renovations to its London retail shop, helping it regain the accolade of the company's largest retail store from the recently opened Fifth Avenue location in New York City.
According to a report over at Macworld UK, Apple's senior director of international retail Steve Cano confirmed the London store dimensions to have expanded some 9500 square feet to over 28,000 square feet of selling space.
The Cupertino, Calif.-based company reportedly extended the location from the rear into what had been storage areas (now relocated to the basement).
Another major change to the flagship store arrived in the form of a "Great Glass Elevator," inspired by the one at the company's Fifth Avenue, New York location.
Cano said the renovations have given way to 50 percent more Mac test points and 75 percent more product throughout the store, which is located on Regent Street in the heart of London's shopping district.
The report also adds that employees are now equipped with "chip and pin devices" like the mobile pay stations already in place at US-based Apple stores, allowing for quick checkout and payment for purchases anywhere in the shop.
"There is no longer any need to walk to a register and wait in line," Cano said.
Apple Store Regent Street's new glass elevator