An Introductory Mac OS X Leopard Review: Present & Future Value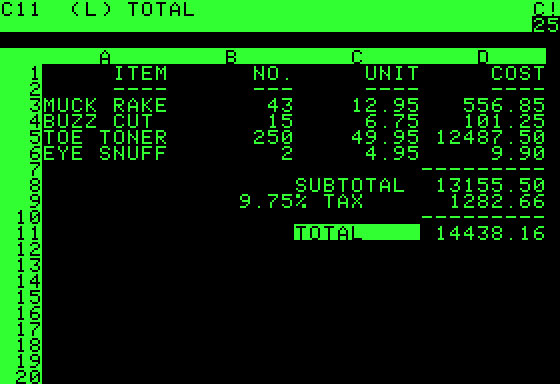 Mac OS X Leopard delivers performance enhancements, new apps and features, and exposes new functionality for developers to exploit in their own applications. How much is that worth, and where does Mac OS X have to go in the future? In this final installment of our Leopard series, we offer a roundup of the value presented by Leopard, how it compares with Apple's previous efforts, and what users can expect over the next year of Leopard and into the future.
AppleInsider has affiliate partnerships and may earn commission on products purchased through affiliate links. These partnerships do not influence our editorial content.