Road to Mac OS X Leopard: QuickTime, iTunes, and Media Features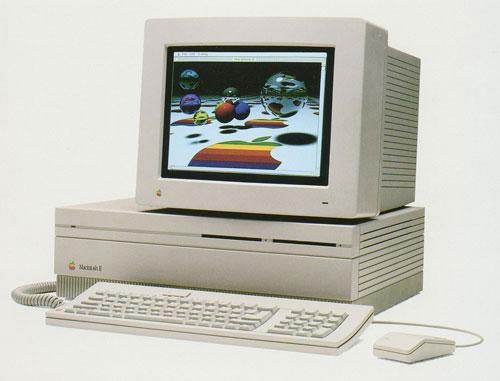 In addition to the new searching, browsing and back up features for office documents (Finder, Dock, Quick Look, Cover Flow, Spotlight, Time Machine) and new support for collaborative information sharing (Mail, iChat, iCal, Server), Mac OS X Leopard also advances support for audio and video media in QuickTime, iTunes, Photo Booth, Front Row, and other applications. Here's what's new in Leopard and where the ideas behind rich media on the desktop came from.
AppleInsider has affiliate partnerships and may earn commission on products purchased through affiliate links. These partnerships do not influence our editorial content.