Apple set to begin testing of Mac OS X 10.5.1 Leopard, more...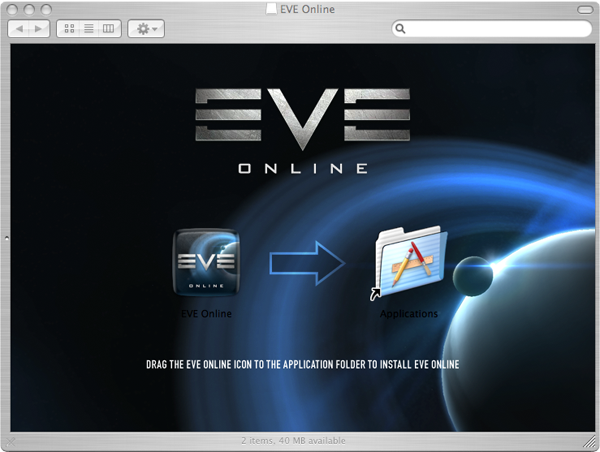 AppleInsider is supported by its audience and may earn commission as an Amazon Associate and affiliate partner on qualifying purchases. These affiliate partnerships do not influence our editorial content.
Mac maker Apple Inc. is moving quickly to squash bugs in the inaugural release of its Mac OS X Leopard operating system. Meanwhile, O2 is bulking up on staff ahead of Friday's iPhone launch in the UK. And the presence of Intel Macs on the web out-shined those of PowerPC Macs for the first time in October.
Internally, Apple has begun passing around the first pre-release builds of Mac OS X 10.5.1 Update and plans to begin widespread testing of the software as early as this week, people familiar with the matter tell AppleInsider.
The maintenance and security update will tie loose ends left in the shipping version of Leopard and also aim to address several issues experienced by early adopters — many of which can be found peppered throughout Apple's own Leopard support forums.
O2 boosts staff levels in prep for iPhone launch
Meanwhile, the UK's exclusive iPhone carrier is adding about 1,400 customer service agents to ready itself for the surge of customers for the Apple handset on Friday, the company told the Independent.
Half of the new recruits will fill roles in the wireless provider's Glasgow and Leeds offices, while the remainder will be in place at retail stores across the country. Just 200 of the new staff will be answering support calls, says O2's subscription services head John McGuigan.
The British firm expects as many as 200,000 iPhones to be sold over the holidays, prompting the surge in the workforce.
Intel surpasses PowerPC in web stats report for first time
Web research firm NetApplications notes that its October 2007 study is the first in the company's history to report a greater number of Intel Mac users than their PowerPC counterparts, with the newer platform accounting for 3.41 percent of all visitors to over 40,000 sites while the older systems represented 3.14 percent.
The 6.55 percent total is a slight dip from the 6.61 percent in September but represented a major shift towards the Intel platform.
About 5 percent of all users were running Safari while accessing the sites, indicating that most Mac users are not using Firefox or other alternate browsers.
EVE Online gains Mac, Linux support
EVE Online, CCP Games' highly popular player-driven persistent-world massively multiplayer online game, will be coming to the Mac on Tuesday (Tomorrow) as part of its Revelations 2.3 patch.
The software update will contain a number of fixes, but most importantly containsformal support for Mac OS X and Linux."
The Mac version of EVE Online has been developed by Transgaming using Cider, a translation layer that 'wraps' around Windows based games so that they run on Intel based Macs.
Access to the beta of EVE Online for Mac is currently available on CCP's test server 'Multiplicity' ahead of Tuesday's release.