Three-alarm fire scorches key building on Apple campus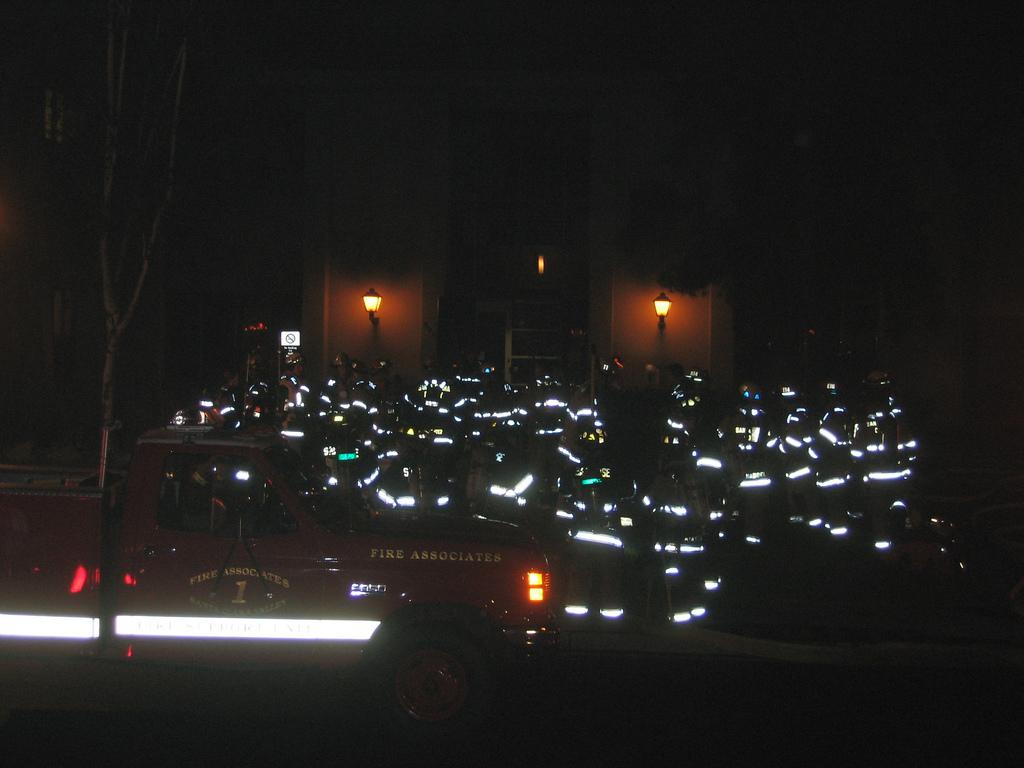 A three-alarm fire burned for more than three hours late Tuesday night at Apple's Cupertino headquarters before firefighters were able to fully extinguish the blaze.
The Santa Clara County Fire Department said it received reports of smoke billowing out of 20605 Valley Green Drive at around 10:00 p.m. More than 60 firefighters arrived on the scene (video), including those from neighboring San Jose Fire Department.
The building, also known as Valley Green Six, was at one time believed to house a number of hardware-based research and development projects. However, it's now said that the building is used strictly as an IT data center.
Hal Rooney, deputy chief for Santa Clara County Fire, said the fire may have started under an air conditioning unit on the second floor. Local television station KNTV reported that maintenance crews had been working on the air conditioning systems in the building earlier in the day.
The fire is believed to have scorched the roof and parts of the second floor before it was fully contained and extinguished at around 12:30 a.m. early Wednesday moring. A Santa Clara County Fire Department dispatcher later told the AP that although the fire was not very big, "there is going to be a lot of smoke damage."
No one was injured during the incident.
Firefighters arrive on the scene at Apple's Cupertino campus | Photo credit: Jessica Spacekat